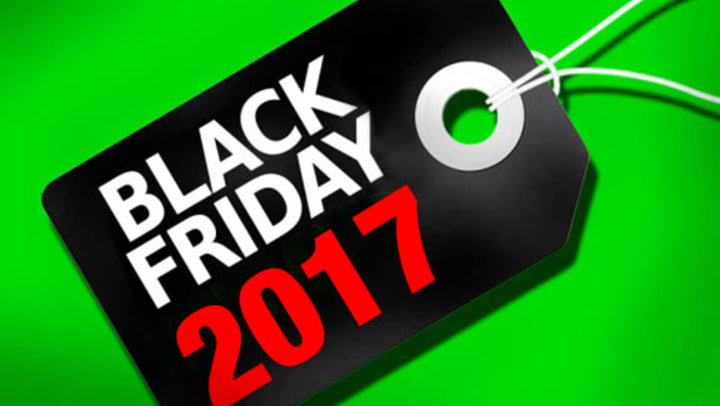 Hey fellow business owners!
Do you need to clear out extra space quickly for the Black Friday madness? Be sure you have all your needed inventory on hand, and the old items securely stored with us!
We offer a variety of storage unit sizes and short term & long term leases – you could rent a storage locker or a garage, we've got the space you need!
Let us help keep your stores as neat as possible for the rush that will hit. You'll want to maximize your floor space, utilize shelves, and be SAFE!
Is your office space overflowing with extra inventory? Do you have items that you need to access on occasion, but don't need those items to take up valuable office space? Look no further than Compass Self Storage. Simply store your extra inventory, files and materials with us and eliminate the clutter in your work space. And know that it's readily accessible for you when you do need it.
https://www.compassselfstorage.com/
Cheers!
The Compass Team