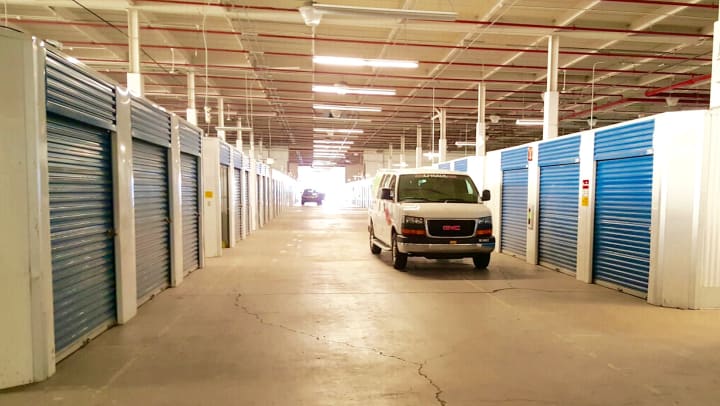 Hey Compass fans,
This summer sure has gotten warm all over- Florida, Texas, Georgia, everywhere! Make sure you keep your items in storage safe by using our climate controlled units. Climate controlled units are kept at a regulated temperature, to ensure that special pieces aren't ruined by the outside elements- such as technology, paintings/art, certain pieces of furniture, and anything else you don't want in these melting (or freezing) temperatures!
The team at Compass Self Storage knows all about which size and type of unit would be best for you, so be sure to ask for their input! After all, we are here to make things easier for you 🙂
You can read a little more about climate controlled units on our website for our Oxford, FL location, at the page below…
https://www.compassselfstorage.com/self-storage/fl/oxford/lady-lake-the-villages/
Happy storing, cheers!