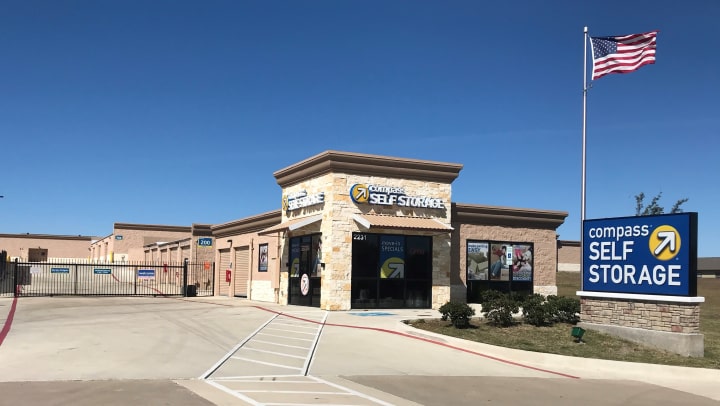 Any one in the Cedar Hill Texas area Thursday night?!
If you are come out to our newest location at 1150 South Highway 67 for some delicious food, drinks, and fun!! We would like to thank our friends at Skew U for bringing in their mouth-watering food for us tomorrow! The festivities begin at 5 pm!
For more information on our newest location make sure to check out our site at:
Hope to see ya'll there!!!