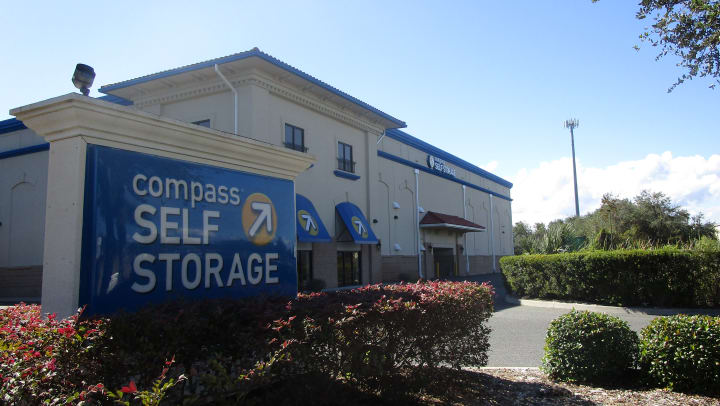 COMPASS SELF STORAGE RAISES OVER $50,000 TO HELP THE
LEUKEMIA & LYMPHOMA SOCIETY FIGHT BLOOD CANCERS
Hey Compass fans,
We're proud to announce that we have completed our annual fundraising campaign and have raised over $50,000 for the Leukemia & Lymphoma Society (LLS) to fight and treat blood cancers!
The company's 2016 fundraising campaign represented a total team effort, including staff members nationally at the company's 70 Compass Self Storage centers, as well as corporate office employees and partners.
"Employee involvement in our fundraising efforts has always been a part of the fabric of our company culture," stated Todd Amsdell, President. The company hosts several fundraising activities throughout the year and also collects donations from customers and partners. The company was recognized as the top fundraiser at this year's LLS Leukemia Cup Regatta event.
The Amsdell group of companies has been involved in fundraising efforts for the northeast Ohio chapter of the Leukemia & Lymphoma Society for the past two decades. This year's campaign marks the largest amount of money that has been raised under the Compass Self Storage flag. In total, we have raised well over $250,000 throughout our years of fundraising.
The money raised will go towards research, advocacy and patient support. The Leukemia & Lymphoma Society is the world's largest voluntary health agency dedicated to blood cancer. The LLS mission is to cure leukemia, lymphoma, Hodgkin's disease and myeloma and improve the quality of life of patients and their families. Compass Self Storage plans to continue their fundraising efforts for the 2017 season and hopes to top this year's campaign total.
WOO HOO!!
Cheers to that! 🙂
The Compass Team