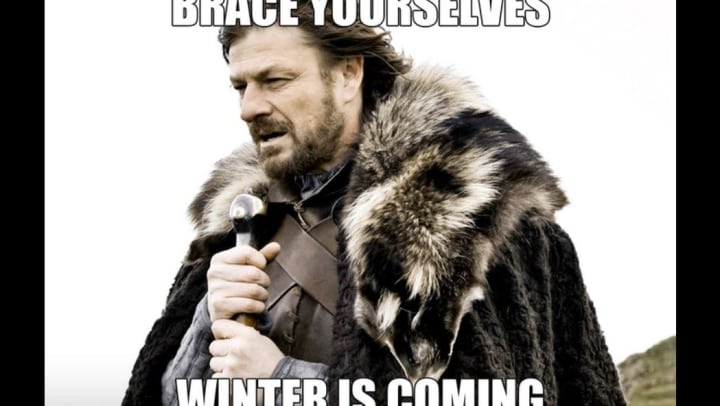 Howdy Compass folk!
Today marks the day of our Grand Opening of our gorgeous storage site in Grand Prairie, Texas! We'll have yummy food, friendly people (our staff, fellow community people, the Grand Prairie Chamber of Commerce, & friends), fun contests/games, and a chance to win a raffle!
We'll be hosting our event and cutting the ribbon today at 11AM at 4330 S. State Hwy 360, Grand Prairie, Texas 75052. We're also conducting tours of our beautiful storage facility, so you can see all the great amenities we offer. Be sure to come & bring a smile 🙂
Click here for our Compass Self Storage location in Grand Prairie, Texas!