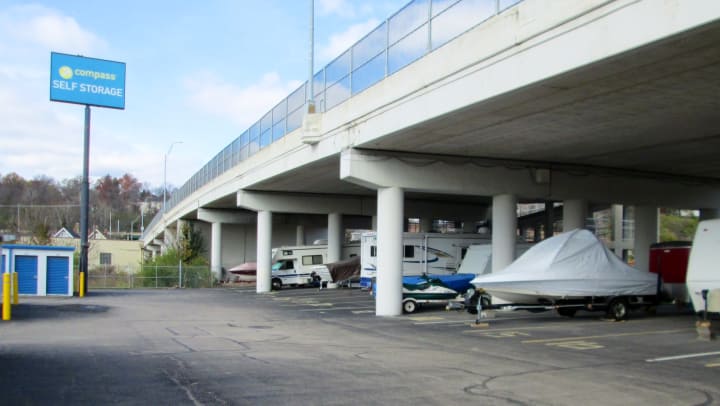 Hello Blog world!
We are Compass Self Storage, and while we aren't new to social media, we are new to blogging! We'll be talking about a variety of interesting posts- fun articles about storage, some of the crazy things we encounter in the storage world, our awesome events we attend/sponsor, and a bunch of other stuff!
You can keep up with us on our Facebook & Twitter & Instagram, as well! We're also working on updating our Pinterest page, which has photos of our sites, events, and storage ideas for home/holidays!
Facebook- www.facebook.com/CompassSelfStorage
Twitter- @CompassStorage
Website- www.compassselfstorage.com
Instagram- @CompassStorage
If you have any storage-related questions, please feel free to ask! Or if you come across any interesting articles/ideas, feel free to share with us 🙂
Store it if you got it & have a great day!