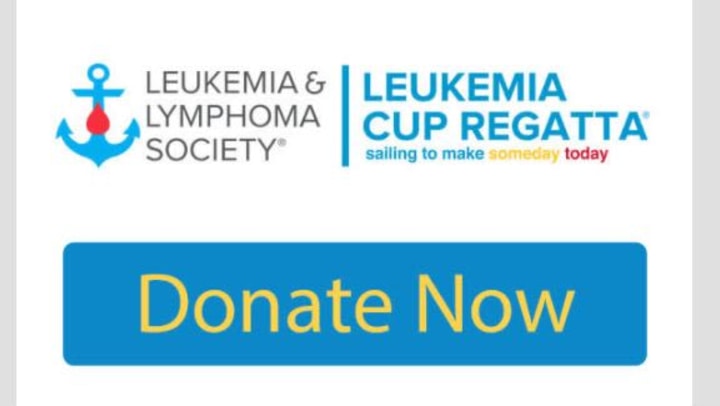 Hey Compass fans,
You can keep up with the Compass team as we take part in fun community events, open new storage facilities, do fun things for charity, and get fun tips & stories from our social media pages (as well as this lovely blog) 🙂
Check out our Facebook, Twitter, Instagram, Vimeo, Youtube, Tumblr, & Pinterest– we're everywhere 🙂
Like us on Facebook!
Follow us on Twitter & Instagram & Tumblr!
Check out our pins on Pinterest!
View our vids on Vimeo & Youtube!
Cheers,
The Compass Team