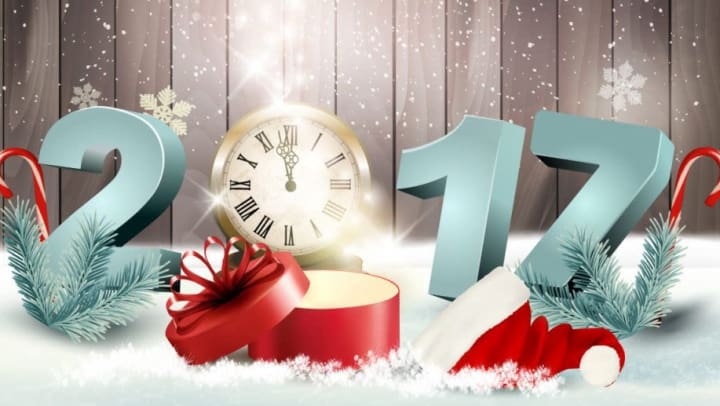 Hey Compass fans,
The Compass team had a BLAST at the Rhode Island Comic Con this weekend, in Providence, RI! The Compass table was packed with cosplay-enthusiasts who loved our little tote bags for all their goodies. We met a BUNCH of characters and had fun at this awesome event 🙂
Check out our pics on our Facebook page– link below to our album!
Compass Storage- RI Comic Con Pics!
Cheers!
The Compass Team