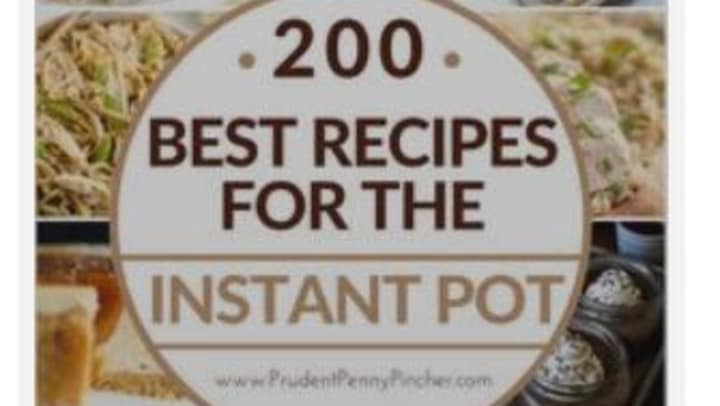 Hey Compass fans,
We understand that packing, moving and storing your belongings isn't something that most people look forward to doing. We take pride in providing convenient and affordable self storage locations.
When choosing a self storage center, we recognize your top priorities in selecting a facility include prices that fit your budget, security and extra conveniences such as extended access hours and online bill payment options. Let us simplify things for you and guide you through the moving and storage rental process at Compass Self Storage.
Whether you are looking for temporary storage or a more permanent solution, Compass Self Storage has a self storage solution that's right for you. Your satisfaction is our top priority. With multiple locations, we are able to fulfill a variety of needs. Whether you plan to store your residential or business related items, Compass Self Storage has several convenient locations for you to choose from.
Come visit our team at Compass near you! 🙂
Cheers!
The Compass Team