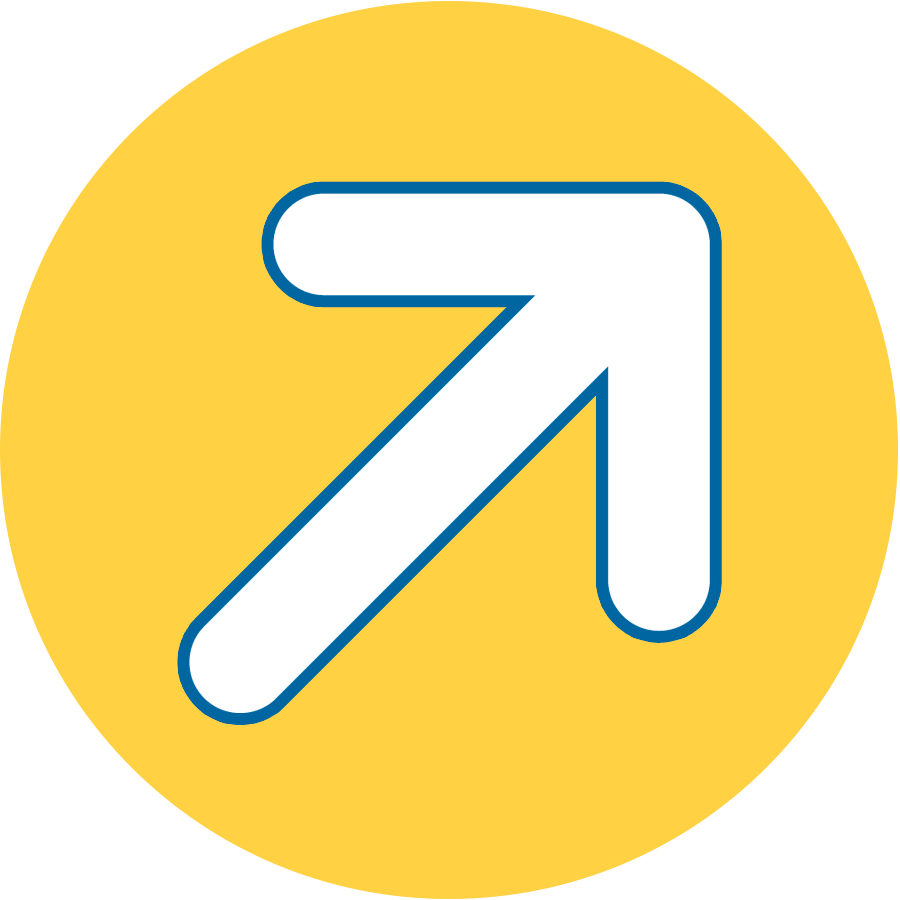 Self Storage in River Grove, IL
3000 N. River Road
River Grove, IL 60171
Online Rentals Now Available

Right next to the Indian Boundary Golf Course and a short trek from Chicago's O'Hare Airport, Compass Self Storage offers self storage with the utmost convenience in River Grove, IL. No matter if you're looking to store your golf gear or other items you need for quick escapades out of town, we have the storage units to keep you organized and on top of everything. We also pride ourselves on our business storage offerings, providing a protected space for documents and supplies. Whatever your storage needs, we're prepared – and glad – to serve you.
Our units are sized just right for you, and we provide plenty of options to fit your unique situation. Choose a locker-sized unit for a few files, a room-sized unit for a bit of unneeded clutter, or a floor-sized unit for an entire home renovation. We even have space for your motorcycle! With our wide driveways and high ceilings, we give you plenty of room to move in and place your things with ease. Our covered loading and unloading area is perfect for days when the sun is beaming down or the rain is falling hard. Also, take advantage of our drive-up access to get straight to your unit.
Features We Offer
See what other beneficial features make us the premier self storage facility in the area:
Climate Control: It gets hot in the summer and cold in the winter in the greater Chicago area. Be prepared for either extreme by protecting your sensitive items in a climate-controlled unit.
Digital Surveillance: Intruders don't stand a chance at our facility – our digital video cameras keep an eye on any questionable characters.
Seven-Day-a-Week Access: Gone are the days of stressing about getting to your unit on a hectic weekday. We offer extended hours every day – including weekends.
Delivery Acceptance: If you want packages delivered straight to your storage unit, we're glad to help. We'll accept your delivery and have it waiting for you.
When space is limited in River Grove, IL, we have you covered at Compass Self Storage. Reserve your unit today!
Compass Self Storage is now offering remote leasing or contactless leasing. To help our team members and those looking for storage, we are working with customers over the phone to help facilitate the rental process. Our remote leasing process allows us to safely rent to our tenants, without our tenants having to come in to our rental office or interact directly with facility management. Please note, our facility management is still on site. We are able to offer a wide range of options to rent remotely including but not limited to; tenants' ability to tour the facility without management while utilizing site maps, tenant's ability to complete the rental process over the phone, tenants ability to complete rental documents utilizing email, tenants ability to purchase merchandise and utilize truck rental service without management interaction. We are taking advantage of technology and the use of our phones to safely walk our tenants through the entire rental process while practicing social distancing.