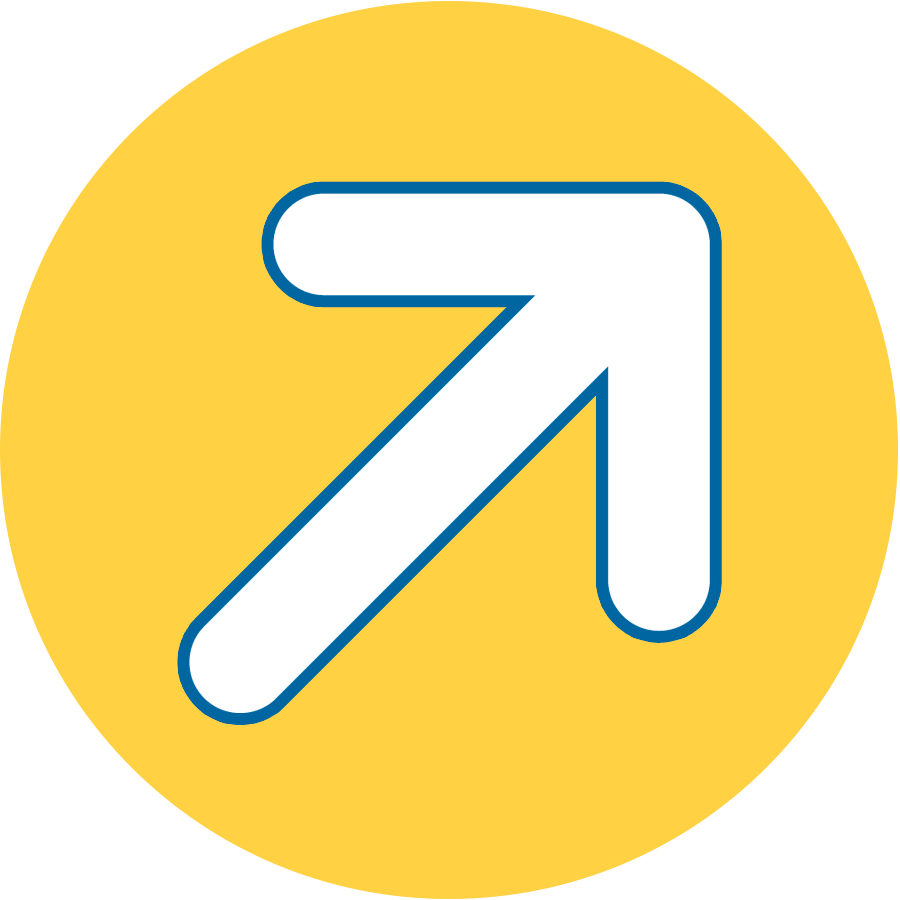 Self Storage in Jackson, MI
4885 W. Michigan Ave
Jackson, MI 49201
In Jackson, MI, Compass Self Storage has the storage offerings to support your needs – and with your busy schedule in mind. Our location in the western part of the city is easy to get to from anywhere, and our proximity to the Jackson County Airport provides nearby storage space to aviators and travelers alike. With storage units in a variety of sizes and with a multitude of features, we have room for everything from home clutter and business documents to supplies for the annual Jackson County Fair that's held in town.
Our self storage options are diverse because storage needs come in all types. Whether you want a locker for storing golf or swim gear or a second basement for the boxes currently cluttering up yours, we have you covered. With Jackson's average temperatures reaching the 80s in the summer and the 30s in the winter, you don't want to put your delicate items at risk – and we don't either. That's why we also offer climate-controlled units, ideal if you're storing furniture or electronics.
Features We Offer
On top of the many storage units we have available, enrich your storage experience with our helpful features:
Month-to-Month Rentals: Rent as long as you need to – and without having to sign a long-term lease up front. Simply renew your lease at the beginning of each month.
Moving Supplies: If you need boxes, tape, or a lock, we've got it. All you have to do is drop by our main office to purchase what you need, when you need it.
U-Haul Truck Rentals: Moving trucks are a great resource for those wanting to move all of their belongings in a single trip. We offer U-Haul trucks for rental on site.
No matter if your storage needs are big or small in Jackson, MI, look to Compass Self Storage for a solution personalized to you. Reserve your unit today!
Hear What Our Customers Have to Say