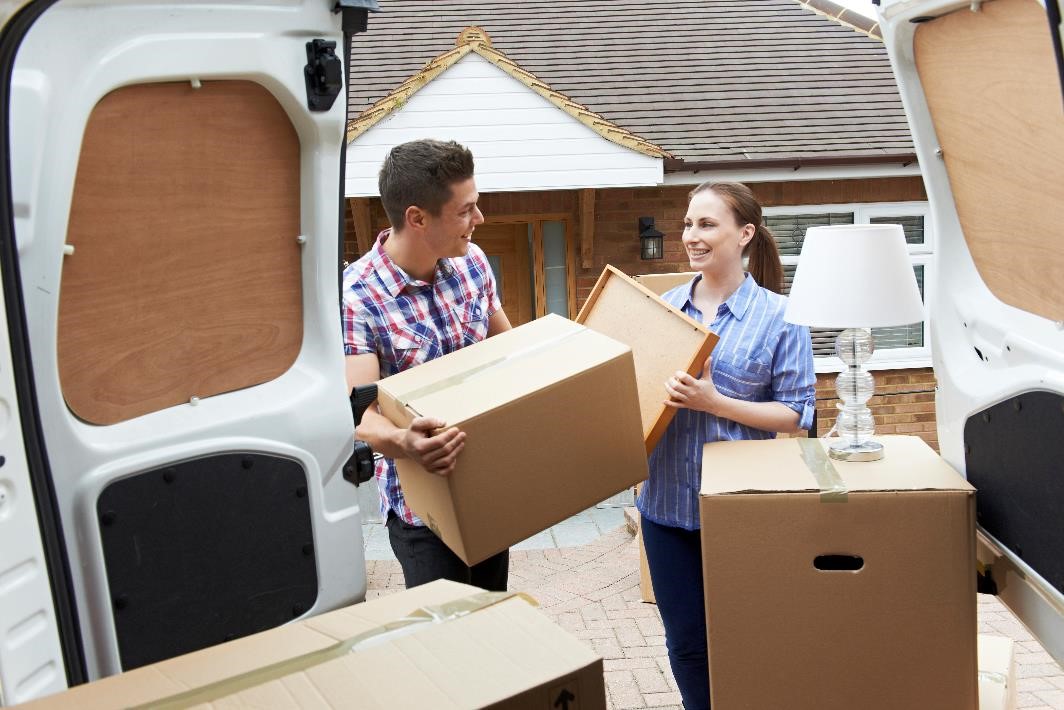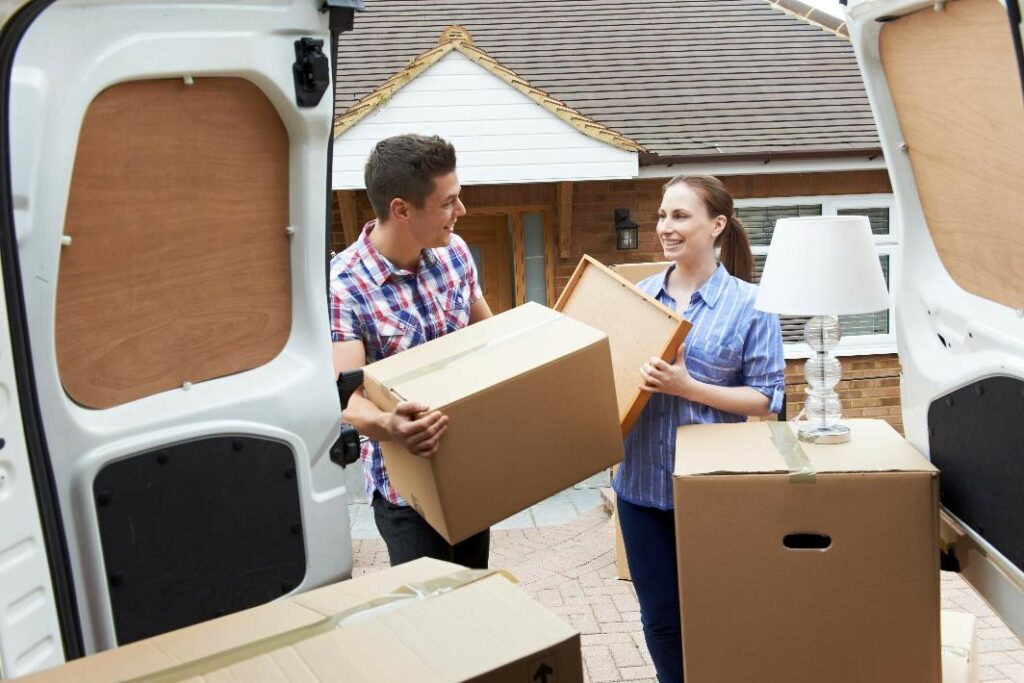 Whether you're in between moves, looking to downsize your lifestyle, or going through a tricky life transition – our storage features are designed to best serve you. Even if you're not moving homes, having to transport furniture and boxes into your unit can be exhausting and stressful. With plenty of unit selections and on-site supplies, Compass Self Storage aims to make your move a breeze. We're you're one-stop shop for your storage needs, so take advantage of all the features our facilities have to offer.
---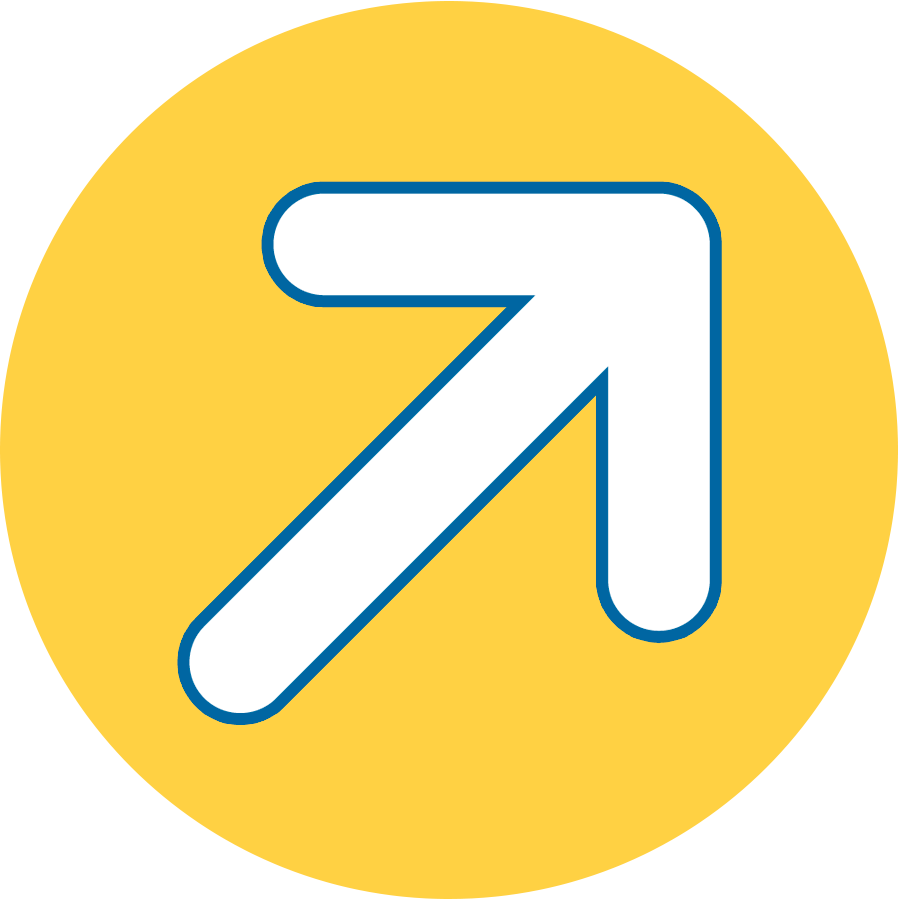 Accessibility
Drive-Up Unit Access
Ground-floor access is ideal for a quick and seamless move. Drive directly up to your rental, and unload your car or truck right into the unit without having to travel down a long hallway or up to another level of the building.
Indoor Unit Access
This solution is great for anyone wanting to avoid weather conditions when accessing or moving into their unit. Indoor units are often located in climate-controlled sections of our buildings with well-lit hallways.
---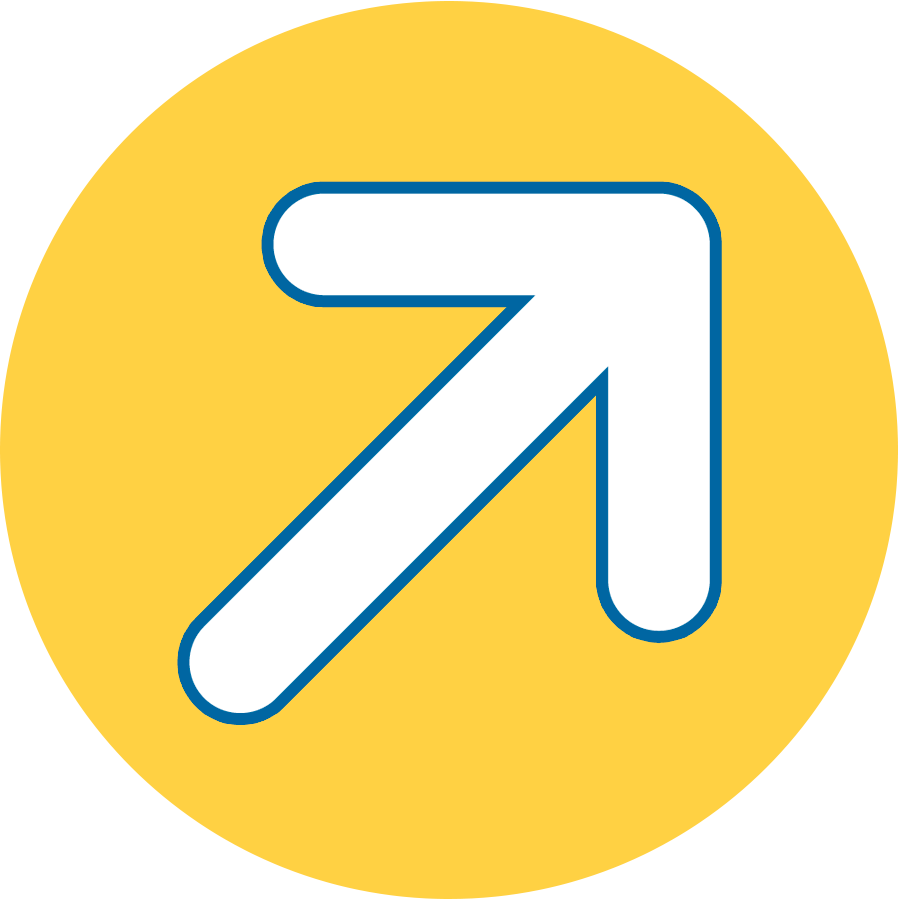 Flexibility
Extended Access Hours
Have a booked schedule? Compass Self Storage offers the ultimate in flexibility. With long hours of access to your unit – and 24/7 access at some locations – your belongings are available to you when you need them. No need to rush to the facility during office hours.
Climate-Controlled Units
You care about your sensitive furniture, keepsakes, and other belongings, and so do we. Climate-controlled areas of our state-of-the-art storage centers are ideal for protecting items against severe heat or cold. We regulate the temperature in these areas to best suit the needs of our customers.
Free Delivery Acceptance
We understand that sometimes you can't be at your home or office to sign for a package. Simply let our storage manager know if you are expecting a delivery, and we'll be happy to accept it on your behalf – it's just one more way that Compass Self Storage makes it easier.
---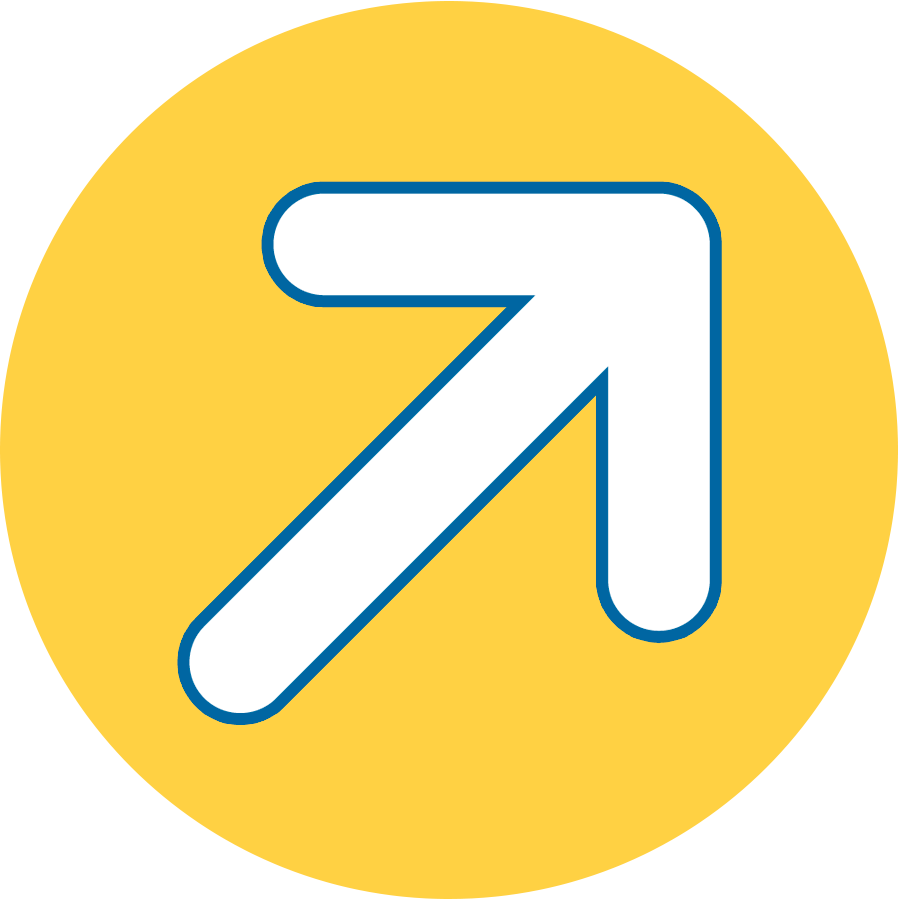 Security
Electronic Gate Access
When you store with us, we assign a unique passcode so you can quickly and securely enter the facility through automated doors and gates.
Video Surveillance
For your peace of mind, our facilities are equipped with 24-hour digital video surveillance. They are also fenced and well-lit to provide additional comfort and security for our customers.
---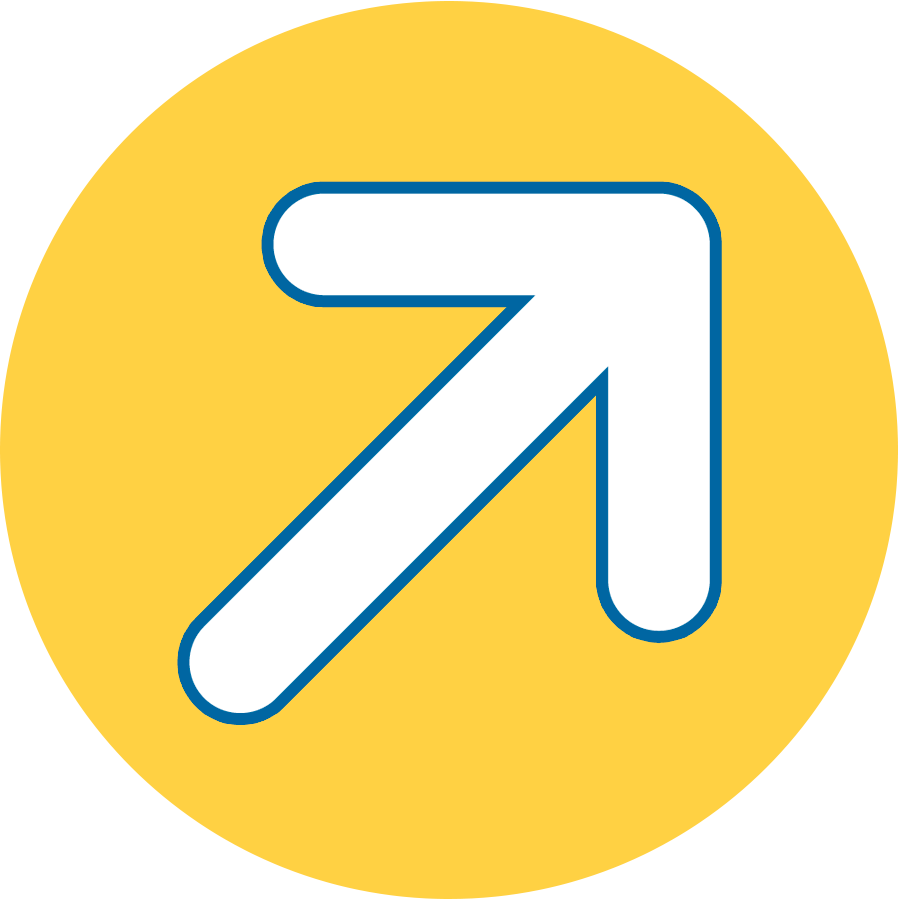 Packing and Moving Equipment
Boxes and Packing Supplies
We keep a variety of supplies stocked in our rental office to help make your packing and moving process easier. Why make several unnecessary stops to pick up what you need? Instead, stop into our storage center to find all your moving and packing equipment.
Moving Carts and Dollies
Don't break your back trying to carry all your boxes – we have moving carts and dollies available for customer use at no charge. Simply stop in the rental office and ask the storage manager to assist you.
Find Your Unit Today