Compass Self Storage is your all-in-one storage solution, equipped to meet your unique needs. With self storage facilities in several regions across United States, you don't have to look far to find personalized storage solutions in your area – from Massachusetts to Michigan to Texas. Our friendly, professional staff is glad to help you find the storage unit that's right for you. Along with our range of storage options, our packing and moving amenities make storing with us not only convenient but also a cinch.


---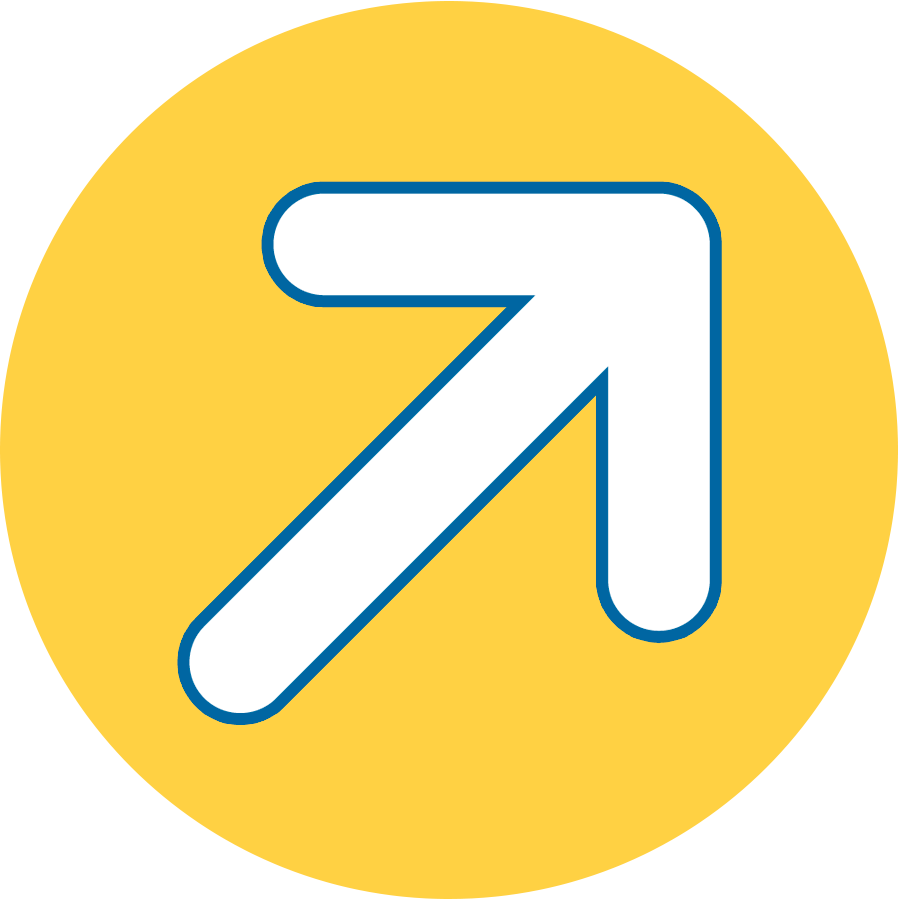 Our Storage Solutions
Serving You, Wherever You Are
Whether you live in Dallas, Detroit, Orlando, Philadelphia, or another big city, it's obvious that space is hard to come by – both downtown and in the suburbs. That's why we've opened facilities across the Eastern seaboard and in many Midwestern states. We target downtowns and surrounding suburbs, strategically placing our facilities in a variety of major metro areas. That way, you're able to get to your facility no matter the specific city you live or work in. Seek the location nearest you with our helpful facility locator.
Satisfying All Types of Storage Needs
Time to finally clean out the basement? Looking to make way for your business' next big venture? Tired of your vehicle hogging valuable garage space? No matter the need, we have you covered. We pride ourselves on our facilities' massive selection of storage units, with sizes small, medium, and large to give you plenty of choices. We also provide RV, boat, and vehicle storage at our facilities. Our unit features are designed to give you peace of mind –including climate control for sensitive items and drive-up access for large loads. Store for as long as you need: From a month to a year or longer, our month-to-month rentals make it happen.
Your Personal Storage Concierge
We're your storage destination, and we also have everything you need on the journey there. From packing supplies to moving truck rentals, look to us for help before, during, and after you move. As your one-stop shop for all things storage, our facilities have plenty of extra boxes, tape, and locks should you need them while renting with us. We offer moving truck rentals, getting you to your new place quickly and easily – we'll even go as far as arranging moving services. When it comes to moving amenities, we're your concierge.
Offering Access on Your Schedule
Gone are the days of rushing to your nearby storage facility before or after work or during a crowded weekend. Our facilities' long hours allow you to get to your storage unit early in the morning and late at night. Many of them are even open every day of the week. Ask your local facility if they have a 24/7 commercial access option – ideal for the business owner who's constantly strapped for time. To save you even more time, we let you reserve your unit, as well as pay your rent, online anytime, anywhere. How's that for convenient?
---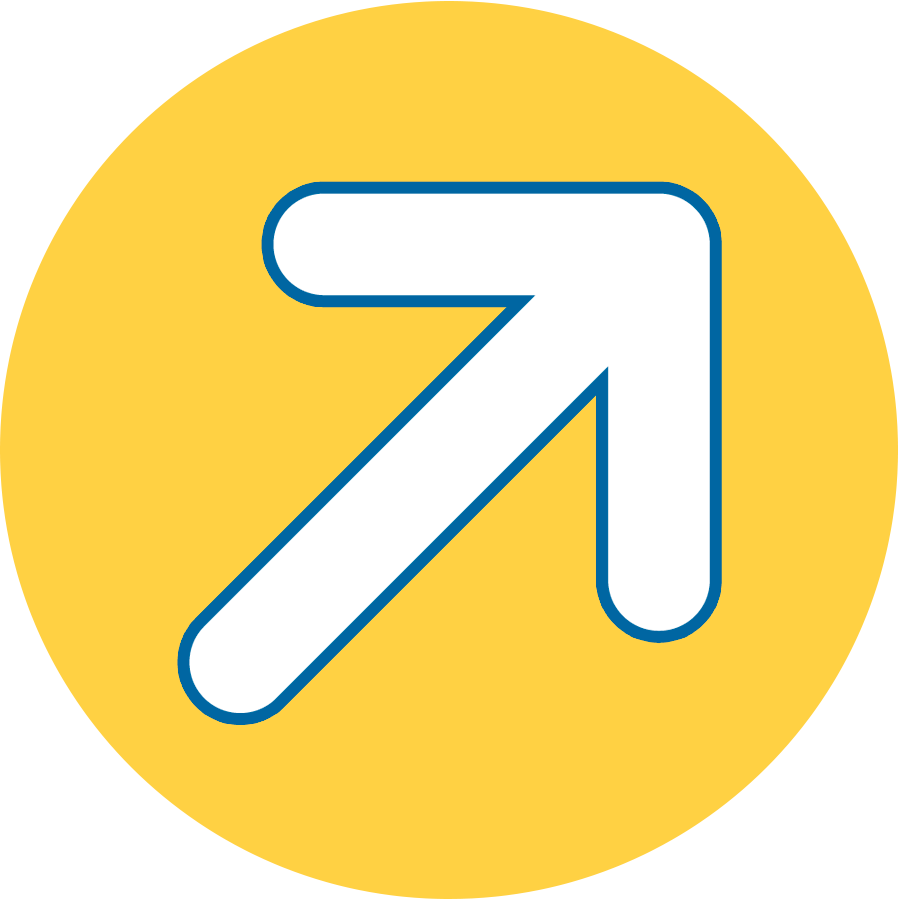 Our History
Compass Self Storage, LLC is a proud member of the Amsdell family of companies (Amsdell Companies) headquartered in Cleveland, OH. Amsdell draws its roots from the family-owned construction company founded in 1928. The company has since been active in real estate, with a primary focus on self storage. As industry pioneers totaling over a billion dollars in net worth, Amsdell has owned and operated more than 500 storage centers under various trade names in more than 25 states. With over 80 years of doing business, our team has extensive experience in property acquisition, construction, and property management.
Now that you know who we are and what we have to offer, it's time to experience our convenient storage solutions for yourself. Find your neighborhood Compass Self Storage facility, and reserve your unit with us today!
Find Your Unit Today