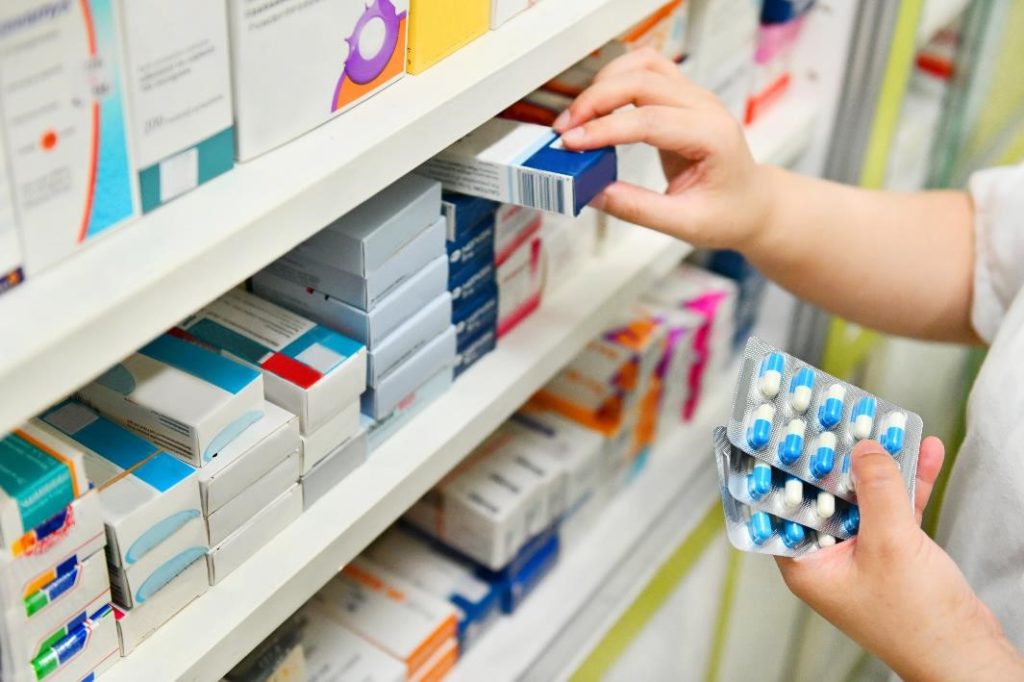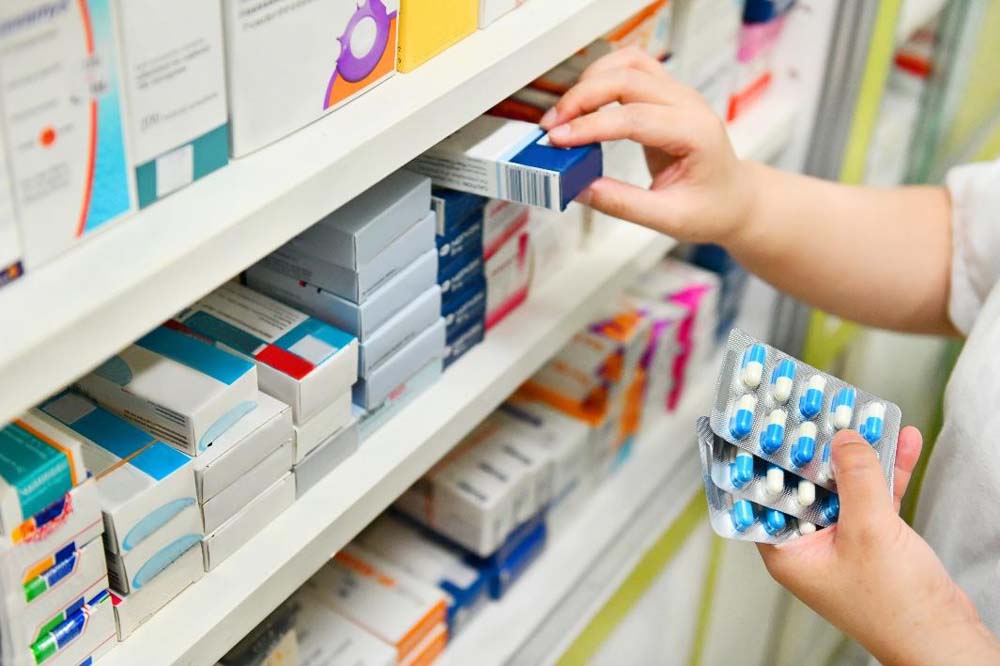 When you work in the pharmaceutical industry, the last thing you want to worry about is waiting on a shipment or figuring out where to put inventory. At Compass Self Storage, we allow you to focus all your attention on your job productivity by making it easy to receive and access what you need. Give yourself breathing room in your office, home, or vehicle, and store your products, such as drug samples and marketing tools, at a nearby home base. Plus, stay connected to your job when you visit us, and connect to our free WiFi. No matter which location you choose, all our facilities offer a variety of services to support your business.
Free Delivery Acceptance
Have your inventory sent to us, and we'll accept the shipment on your behalf. After we secure the delivery, we'll notify you of its arrival – come pick it up if you'd like, or take advantage of our shelving and organizational solutions. We want to make the items in your unit easily accessible so you can streamline your business.
Security Features
When you keep your all your pharmaceutical products in a storage unit, you can count on having everything you need in one place without worrying about their whereabouts. Rest easy knowing that we do everything possible to prevent theft and keep intruders out: Our premises are fully fenced, well-lit, and equipped with 24-hour video surveillance. As a tenant, you're also granted electronic gate access, so you can only enter with your unique passcode.
Climate Control
Storing sensitive items and inventory requires a stable temperature to keep them in good condition – but don't sweat it. Protect your pharmaceuticals from extreme heat and cold with a climate-controlled unit, which remains between 50 and 80 degrees to preserve your products.
Carts and Dollies
Whatever goes into your unit will have to come out eventually. For your convenience, we offer free, on-site moving carts and dollies to transfer product boxes from storage into your car – or vice versa. Just stop in during our office hours, and the store manager will be happy to assist you.
Find Your Unit Today