The Basics:
First-Time Self Storage Renter Guide
---
Are you renting a self storage unit for the first time? You're not alone. Many renters are utilizing a unit for the first time, and here at Compass Self Storage, we're happy to help our first-time renters through the storage process. Here are some common questions first-time renters often ask us:

---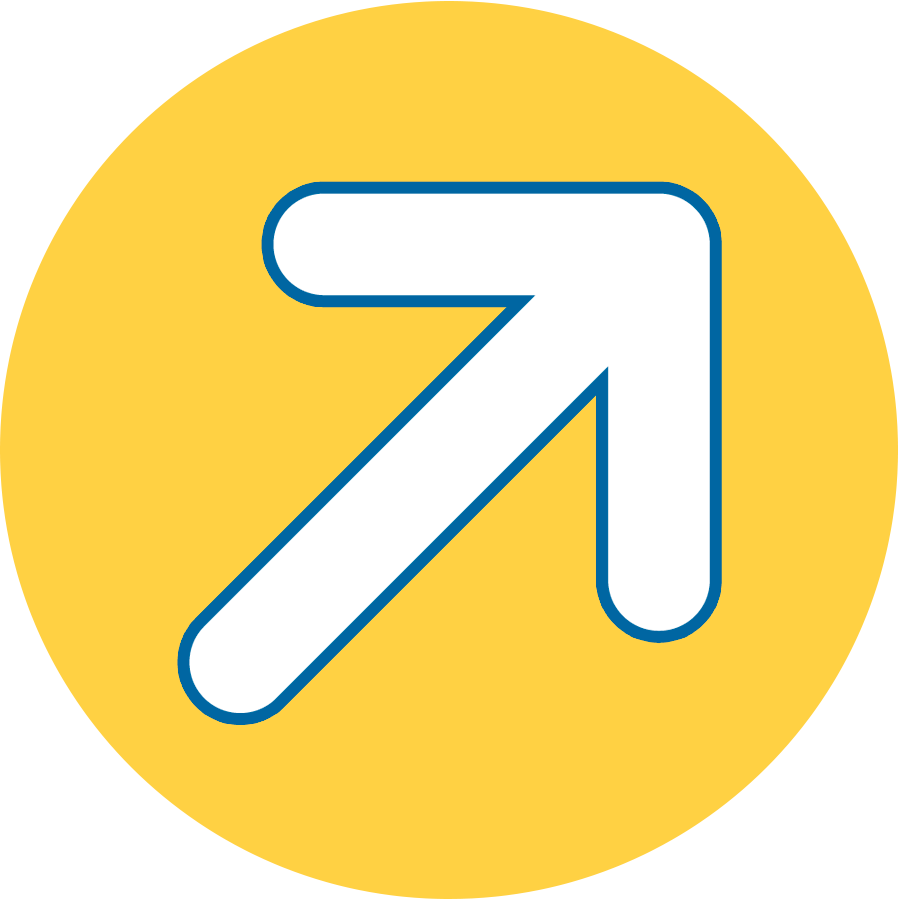 What kinds of storage units are there?
Multiple types of storage units are available for rent at Compass Self Storage facilities. These unit types include:
Standard units: no-frills storage space, available in a wide variety of sizes
Climate-controlled units: heated and cooled units that protect temperature-sensitive and moisture-sensitive items
Interior units: inside our larger storage buildings and can be accessed without worrying about inclement weather
Drive-up units: feature a roll-up door directly beside a driveway or aisle and can be unloaded and loaded directly from your vehicle
---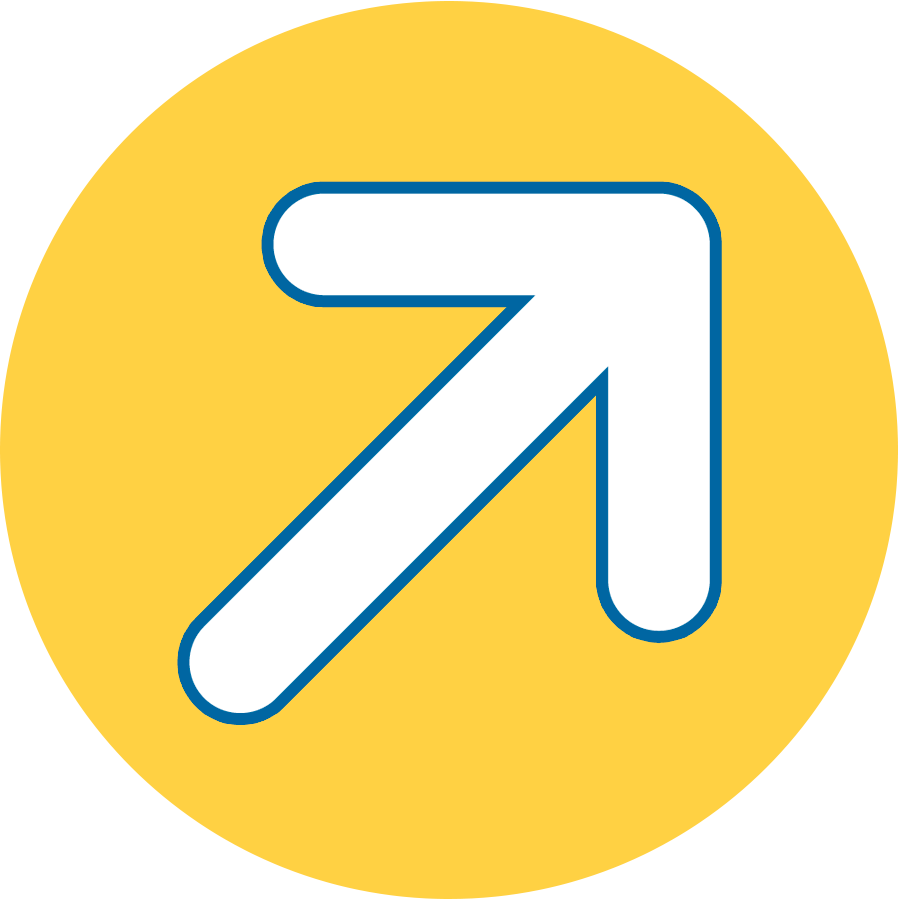 What kind of storage facility amenities are available?
Compass offers a variety of storage features and amenities in many of our facilities. These features are designed to make the storage experience as easy and convenient as possible. Our facility amenities include but aren't limited to:
Free moving carts and dollies
Boxes and packing supplies available for purchase
Free delivery acceptance
Amazon Lockers
Wide driveways
24-hour video recording
Personalized gate access codes
And more
---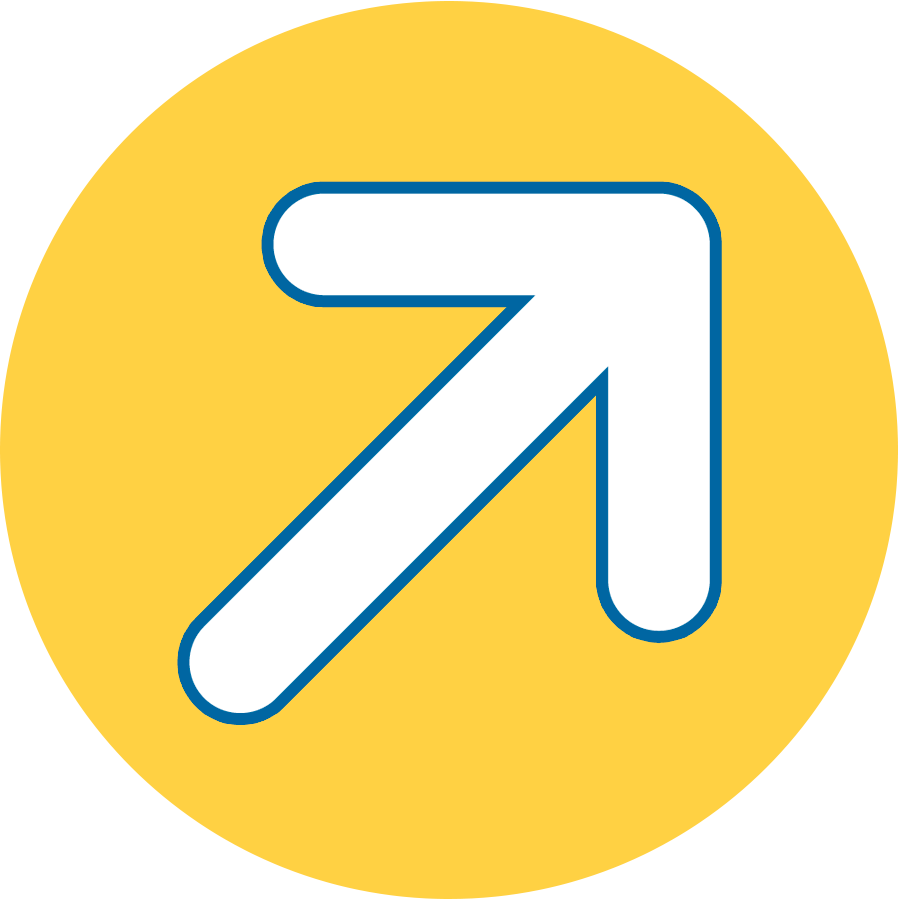 What can and can't I store in a storage unit?
Our customers store many different items in our storage units. Some of the more common belongings we see our customers moving in and out include:
Furniture
Seasonal equipment and decorations
Clothing
Electronics
Appliances
Documents
However, not everything is acceptable to store in a storage unit. We do not allow certain types of items to be stored at our facilities; we prohibit these items because they are either dangerous, illegal, or potentially harmful to the facility and other renters. Some examples of prohibited items include:
Perishable food items
Drugs
Firearms and ammo
Oil, gasoline, or other combustible materials
Living animals
Yourself
Have a question about what you can and can't store? Contact your local facility to ask our storage experts.
---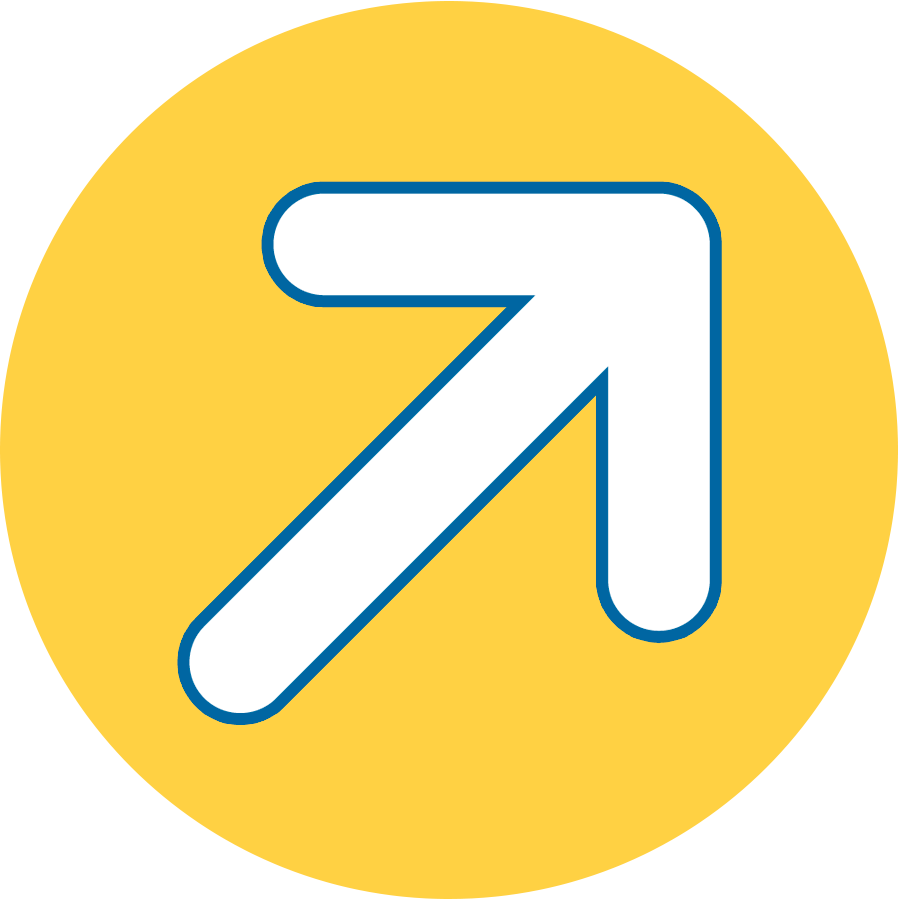 What size of storage unit should I rent?
At Compass Self Storage, you'll find storage units ranging in size from 25 square feet up to 400 square feet. If you're struggling to determine just how large of a storage unit you need, check out our online size guide for additional information. If you're still in doubt, check with your local facility—we'll be glad to help.
---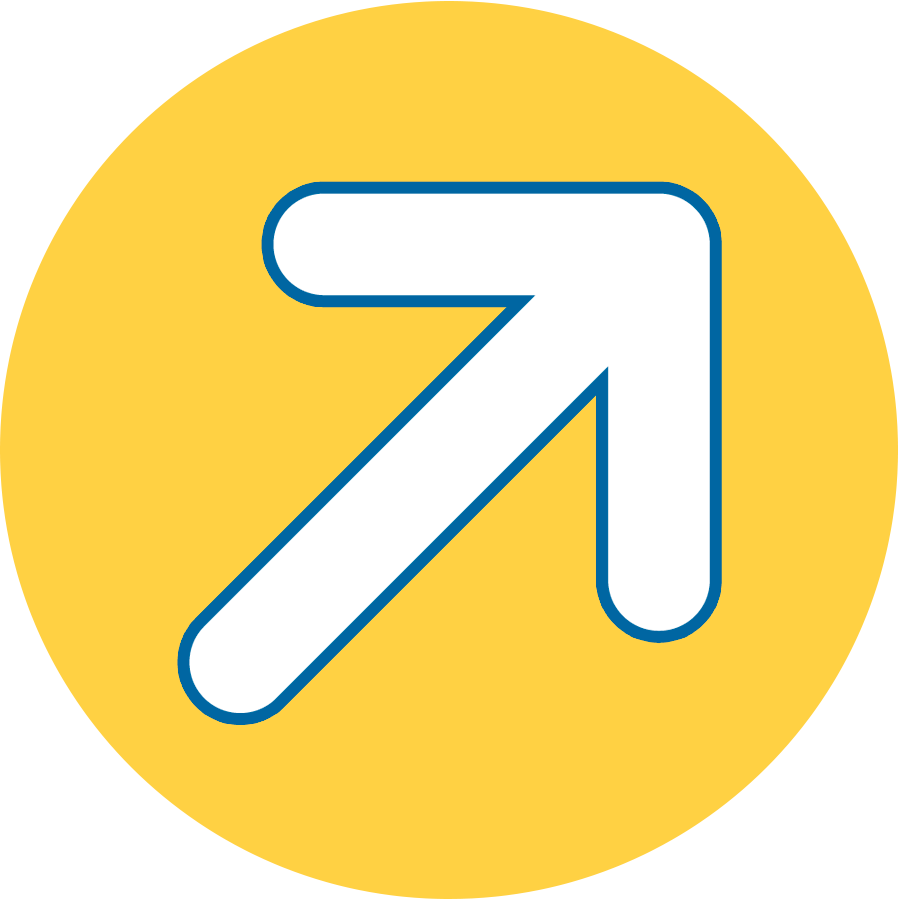 How long can I rent my storage unit?
You can rent your storage unit for as long or as short as you need. We provide month-to-month leases for maximum flexibility. Whether you're storing some items during summer break or are looking to store family heirlooms for the long haul, you can rent your storage unit for however long you need it.
---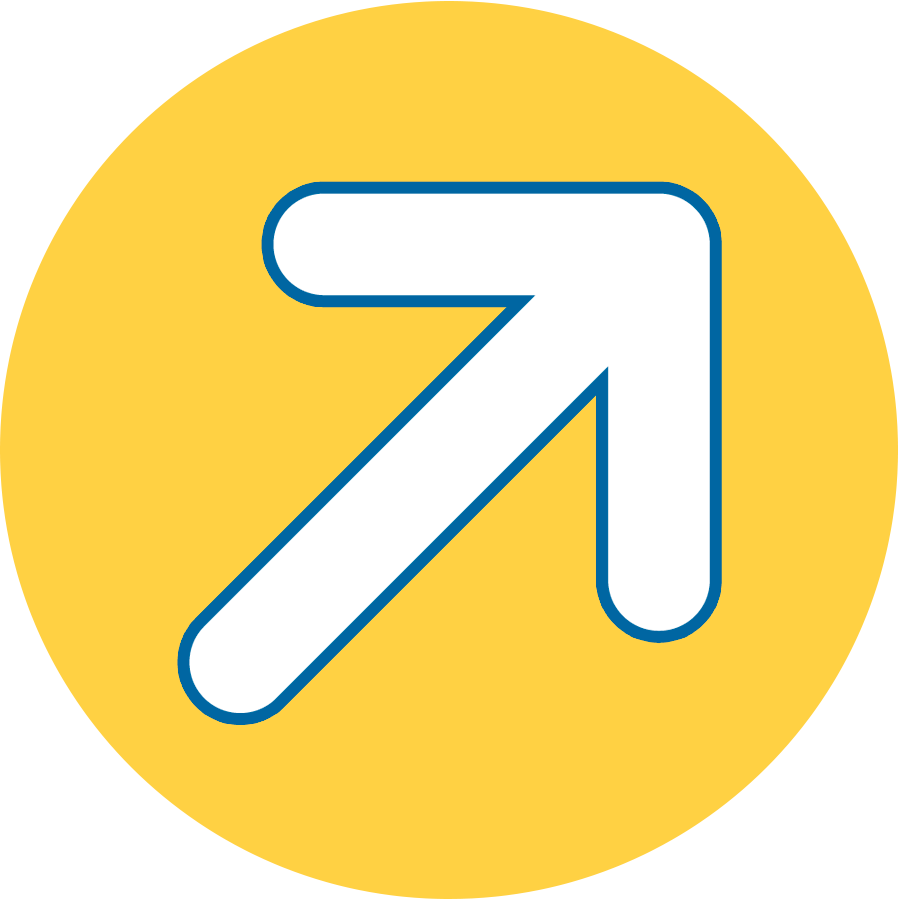 How can I rent a storage unit?
Renting a storage unit at Compass Self Storage. There are three ways to rent:
In person: stop by one of our facilities and talk to our facility manager
Over the phone: give our facilities a call to get everything squared away
Online: pick out your exact unit to rent or reserve completely online from your own device
---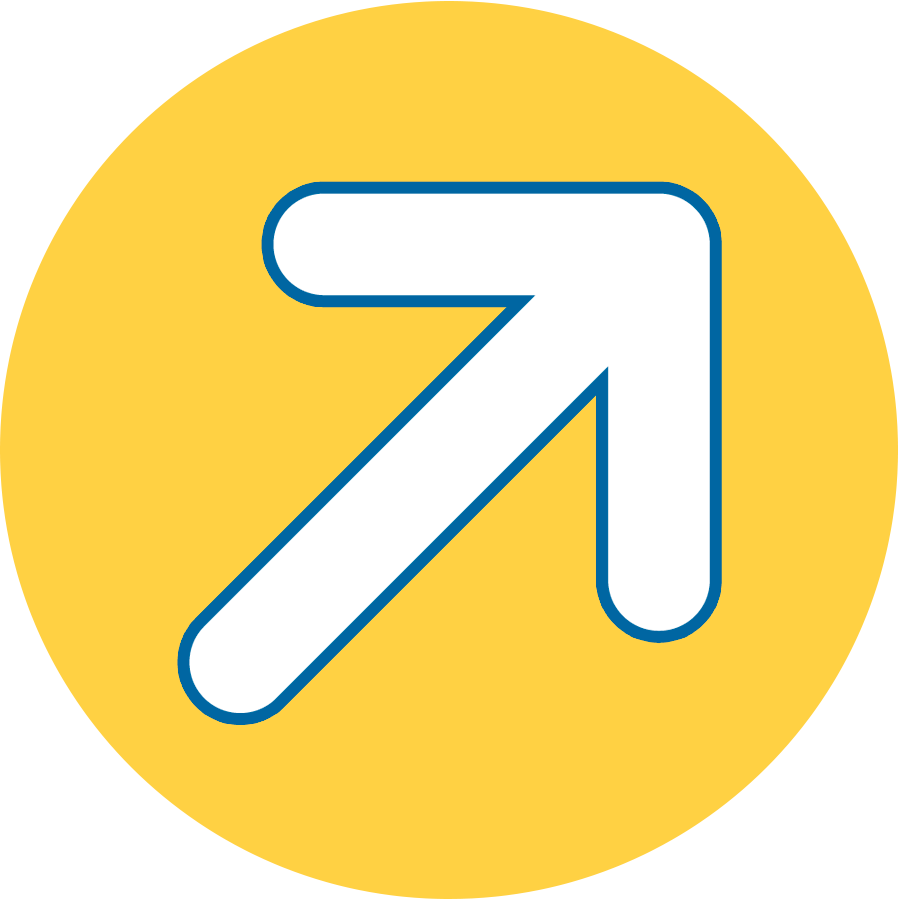 Other Frequently Asked Questions by First-Time Renters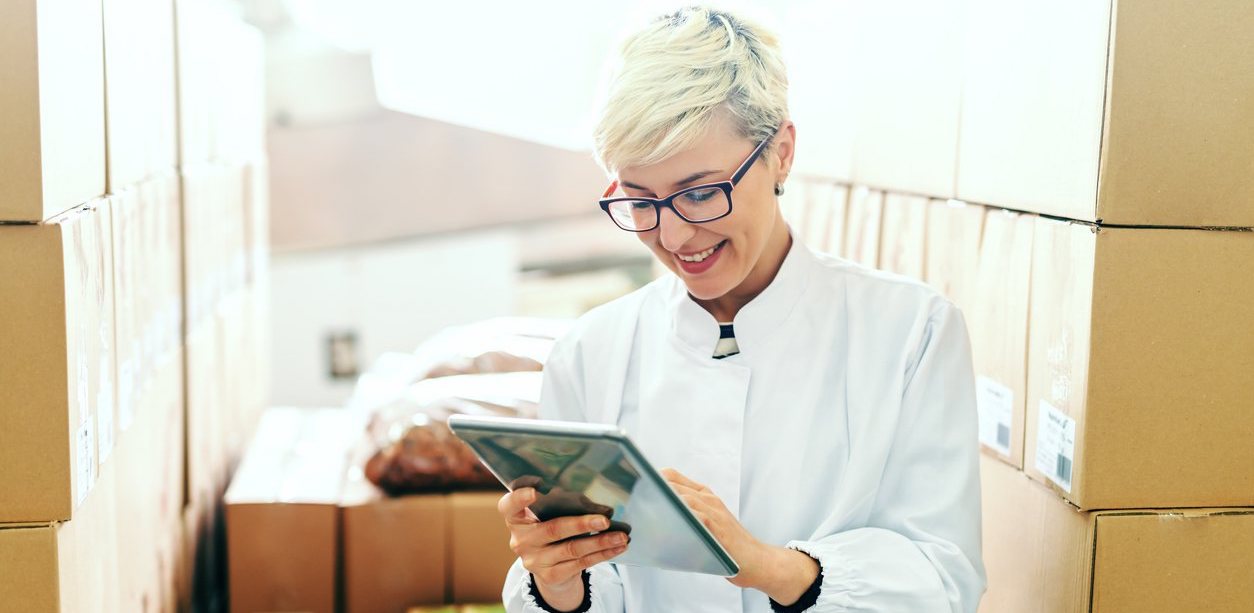 Can I use storage for my business?
Yes! Self storage is great for inventory, office equipment, documents, and more.
I want to store my RV or car. Can I use self storage?
Yes! We provide RV, boat, and vehicle storage at many of our facilities.
Do I need storage insurance?
Storage insurance is required when you rent a unit.
When can I access my storage unit?
Every storage facility features different operating and access hours. Contact your nearest facility to learn more.
Rent Your First Storage Unit Today
Renting a self storage unit is simple, easy, and affordable. At Compass Self Storage, we provide storage units of all sizes and types to be the go-to storage solution for our customers, whether you're a first-time renter or a storage veteran. Find your closest Compass storage facility and rent your first unit today.
Find Your Unit Today