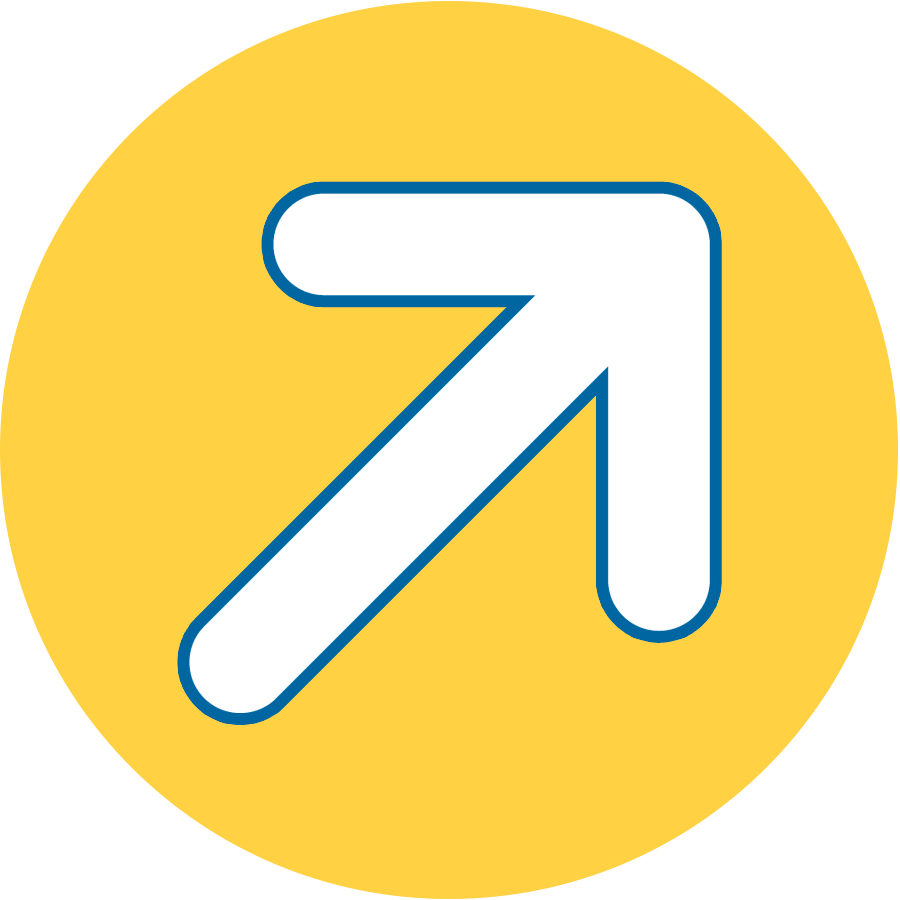 Self Storage on Bells Ferry in Acworth, GA
5745 Bells Ferry Road
Acworth, GA 30102
Online Rentals Now Available
Self Storage Units in Northeast Acworth, GA
Less than a minute's drive north of the Bells Ferry Road and Highway 92 intersection in Northeast Acworth, Compass Self Storage provides a wide variety of self storage units for residential and commercial customers. With units of all sizes available, including parking, we are the go-to storage experts for Audubon Forest, Oak Grove Estates, Ashley Forest, and other surrounding communities. You'll find our secure, clean facility across the street from Tranquil Gardens Assisted Living next to Advance Auto Parts and Dollar General.
Acworth Self Storage Facility Features
From small to extra large and every unit size in between, we know you'll be able to find the perfect amount of space. Depending on what you're storing with us, choose from a variety of climate controlled or standard units. In need of covered parking? We can accommodate cars and RVs up to 48 feet long—so you no longer have to figure out the logistics of leaving your RV parked in your driveway or on the street. 
Moving into our fully fenced-in, video-surveilled facility is easy, too! With a moving truck available to rent, carts and dollies to help transport boxes from your car to your unit, and drive-up units for the ultimate convenience, you never have to stress about moving in or moving out. We even have moving, packing, and shipping supplies available to purchase in our front office.
Rent a Self Storage Unit in Acworth, GA, Today
Convenience is our priority when it comes to the storage process. Our units can be reserved and rented online, and setting up auto-pay is a snap—no more having to set a reminder to pay your bill. Did you run across a snafu with your reservation or move-in process? Our friendly storage experts on-site are available and happy to answer any questions you have. Rent your unit today!
Compass Self Storage is now offering remote leasing or contactless leasing. To help our team members and those looking for storage, we are working with customers over the phone to help facilitate the rental process. Our remote leasing process allows us to safely rent to our tenants, without our tenants having to come in to our rental office or interact directly with facility management. Please note, our facility management is still on site. We are able to offer a wide range of options to rent remotely including but not limited to; tenants' ability to tour the facility without management while utilizing site maps, tenant's ability to complete the rental process over the phone, tenants ability to complete rental documents utilizing email, tenants ability to purchase merchandise and utilize truck rental service without management interaction. We are taking advantage of technology and the use of our phones to safely walk our tenants through the entire rental process while practicing social distancing.