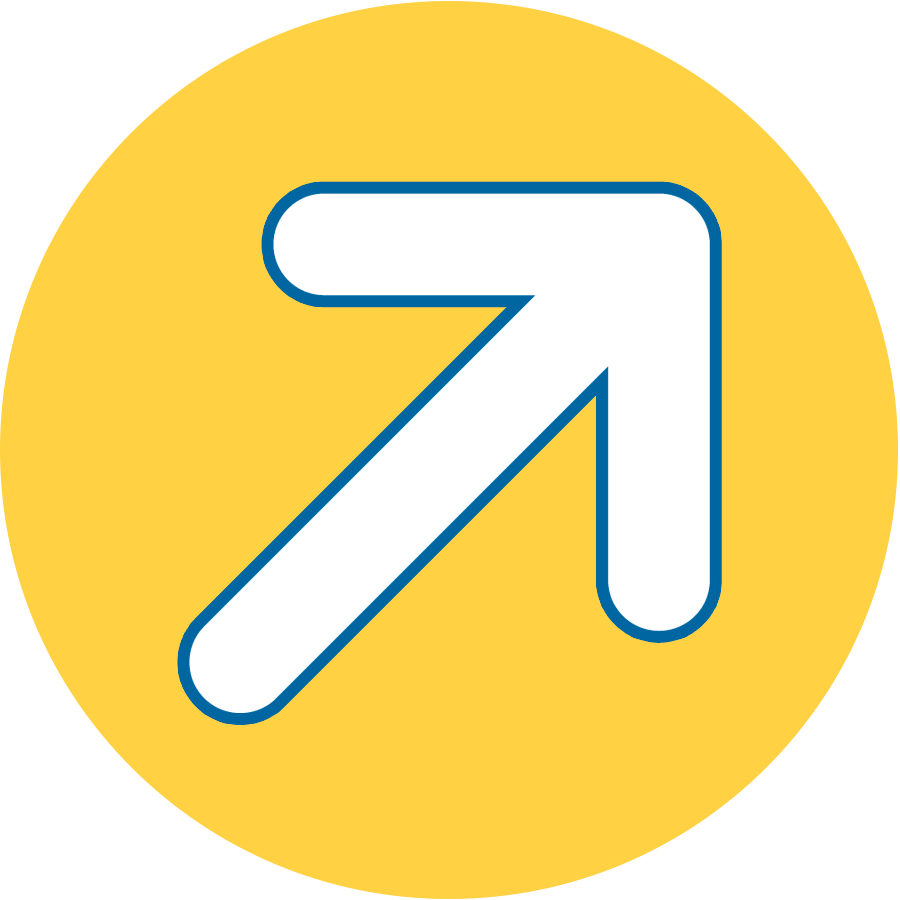 Self Storage on Bells Ferry in Acworth, GA
5745 Bells Ferry Road
Acworth, Georgia 30102
Compass Self Storage in Acworth, GA – Bells Ferry Road
Compass Self Storage has an offering for all of your storage, moving, or packing needs in "The Lake City." Conveniently located off of Highway 92 on Bells Ferry Road, this location is one of two in the Acworth area- making Compass Self Storage the ideal Storage partner for you regardless of where you're looking for help.
At Compass Self Storage, our storage units are designed to fit your needs, whatever they may be. We offer a wide variety of units to meet a wide variety of needs, from organizing a messy attic to stowing away important business documents. Find something locker-sized, room-sized, or garage-sized – we have them all. Each of our units is accessible from the ground floor, saving you from hauling heavy furniture and appliances upstairs, too.
Features We Offer
To enhance your experience storing with us in Acworth, GA, we provide several additional amenities at our facility, including:
Boxes, Moving, and Packing Supplies:

 Moving isn't just about storage. Compass Self Storage provides everything you need from boxes to moving services and beyond.

Climate Controlled Units:

 Hot summers and cold winters won't have an impact on your unit.

Outdoor and Covered RV Parking: Compass Self Storage offers varied parking options
Don't let space limitations hold you back. Get the storage help you need from Compass Self Storage in Acworth, GA. Reserve your unit today!