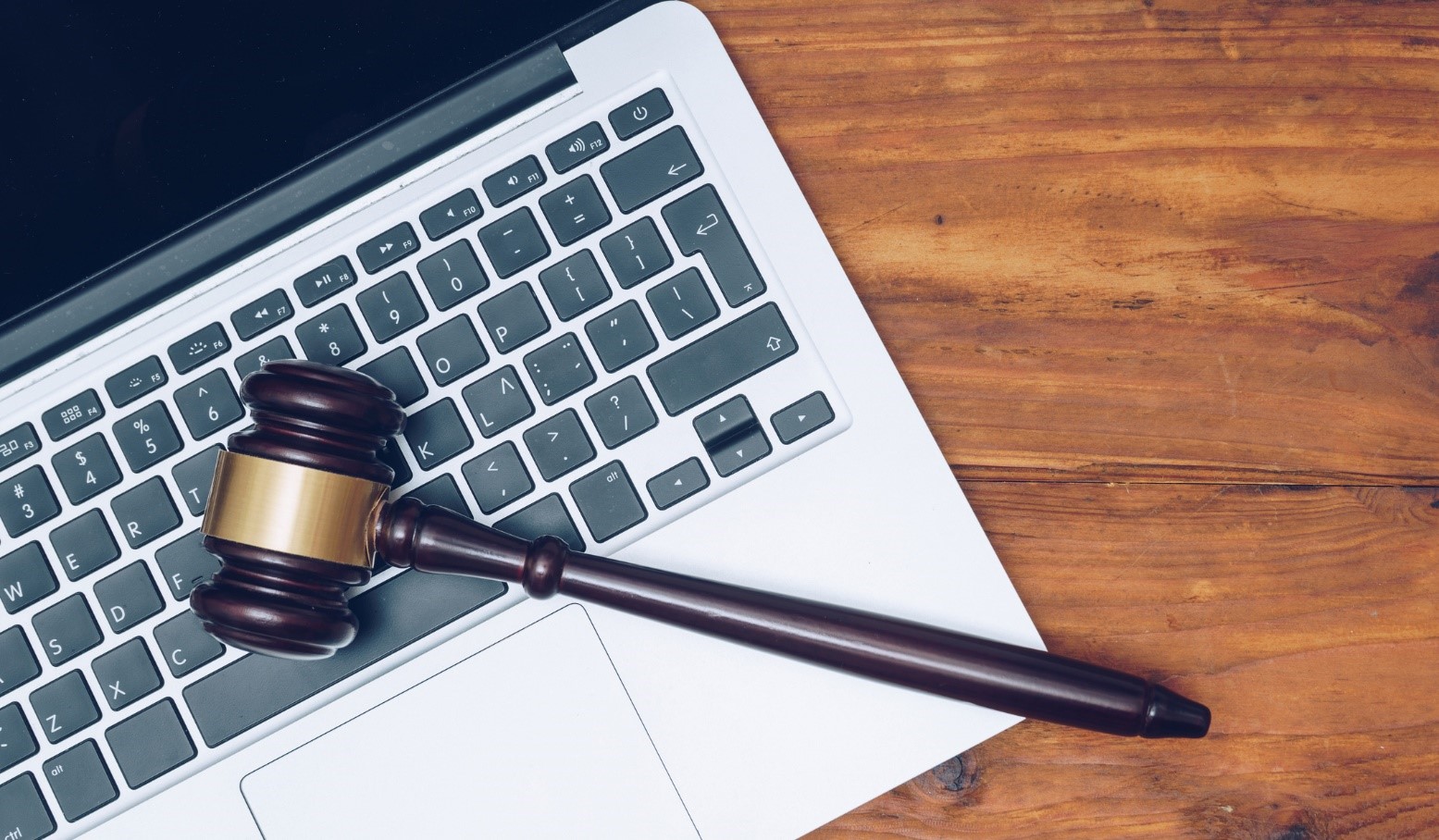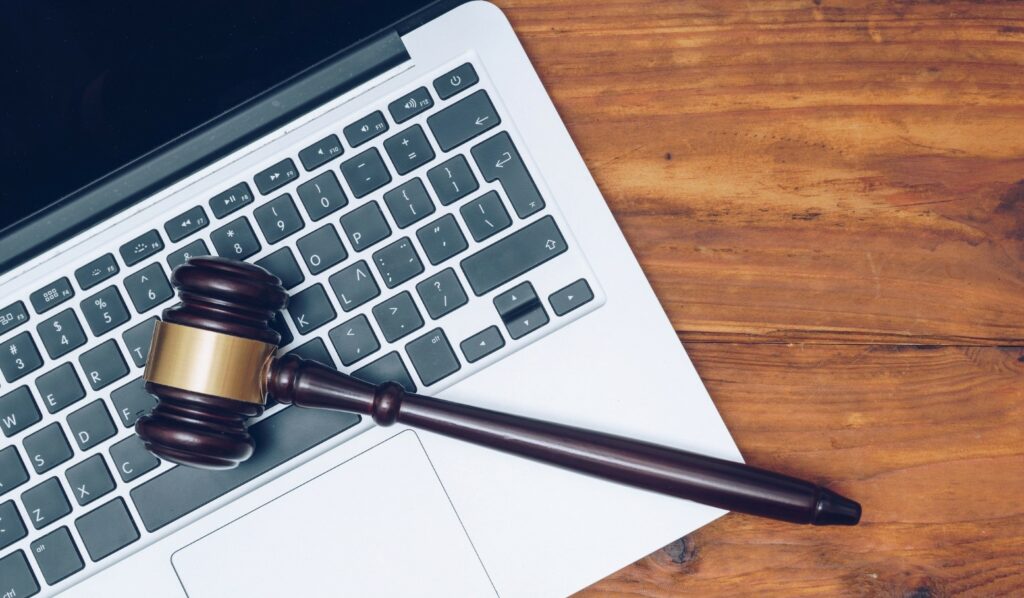 Get your bidding cap on – we have an auction ready for you to participate in at Compass Self Storage. When a storage unit is abandoned, we often set up events called "storage auctions" to sell off all of the items sitting around in the unit. This gives anyone from the outside the chance to bid on things from furniture to clothes – and sometimes, even collectibles and valuables. So, if you're interested in scoring new treasures, don't hesitate to sign up and start bidding. Before you begin, we'd like to share our auctions' specifics so you know what you're getting into.
---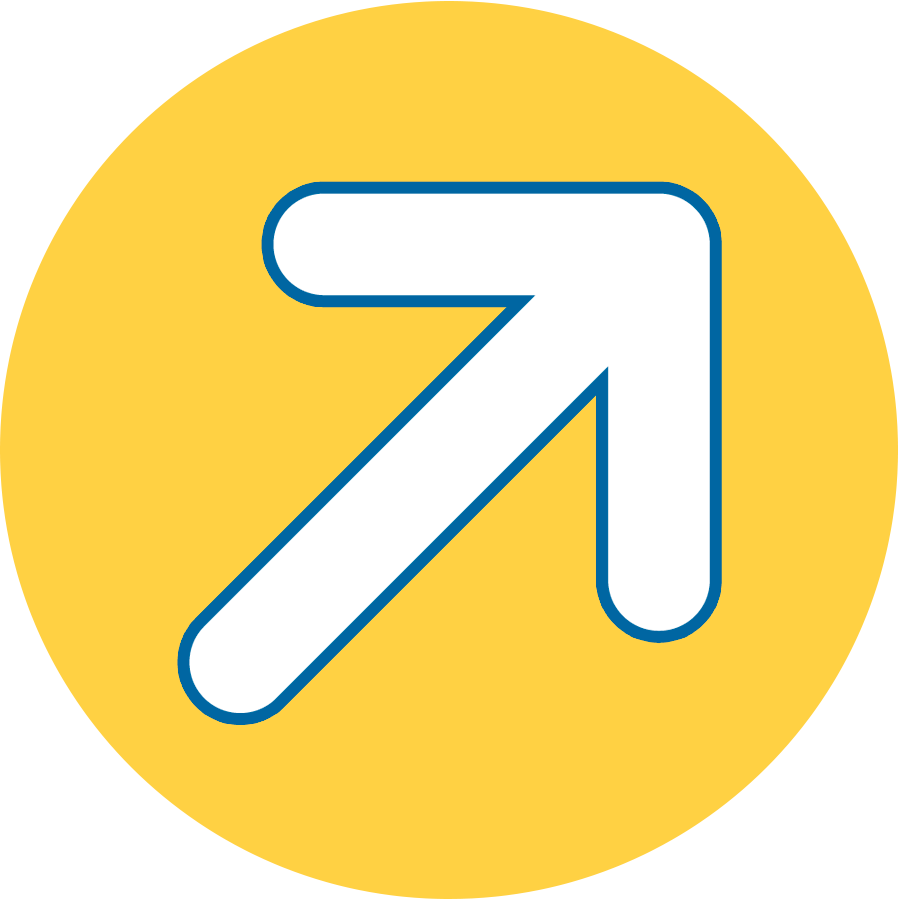 What Is a Storage Auction?
Storage auctions are common events throughout the self storage industry, as they're a way of facility managers freeing up storage units for tenants who truly need them. When a lease ends or someone stops paying their rent, we may – after a certain period of time – decide to auction off all of the items in their unit. Unlike a regular auction, storage auctions don't go item-by-item; rather, everything in the unit is bid on at once. Open to the public and done online, anyone in the area has the chance to participate from the comfort of their home. The only time you have to come by the facility is to pick up your new possessions if you're the winning bidder.
---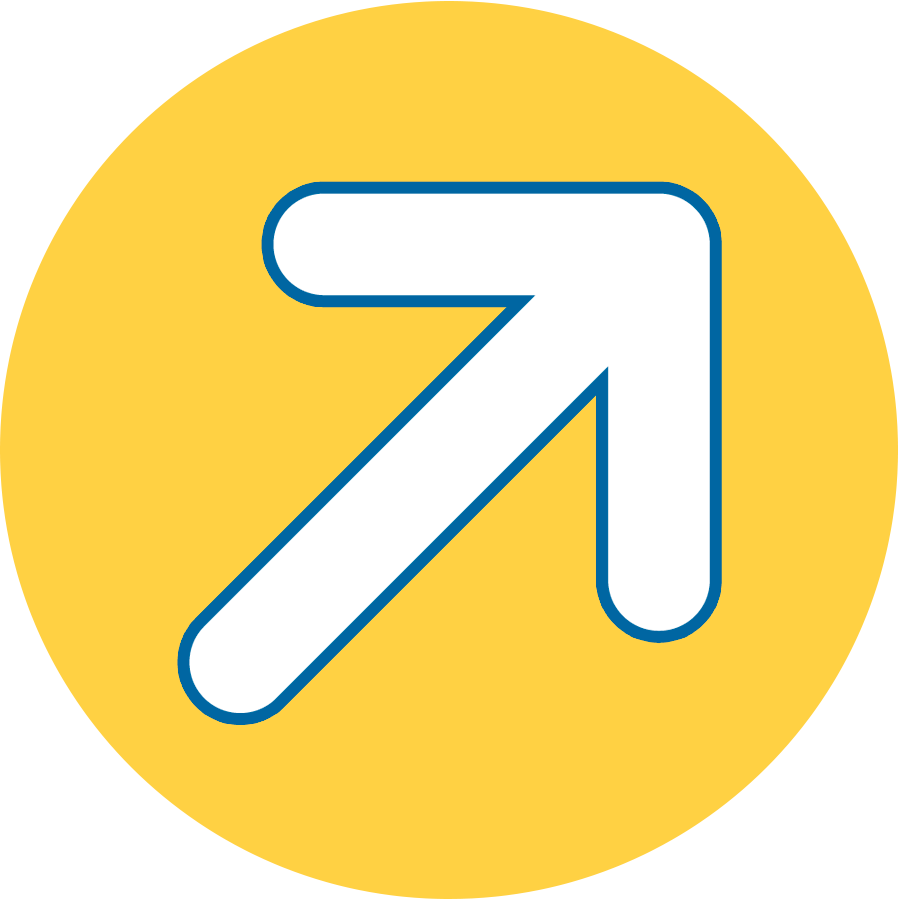 How Our Storage Auctions Work
At Compass Self Storage, we hold most of our auctions through an online platform called Storage Treasures for all states with the exception of Texas who uses Self Storage Auction. All you have to do is register, find your facility's auction, and start bidding. When you create your account on Storage Treasures, you have to input a credit card to authorize you for the auction; however, all payments are made at the facility itself no matter what facility is used. Auctions are limited to a certain time window, with the winning bidder declared immediately when the time limit is up. On the page for your specific auction, you'll be provided with more details about bid increments, site premiums, and payment procedures.
When we post an auction, you'll see a Notice of Public Sale on your facility's page, which you can find from our list of locations. Before the auction is posted online, we take pictures of the contents of the unit to give you an idea of what's inside. The pictures are featured on the auction posting on Storage Treasures' website – what you see is what you get. You're not allowed to visit the unit at any point during the auction, as the units are all sealed and feature a seal tag to prove they haven't been tampered with.
Picking Up Your Belongings
So, you're the winning bidder. What next? Depending on the size of the unit and the amount of contents inside, we give you 48-72 hours to come by the storage facility during regular office hours and collect your new belongings (exceptions are granted with permission of the facility manager). When you do so, we require you leave a $100 deposit, which you'll get back once it's seen that you've removed all of the contents from the unit. All payments must be made in cash. You're required to take everything with you; even if it's unwanted or trash; we don't allow for disposal of any auctioned items at our facilities.
Regulations to Keep in Mind
All items must then be picked up by the winning bidder by the date listed or agreed to. If they aren't, this may lead to the items being removed and your ability to participate in future storage auctions put in jeopardy. Once you've claimed the unit's contents, everything is your responsibility. That being said, if there are dangerous or illegal items among the contents, don't hesitate to make us aware, and we'll work out a solution.
Note: We reserve the right to refuse any bid at any time, and all sales are subject to suspension.
---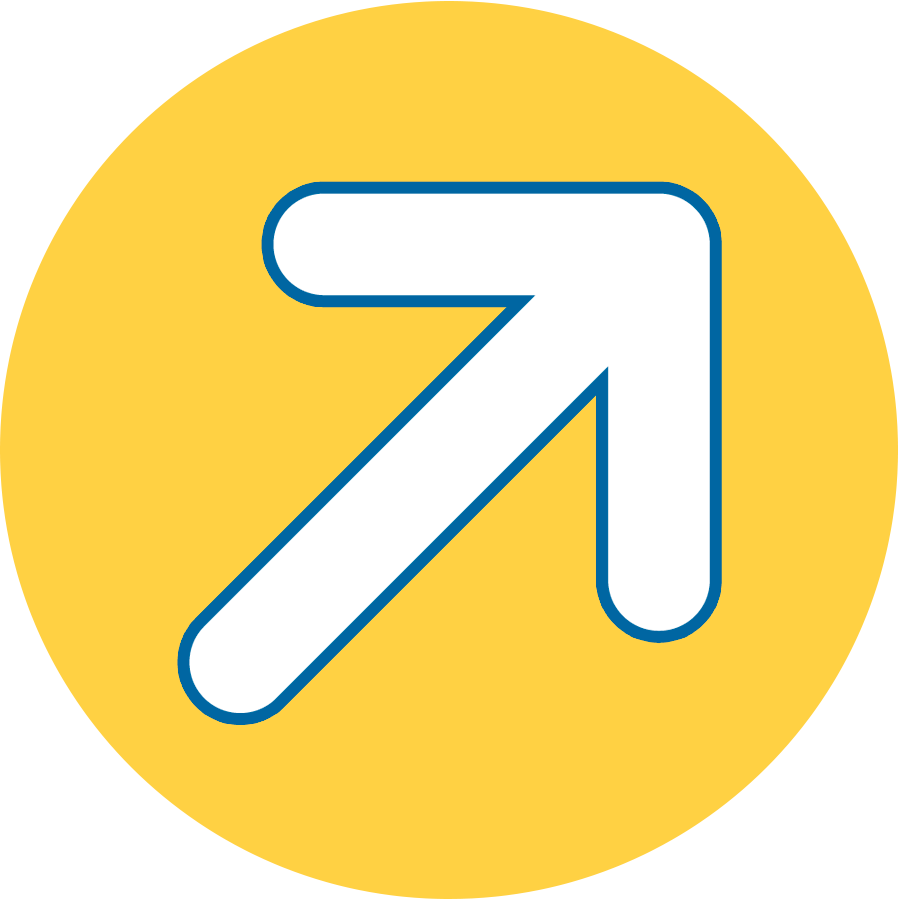 Start Bidding with Compass Self Storage Today
Our storage auctions are a win-win: They let us free up much-needed storage space for those who need it, and they let you bid on entire units' worth of abandoned belongings. Often times, too, the winning bids are far below market value for the amount of contents inside. While participating is easily done online, we're glad to help you with the process – call the facility hosting the auction if you have any questions or concerns. Find your nearest location to see if there are any ongoing or upcoming storage auctions, and start bidding today!
Find Your Unit Today