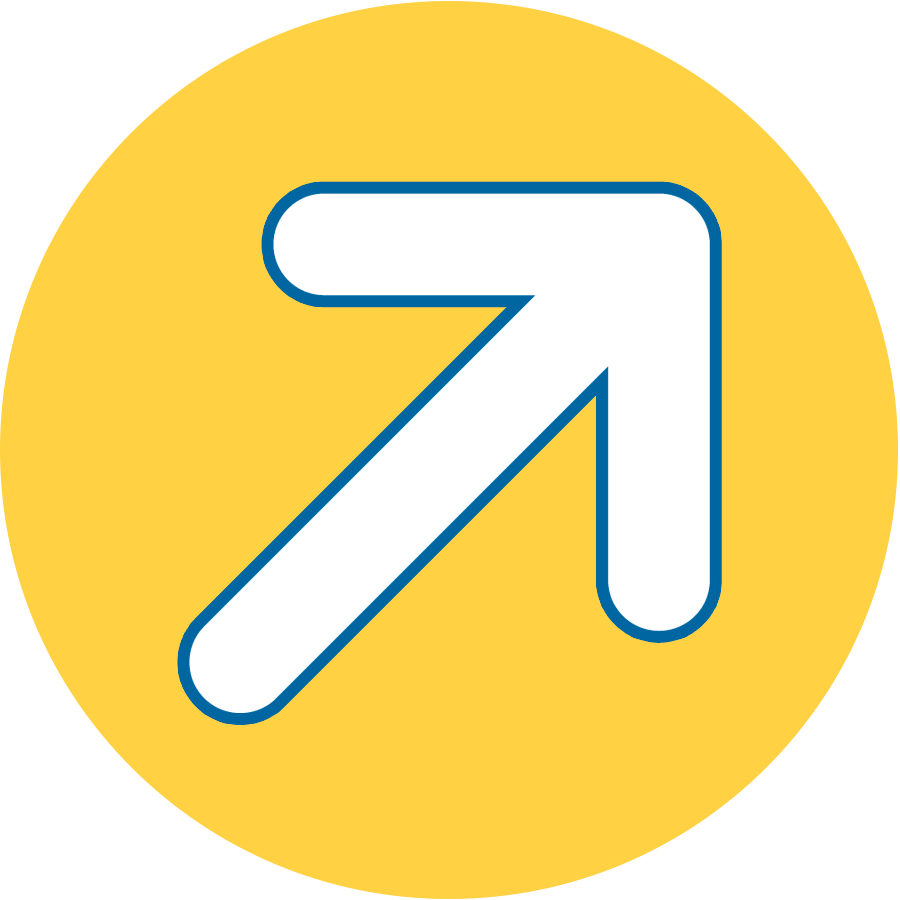 Storage Units near South Montgomery in Montgomery, AL 36116
4220 Troy Hwy
Montgomery, AL 36116
We are open – Contact Free Rentals Now Available.
Self Storage in South Montgomery, AL
Compass Self Storage in Montgomery, AL is easily accessible right off Troy Highway in the southeast corner of the city. With a location perfect for anyone constantly coming and going, our storage units fit the needs of area students, homeowners in the surrounding suburbs, and outdoor enthusiasts. Self storage helps if you have a space-limited dorm room at nearby Huntingdon College or you're becoming too cluttered at home. Getting ready to head to Lake Martin or Lakepoint State Park? Simply drop by, grab your things, and hop on the highway.
Our storage units range in size from as small as a closet to as large as an entire floor of a home. So, no matter if you'd like a bit of space for off season clothing or you're looking to store all of your belongings during a renovation, we have storage in the right size for you in Montgomery, AL. We make moving in easy, too, with convenient drive-up and first-floor units to minimize the effort. As an added plus, we sell packing supplies like boxes and bubble wrap in case you need them.
Features We Offer
We offer a variety of features to support your storage experience in Montgomery, AL, including:
Climate Control

: Summers in the heart of Alabama are sweltering, but they're no match for our units' regulated temperature and humidity.

RV, Boat, and Car Storage

: Before your next road trip or weekend at the lake, store your RV, boat, or car in a parking space with us.

24-Hour Gated Access

: Everybody's schedule is different. Securely get into our facility whenever is most convenient for you – any time of day.
The next time you need space, Montgomery, AL, think Compass Self Storage for all of your storage needs. Reserve your unit today!
Frequently Asked Questions about Storage Units near South Montgomery in Montgomery, AL 36116
How do I know what size unit to rent with you in South Montgomery, AL?
Determining what unit size you need to rent to fit everything in it isn't difficult. Our size guide is a great tool to get you started and to help you get a feel for just how much (or how little) a unit will hold. If you need additional help, our staff is just a phone call away and can help walk you through sizes.
Is RV parking available at your facility in South Montgomery, AL?
We offer large parking spots that are perfect for RV parking, off-season vehicle parking, boat parking, and more. We know parking space, especially for RVs or trailers, can be hard to come by, especially in the suburbs of Montgomery. If you've run out of room in your driveway or on the street to park your RV, we have plenty of spacious parking available that makes heading off on your next RV or boat adventure even easier.
Is there packing and shipping supplies available in South Montgomery, AL?
Yes! We not only provide supplies for moving, but we also provide packing and shipping supplies that can be shipped directly from our South Montgomery facility through FedEx (domestic) and DHL (international). We'll even help you get what you need to ship packaged up on site and ready to be picked up by either FedEx or DHL. We also accept deliveries on your behalf.
What features other than self storage units are there in South Montgomery, AL?
We strive to be a storage facility that offers more than just self storage to our customers. At our South Montgomery facility, you'll have access to our business center and our packing, shipping, and moving supplies for sale. Our friendly and helpful staff are on-site, as well, to give you a tour of the other features you'll have access to when you rent a storage unit with Compass.
Will I be locked into a long-term contract if I rent a storage unit in South Montgomery, AL?
Not at all! Our leases are all month-to-month, so you're never locked into paying for a unit longer than you actually need it. We also have convenient payment options, including online and auto-pay. Additionally, we don't require a deposit and accept all major credit cards.
Compass Self Storage is now offering remote leasing or contactless leasing. To help our team members and those looking for storage, we are working with customers over the phone to help facilitate the rental process. Our remote leasing process allows us to safely rent to our tenants, without our tenants having to come in to our rental office or interact directly with facility management. Please note, our facility management is still on site. We are able to offer a wide range of options to rent remotely including but not limited to; tenants' ability to tour the facility without management while utilizing site maps, tenant's ability to complete the rental process over the phone, tenants ability to complete rental documents utilizing email, tenants ability to purchase merchandise and utilize truck rental service without management interaction. We are taking advantage of technology and the use of our phones to safely walk our tenants through the entire rental process while practicing social distancing.