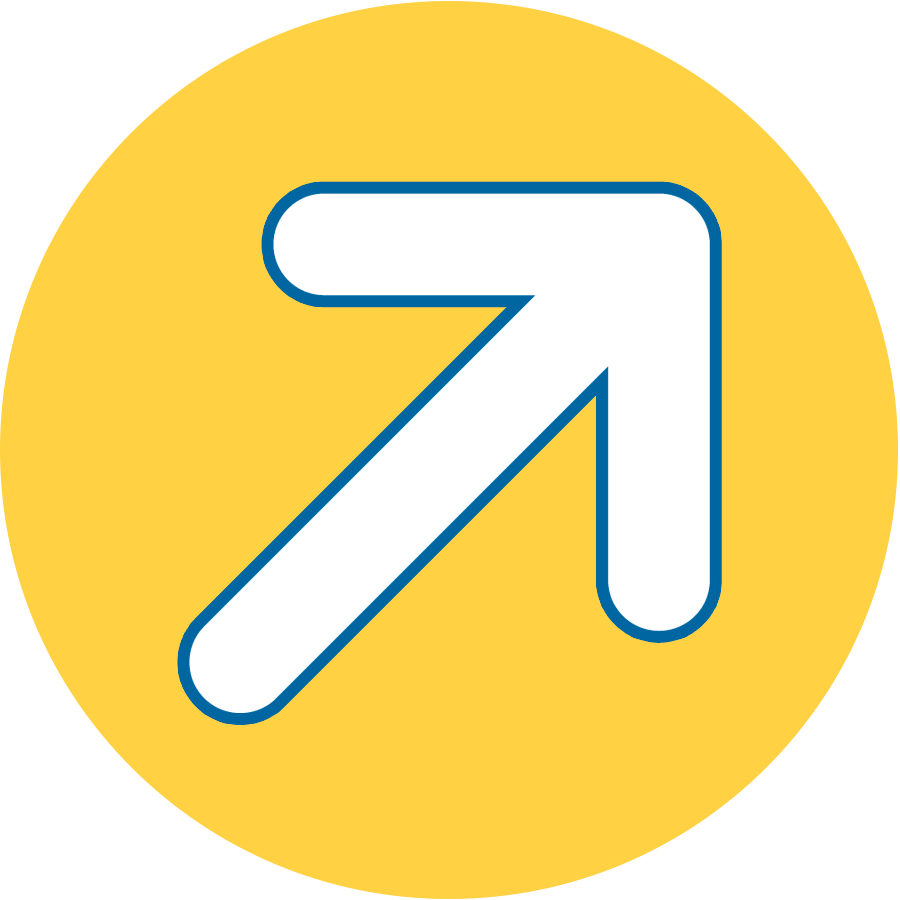 Self Storage near Greenwood in McDonough, GA
230 McDonough Pkwy
McDonough, GA 30253
Located near business districts and neighborhoods and within close proximity of downtown
McDonough, GA, Compass Self Storage is prepared to support whatever storage needs you
have. Whether you're a homeowner looking to make room for your growing family or your
business could use some extra space, find a storage unit in the perfect size for you. We offer
units big and small, letting you choose the one that works best for your situation. If you're
looking to declutter or downsize, you won't have a problem getting your needs met, either.
Storage doesn't have to be uniform – store in a space that's right for you, as long as you need
to. With our month-to-month leases, you don't have to worry about getting stuck in a long-term
contract. We're your one-stop shop for all things storage, too, and we even have an on-site shop
that sells moving supplies like boxes and tape. Getting on your way is easy with our prime
location just minutes from Interstate 75; plus, we're perfect for treks to metropolitan Atlanta and
nearby recreation spots like the Piedmont National Wildlife Refuge.
Features We Offer
On top of our variety of storage unit offerings, we also offer these storage features and more for
added convenience:
Climate Control: Georgia's sweat-inducing summers are no match for our climate-
controlled units – perfect for at-risk items like papers and electronics.
RV and Boat Storage: If you like to take trips to the lake, the ocean, or nearby recreation
spots, park your vehicle in a spot with us until you need it.
Seven-Day-a-Week Access: No matter what days you have off from work, you won't
have a problem accessing your unit. We're open every day of the week.
Security Features: Rest easy with advanced security, from 24-hour surveillance to
secure gate access to high-quality facility lighting.
For the utmost in convenience and accessibility, store your things at Compass Self Storage in
McDonough, GA. Reserve your unit today!
Compass Self Storage is now offering remote leasing or contactless leasing. To help our team members and those looking for storage, we are working with customers over the phone to help facilitate the rental process. Our remote leasing process allows us to safely rent to our tenants, without our tenants having to come in to our rental office or interact directly with facility management. Please note, our facility management is still on site. We are able to offer a wide range of options to rent remotely including but not limited to; tenants' ability to tour the facility without management while utilizing site maps, tenant's ability to complete the rental process over the phone, tenants ability to complete rental documents utilizing email, tenants ability to purchase merchandise and utilize truck rental service without management interaction. We are taking advantage of technology and the use of our phones to safely walk our tenants through the entire rental process while practicing social distancing.