Boat, RV, and Vehicle Storage
---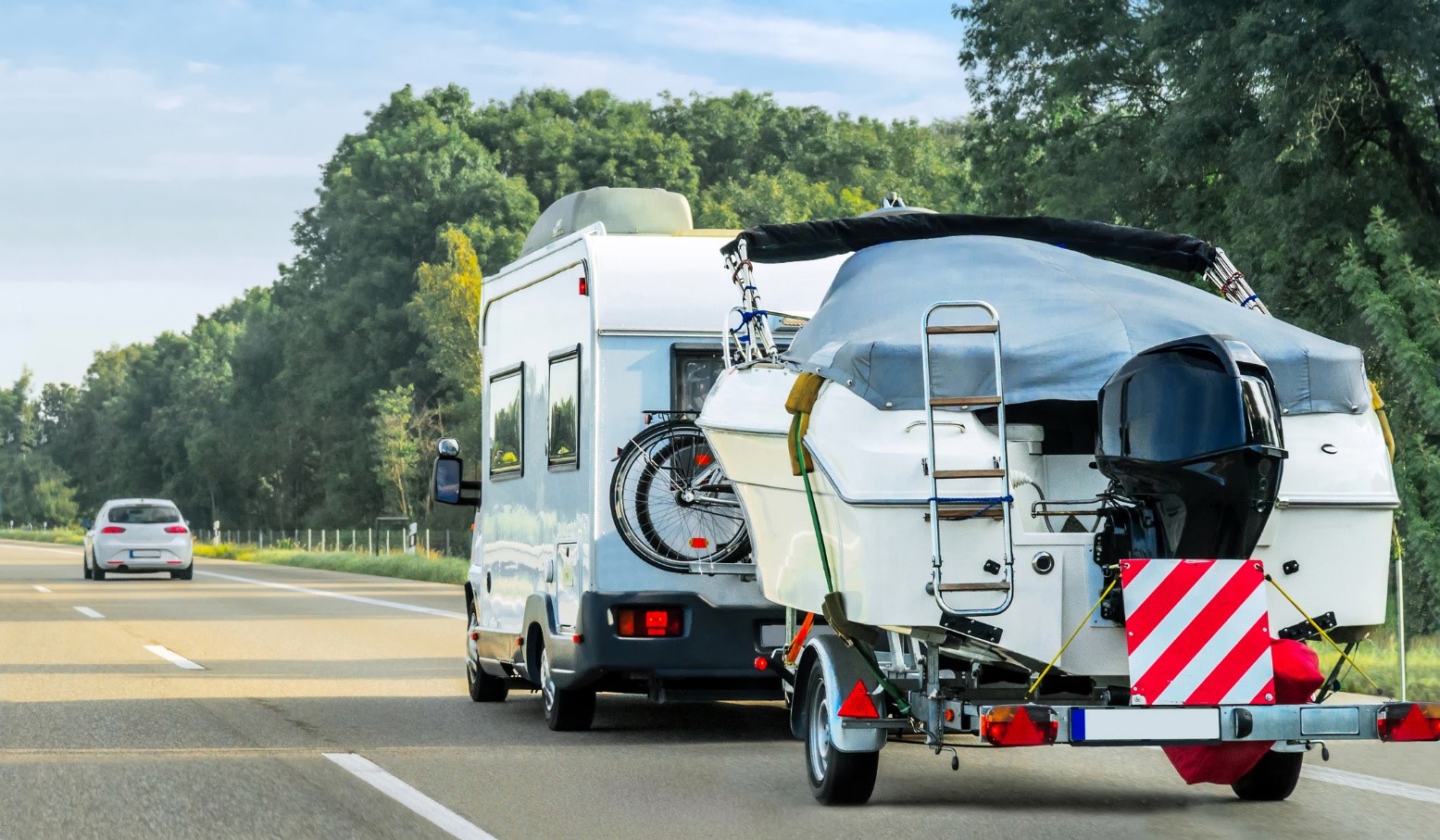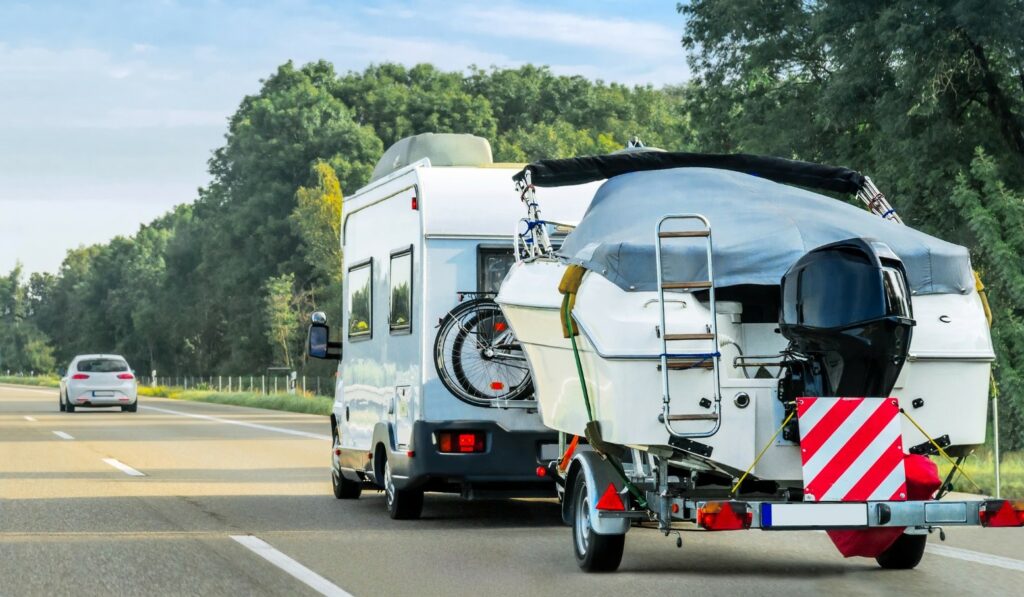 Vehicles are quite space hogs. Boats, RVs, and sports cars are perfect for experiencing the open road or sunny days on the water, but when you bring them home, that's when things get cramped fast. If your vehicle is taking up precious space in your garage or driveway, it's time to look elsewhere for storage. At Compass Self Storage, we offer self storage options for vehicles of all kinds. It's as easy as driving your vehicle in, then picking it back up when the time comes – whether lake season or the next road trip has arrived.
---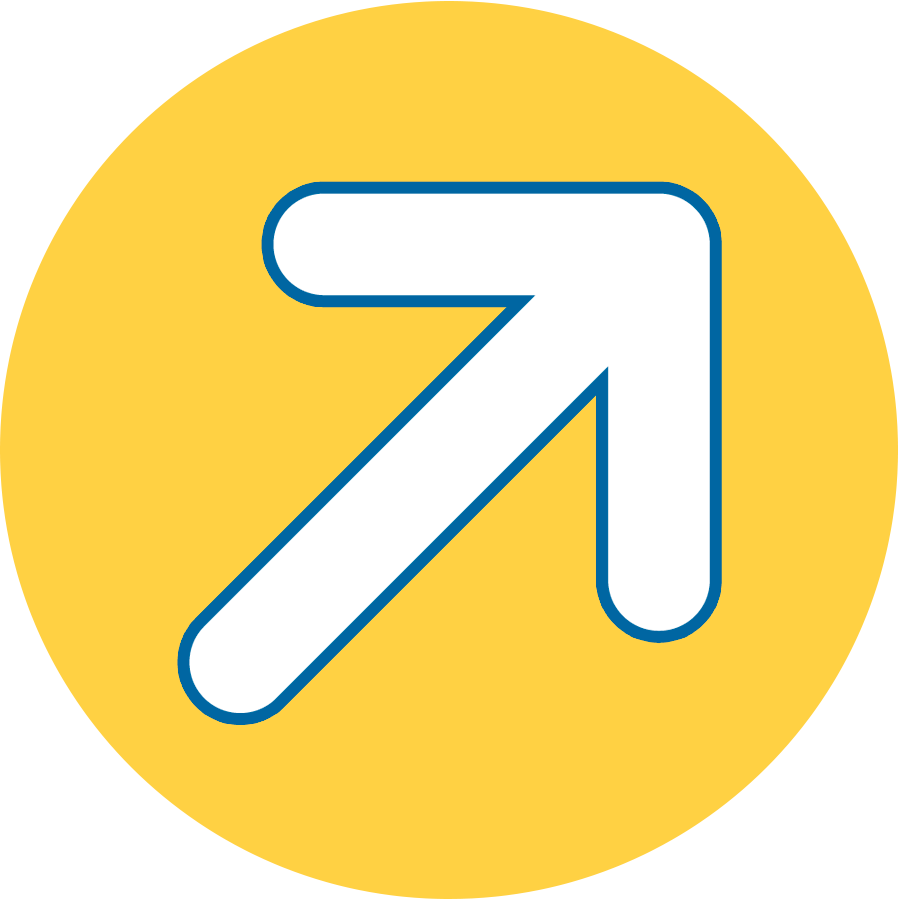 Reasons to Go with Boat, RV, and Vehicle Storage
Boats aren't on the water all year – when the offseason hits, it's time to bring them home. The same goes for RVs when you're done vacationing for the year. That's where they – along with other special purpose vehicles like motorcycles, four-wheelers, and classic cars – begin to overcrowd your garage, doing nothing but sit around for months on end. Parking outside may not be an option, either, if your homeowner's association has rules against parking RVs and boats in driveways. Whatever the issue is with storing your vehicle at home, there's a clear solution: self storage.
---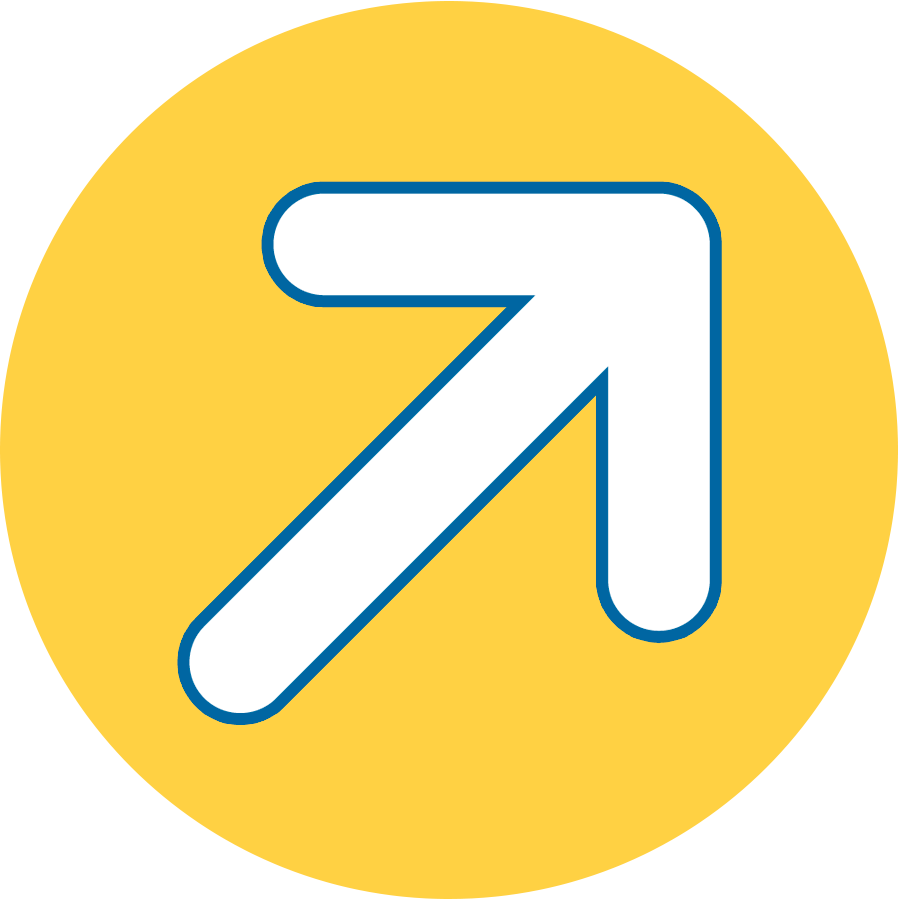 Storing Your Boat, RV, or Vehicle with Us
Moving your boat, RV, or vehicle to self storage not only frees up valuable space at home; it also gives you an accessible spot to get to it when you need it. Our facilities at Compass Self Storage offer outdoor parking spaces and indoor storage units specifically designed to accommodate your machine. No matter its purpose, we have you covered:
Recreation: We're the perfect storage option for leisure seekers. We have space for vacationing vehicles like RVs and campers, as well as water toys like boats and jet skis.
Work: We have room for your company car, work van, or other type of vehicle you use at your job. Free up space at your workplace, and retrieve your vehicle when duty calls.
Hobby: Are you an avid car or motorcycle collector? Do you like to fix up old cars? We're your go-to, with a space dedicated solely to your automotive hobby.
We make vehicle storage simple: All you have to do is drop it off, then take it out when you're ready to hit the road. That's because our facilities are located near major roads and highways, getting you to your destination quicker. Come in through our secure entrance gates, which ensure you – and only you – have access. With our wide driveways, you won't have a problem getting your vehicle to fit. With our long hours, you won't have a problem finding time to get to your vehicle either. Our storage spaces and features make us your vehicle's dependable home away from home.
---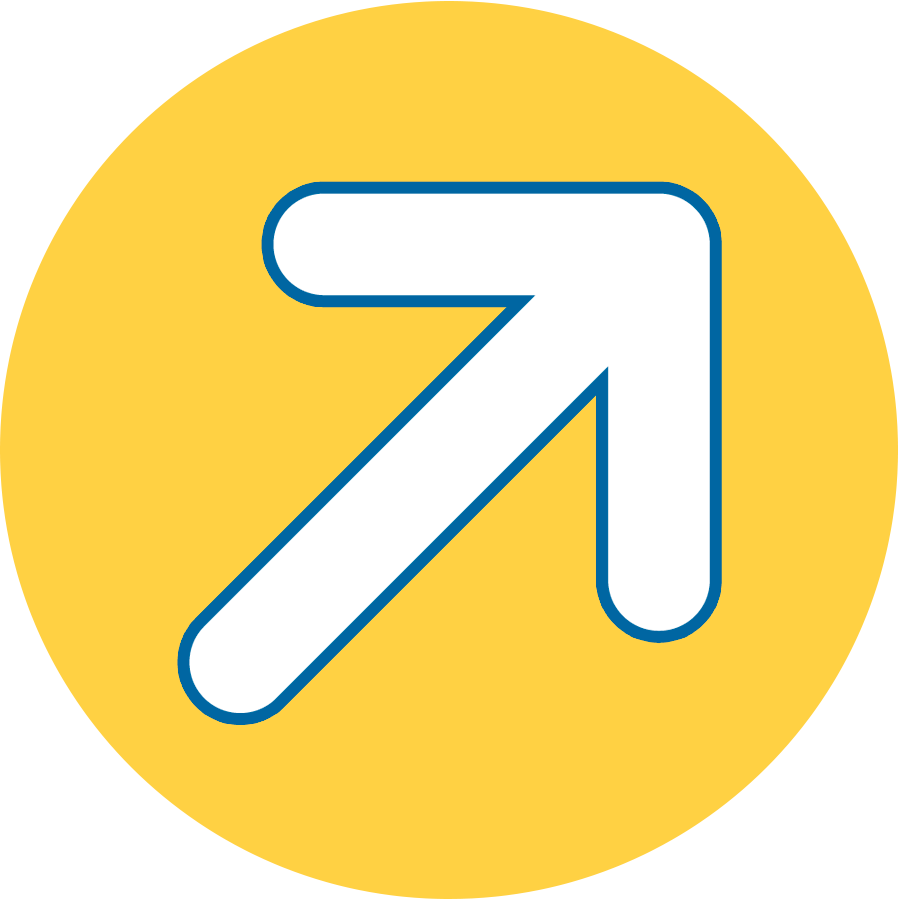 How to Prepare Your Boat, RV, or Vehicle for Storage
While our convenient storage options make it easier than ever to store your vehicle, there's still a lot to keep in mind before driving it on up to your nearest facility. They deserve a lot of care, specifically the engine: Change your oil and refresh the coolant to prevent costly damage. Also, disconnect your vehicle's battery to avoid draining it over the offseason, and remove any electronics or belts that are vulnerable to temperature damage. Our climate-controlled storage units are ideal if you're concerned about the weather's impact on your machine.
---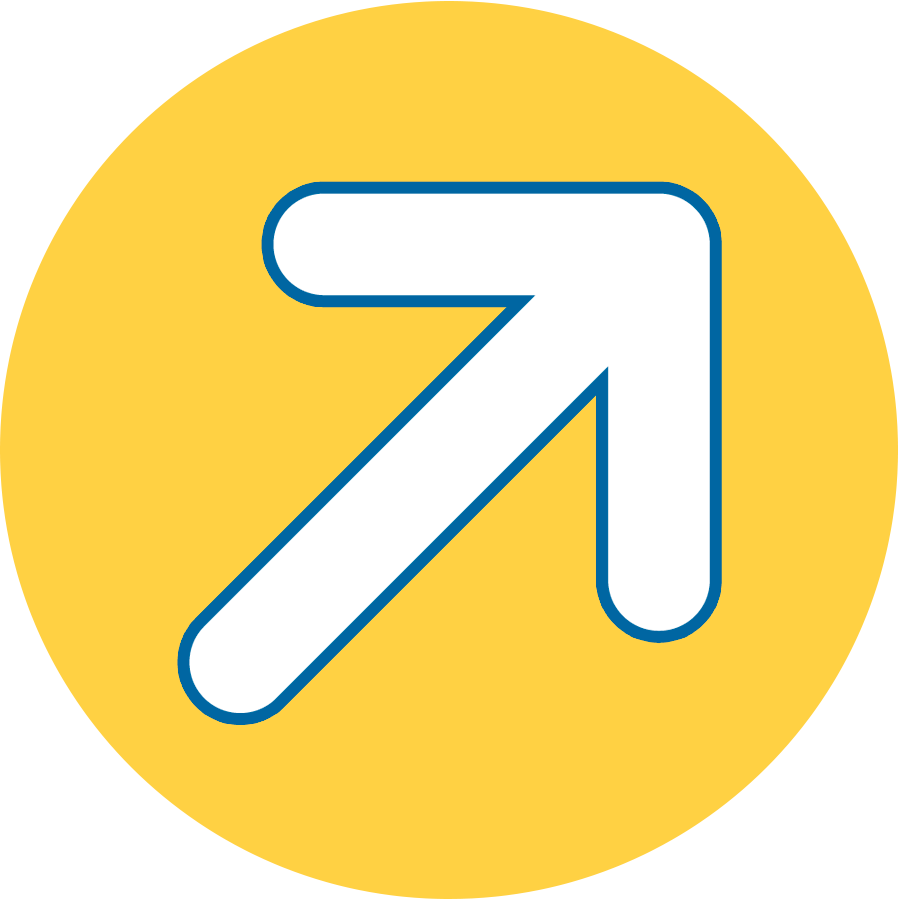 Compass Self Storage: Your Extra Garage
Your vehicle doesn't have to continue sitting in your garage or driveway while you scramble to find space for everything else. Make breathing room at home a reality with a boat, RV, and vehicle storage from Compass Self Storage. We have room for your vehicle, whether you use it for recreation, work, or a hobby. When it comes to storage for your boat, RV, or vehicle, Compass Self Storage is the name to remember. Find a facility in your neighborhood, and claim the storage space you need for your vehicle today!
Find Your Unit Today