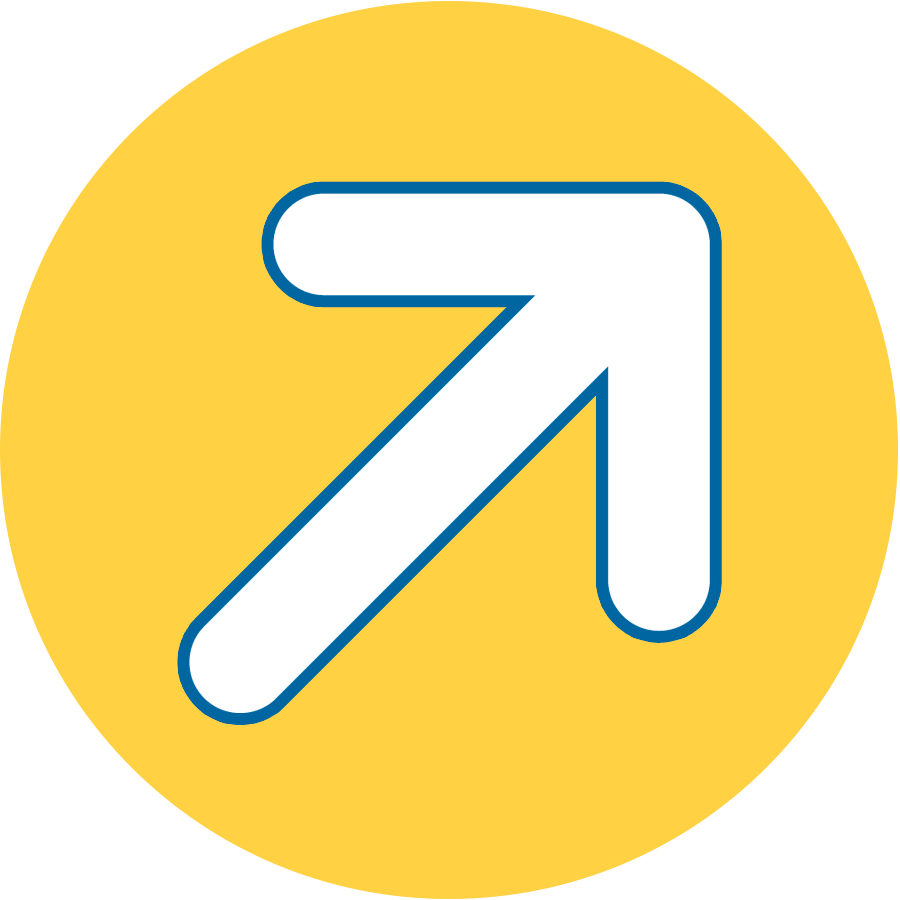 Self Storage in Oviedo, FL
2435 W. State Road 426
Oviedo, FL 32765
Compass Self Storage in Winter Park & Winter Springs Oviedo, FL
Whether you're moving, decluttering, or going through another major life transition, we have a storage unit to suit your needs at Compass Self Storage in Oviedo, FL. Located on W. State Road between Dean and Chapman Road, our facility is accessible from Highway 417, making it easy to get to us from Winter Park, Winter Springs, and the surrounding Orlando area. We're proud to serve homeowners, business owners, students, and anyone else needing storage – we have a unit for everyone.
Students at the University of Central Florida can benefit from our wide array of units, finding a small one for extra clothes or a large one if they need a place for large furniture. If you like to spend time on nearby Lake Jesup, store your boat in one of our rentable parking spaces. If you play golf or another sport, keep your gear nearby for easy stowing and retrieval. On top of our wide selection, our self storage comes with all the amenities you could ask for: secure premises, 24-hour ground-level access, climate control, and more.
Features We Offer
When storing with us, you also get the benefit of a range of additional storage features, including the following: 

24-Hour Gated Access

: Our facility offers gate-controlled access that facilitates your entry 24 hours a day and keeps unauthorized outsiders out.

Packing and Moving Supplies

: Along with U-Haul truck rental, packing and moving supplies are available for sale to help you with your move. 

Drive-Up Access

: Any sized vehicle – even vans and trucks – can drive directly up to our ground-level units for easy loading and unloading.

With convenience at the center of it all, let Compass Storage in Oviedo, FL meet all your storage needs. Reserve your unit today!
Frequently Asked Questions about Self Storage in Oviedo, FL
Are climate controlled units available in Oviedo, FL?
Yes! We offer select climate controlled units in a variety of sizes to our Oviedo, Winter Park, and Winter Springs customers. Climate control will be your best option if you plan on storing anything that could be affected by temperature or humidity. For example, if you're storing sensitive business documents or furniture that might become warped if exposed to too much heat, climate control will be an important feature to look for when selecting a unit.
Can University of Central Florida student find affordable storage in Oviedo, FL?
We have a variety of units available in a wide array of price points, and we're confident our budget-conscious student customers can find an option that will work. Many of our units feature online-only discounts, so if you are interested in stashing your textbooks and dorm room decor somewhere for the summer, browse our available units and reserve the one that fits your budget.
Do you have trucks available to rent in Oviedo, FL?
We sure do! Our facility serves as a U-Haul truck rental for residents of Oviedo and the surrounding communities. Whether you need to rent a truck to help you move into a storage unit or you need to figure out a way to transport a load of inventory, Compass in Oviedo can help. For pricing and availability, give us a call.
I need to be able to drive up to my unit. Can you accommodate large vehicles in Oviedo, FL?
Our ground-level units are completely accessible by driving up to them. Even large vehicles, such as vans and trucks, can easily maneuver around our Oviedo facility and drive up to our ground-level units. We also provide dollies and carts for the ultimate moving convenience.
What should I do if I want to access my unit after hours in Oviedo, FL?
Our Oviedo facility offers secure, 24-hour access, so you can drop items off or pick items up from your storage unit day or night, weekends or holidays. Even if you need to park your boat after a long boating excursion and it's late, you'll be able to access your Oviedo boat parking with ease. Our office hours differ from our access hours, though, so if you need assistance from our office staff, make sure you drop by during our office hours.
Compass Self Storage is now offering remote leasing or contactless leasing. To help our team members and those looking for storage, we are working with customers over the phone to help facilitate the rental process. Our remote leasing process allows us to safely rent to our tenants, without our tenants having to come in to our rental office or interact directly with facility management. Please note, our facility management is still on site. We are able to offer a wide range of options to rent remotely including but not limited to; tenants' ability to tour the facility without management while utilizing site maps, tenant's ability to complete the rental process over the phone, tenants ability to complete rental documents utilizing email, tenants ability to purchase merchandise and utilize truck rental service without management interaction. We are taking advantage of technology and the use of our phones to safely walk our tenants through the entire rental process while practicing social distancing.