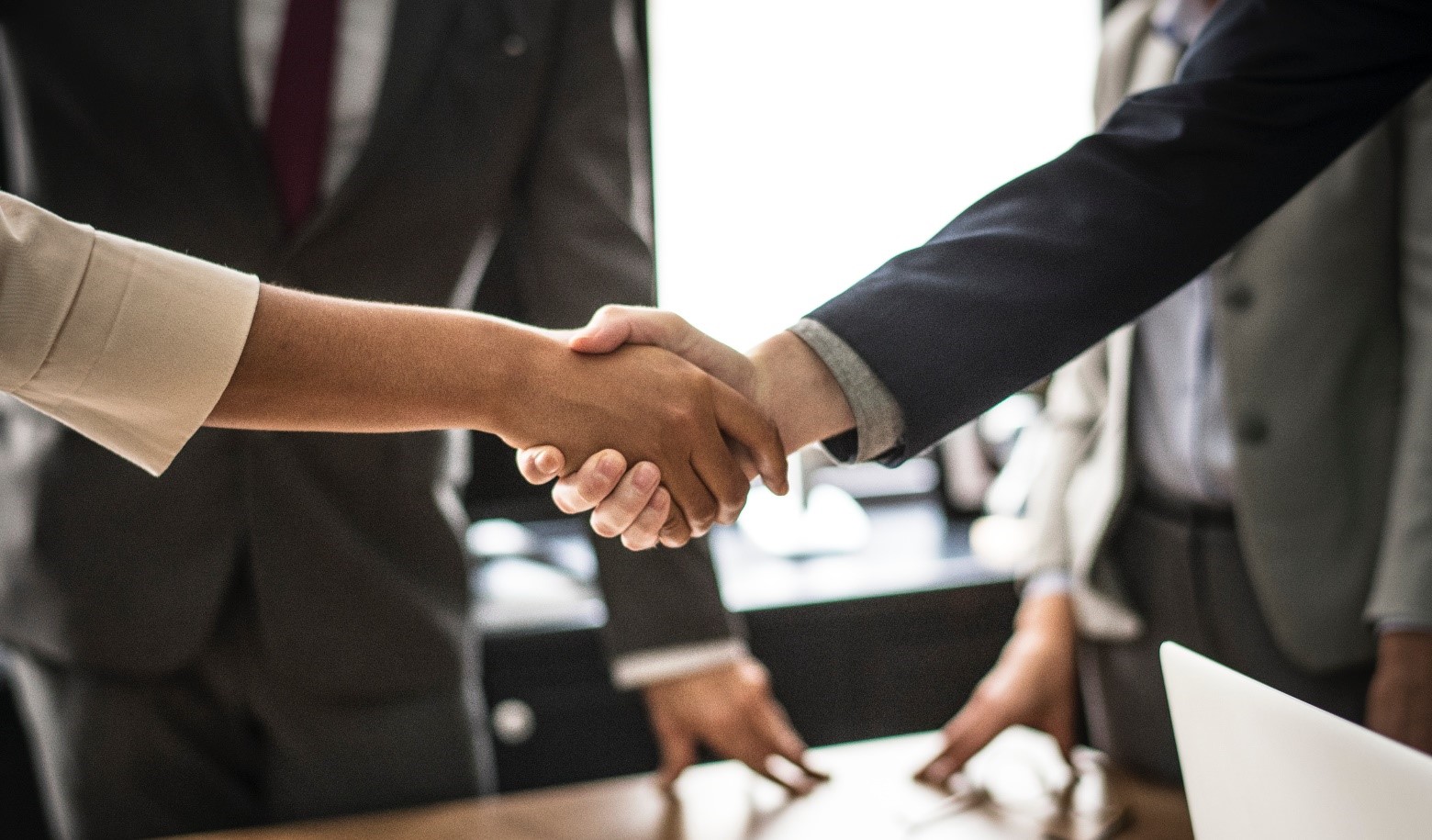 Join the Compass Self Storage team.
Do you like to interact with customers? Do you enjoy working in a fast-paced environment? Are you experienced in the service industry? If you answered "yes" to all of those questions, then working for Compass Self Storage is for you. A self storage company with facilities across multiple regions of the United States, we would love to have you on our team – we're always looking for passionate new team members to help support our tenants' storage needs.
Working for our company gives you the benefits of a high quality culture, a welcoming environment, and – most importantly – the ability to enhance the lives of our customers. We offer excellent benefits and plenty of room to grow as well. If Compass Self Storage sounds like a workplace you'd like to be a part of, don't hesitate to see if there's a position up your alley. View our openings, and apply today – all we need is your resume!
Find Your Unit Today