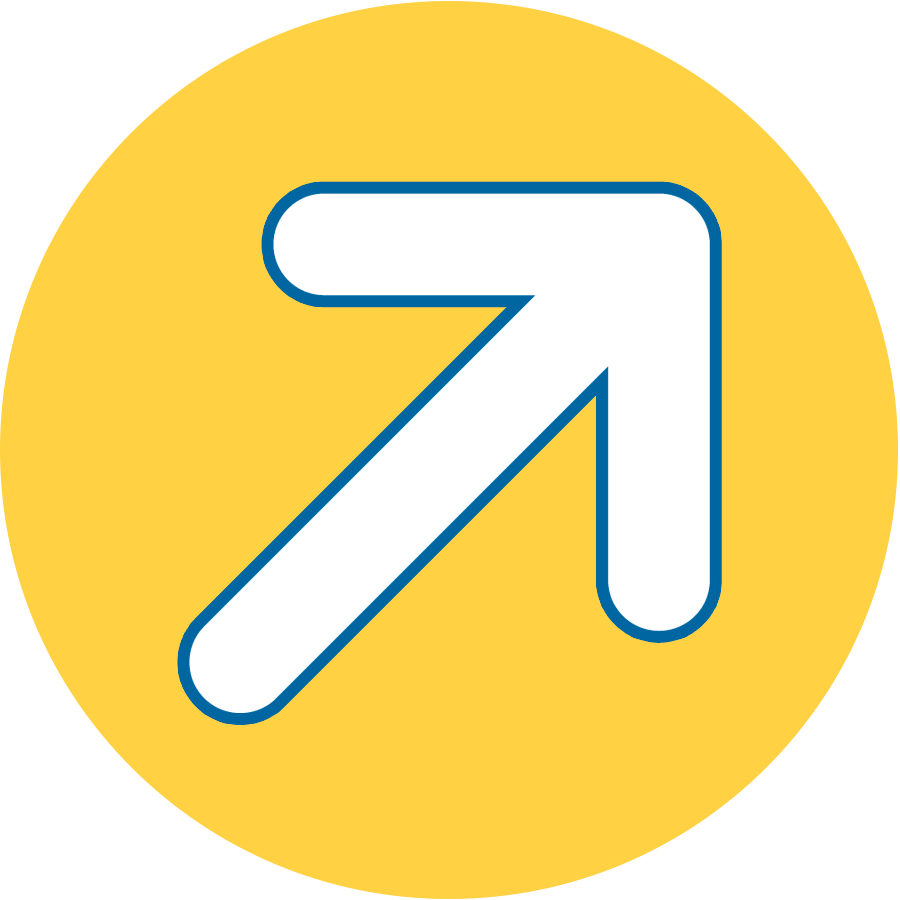 Cincinnati Self Storage Units in Linwood, OH
4700 Wilmer Court
Cincinnati, OH 45226
All specials valid with any donation to the Leukemia-Lymphoma Society.
5x5
Non Climate Controlled
5x10
Non Climate Controlled
10x10
Non Climate Controlled
75% Off For The First 2 Months!
10x15
Non Climate Controlled
50% Off First Month's Rent
50% Off First Month's Rent
20x10
Non Climate Controlled
10x20
Non Climate Controlled
75% Off For The First 2 Months!
20x15
Non Climate Controlled
10x30
Non Climate Controlled
20x20
Non Climate Controlled
*Certain restrictions apply. Contact store for details.
Located just east of Cincinnati, OH in Linwood, this Compass Self Storage facility is easily accessible from Columbia Parkway and Beechmont Avenue. Whether you're a local business owner looking for a place to stash excess inventory or an outdoor enthusiast with gear that won't fit in your home closet, we can help. Our facility is just a short drive from the Cincinnati Municipal Airport, so no matter you're flying for recreation or business, save a little money and store your supplies with Compass Self Storage.
Our storage units range in sizes from 5×5 feet all the way up to 20×20 feet, so it's easy to find the perfect storage unit for your needs. Our facility is well-lit, fully fenced, and has electronic gate access for renters, all of which makes sure you're the only one with access to your storage unit. And with a layout that's designed to offer drive-up access for most units, you can get in, get out, and get moving without missing a beat.
Features We Offer
We offer a variety of features to support your storage experience in Cincinnati, OH, including:
Climate Control: The weather in Ohio can wreak havoc on your belongings – which is why we offer climate controlled storage units to keep things at a safe temperature all year long.
RV, Boat, and Car Storage: Store your RV or boat in our secure facility for easy access when you're ready to float the Ohio River or explore nearby East Fork State Park.
Extended Access Hours: Storing with us is easy regardless of your schedule. We offer extended facility access seven days a week, and 24-hour access for our business storage customers.
Don't let a lack of space keep you from enjoying everything Cincinnati, OH has to offer. Let Compass Self Storage take care of all your storage needs. Reserve your unit today!
Upcoming Events
Notice of Public Sale:
Wednesday, 11/20/2019 - Thursday, 12/12/2019
Notice is hereby given that the undersigned will sell, to satisfy lien of the owner, at public sale by competitive bidding on www.storagetreasures.com ending on December 12, 2019 9:30 am for units located at:
Compass Self Storage
4700 Wilmer Court
Cincinnati, OH 45226
| # | Unit(s) | Tenant |
| --- | --- | --- |
| 1 | 584 | Louise McGuffin |
| 2 | 107 | Nino Walker |
| 3 | 438 | Kipp Carter |
| 4 | 558 | Lisa McCartney |