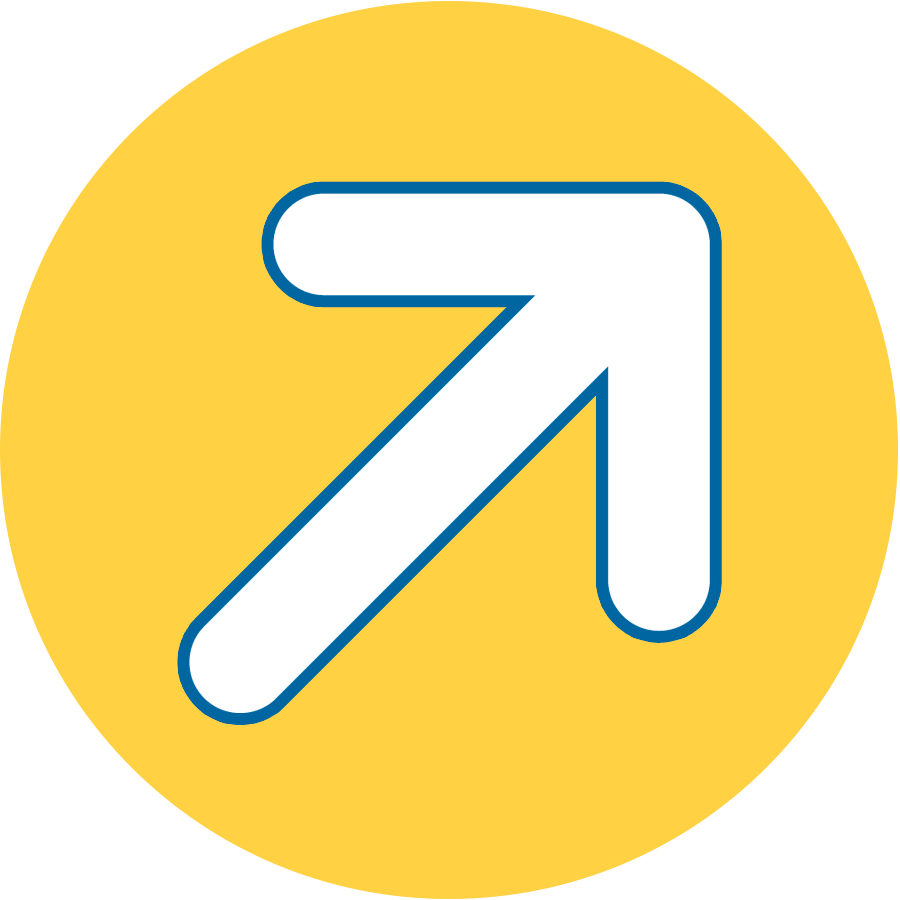 Self Storage Units in Smyrna, TN
200 Front Street
Smyrna, TN 37167
Compass Self Storage in Smyrna, TN
Southern hospitality doesn't stop for self storage. Just half an hour from Nashville, our friendly and professional staff at our Smyrna, TN facility are happy to assist with your storage necessities. Whether you're in a transition period or needing a place to stash your extra golf clubs on the way back from the course, Compass Self Storage is your go-to. Your space-related needs – whatever they might be – are ours to meet, and we have the storage units and features to do so.
Downsizing? Hauling bulky furniture? Storing business supplies or documents? With on-site U-Haul truck rentals, you can get everything in one trip. Our ground-level units offer drive-up access, so you can easily load your boxes and belongings straight into your unit. Climate-controlled rentals help protect your valuables from the elements, so you don't have to sweat the risk of Tennessee heat causing damage. Plus, there's no need to rearrange your week to stop by; electronic gate access allows you into the facility every day of the week, and round-the-clock digital surveillance ensures you peace of mind.
Features We Offer
We offer a variety of features to support your storage experience in Smyrna, TN, including:
24-Hour Digital Surveillance: For your peace of mind, we do digital video recording across the facility to detect any suspicious activity.
Online Bill Payment: Never be late on rent again! Set up automated billing, or simply pay on your devices from wherever you are.
Amazon Locker Location: Order at Amazon. Pick up here. Deliveries and returns made easy. Click here for more information.
Month-to-Month Rentals: Don't worry about signing a long-term lease when you can pay for only the storage you need on month-to-month basis.
Moving Supplies: If you're not prepared as you could be, we've got you covered with boxes, locks, and more at our in-office store.
Give yourself the breathing room you deserve in Smyrna, TN with Compass Self Storage. Reserve your unit today!
Compass Self Storage is now offering remote leasing or contactless leasing. To help our team members and those looking for storage, we are working with customers over the phone to help facilitate the rental process. Our remote leasing process allows us to safely rent to our tenants, without our tenants having to come in to our rental office or interact directly with facility management. Please note, our facility management is still on site. We are able to offer a wide range of options to rent remotely including but not limited to; tenants' ability to tour the facility without management while utilizing site maps, tenant's ability to complete the rental process over the phone, tenants ability to complete rental documents utilizing email, tenants ability to purchase merchandise and utilize truck rental service without management interaction. We are taking advantage of technology and the use of our phones to safely walk our tenants through the entire rental process while practicing social distancing.