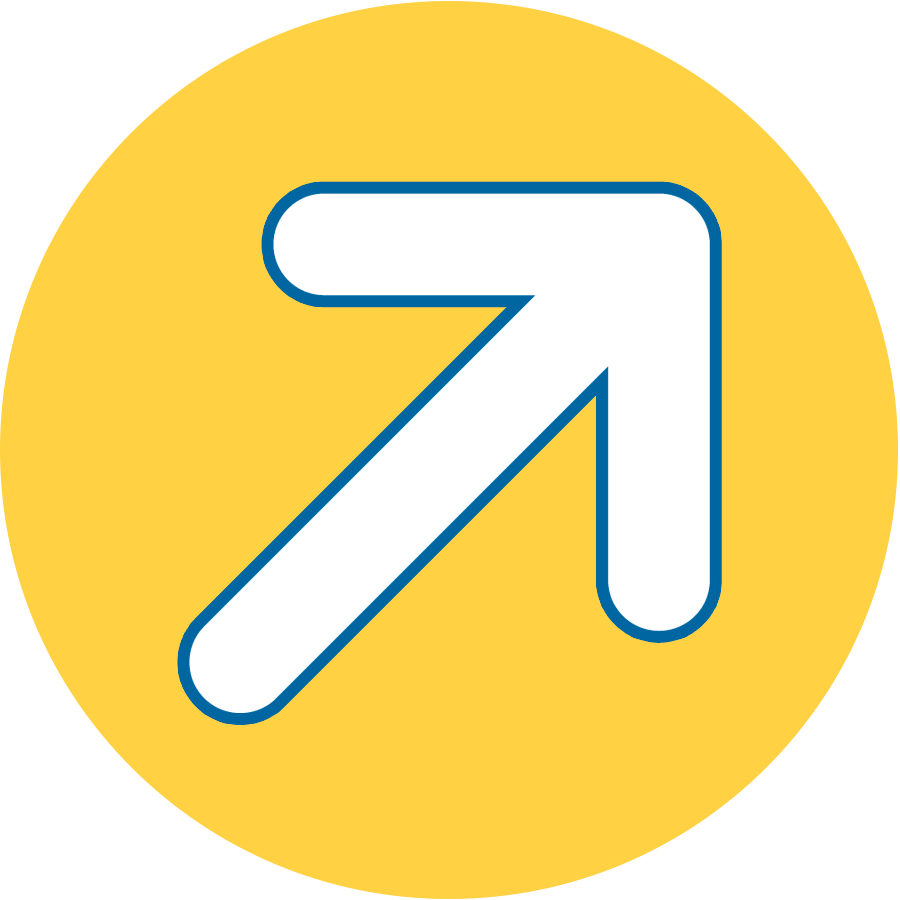 Self Storage in Lawrenceville, GA
282 E. Crogan Street
Lawrenceville, GA 30046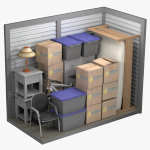 Small Unit
5x10
Non Climate Controlled
1/2 Off First Month's Rent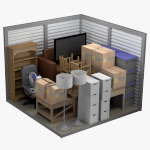 Medium Unit
10x10
Non Climate Controlled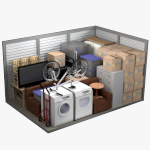 Large Unit
10x15
Non Climate Controlled
1/2 Off First Month's Rent
10x20
Non Climate Controlled
10x30
Non Climate Controlled
20x20
Non Climate Controlled
20x30
Non Climate Controlled
*Certain restrictions apply. Contact store for details.
When you need to free up space in your home, office, or garage, Compass Self Storage in Lawrenceville, GA, has the storage solutions to help. With a variety of storage unit sizes and affordable prices, Compass Self Storage can help you get organized again.
Visit our unit sizes and prices page to see all of our storage options.
Lawrenceville Storage Units
When you store with Compass Self Storage, you'll appreciate how easy it is to stop in to your storage unit while you're out running errands or on your way home from work. Our great location near Magnolia Village Apts and 20 and Scenic Highway in Lawrenceville, GA, you'll never have to plan your day around stopping by.
Self Storage Options
When you need to make space for business inventory, a new baby, or a big move, Compass Self Storage can help. Our Lawrenceville facility offers storage in a variety of sizes and leasing options that can meet your unique needs. Compass Self Storage gives you peace of mind that your belongings are in the right place.
Contact our leasing office to find out more about how our short or long-term leases fit into your life.
Hear What Our Customers Have to Say