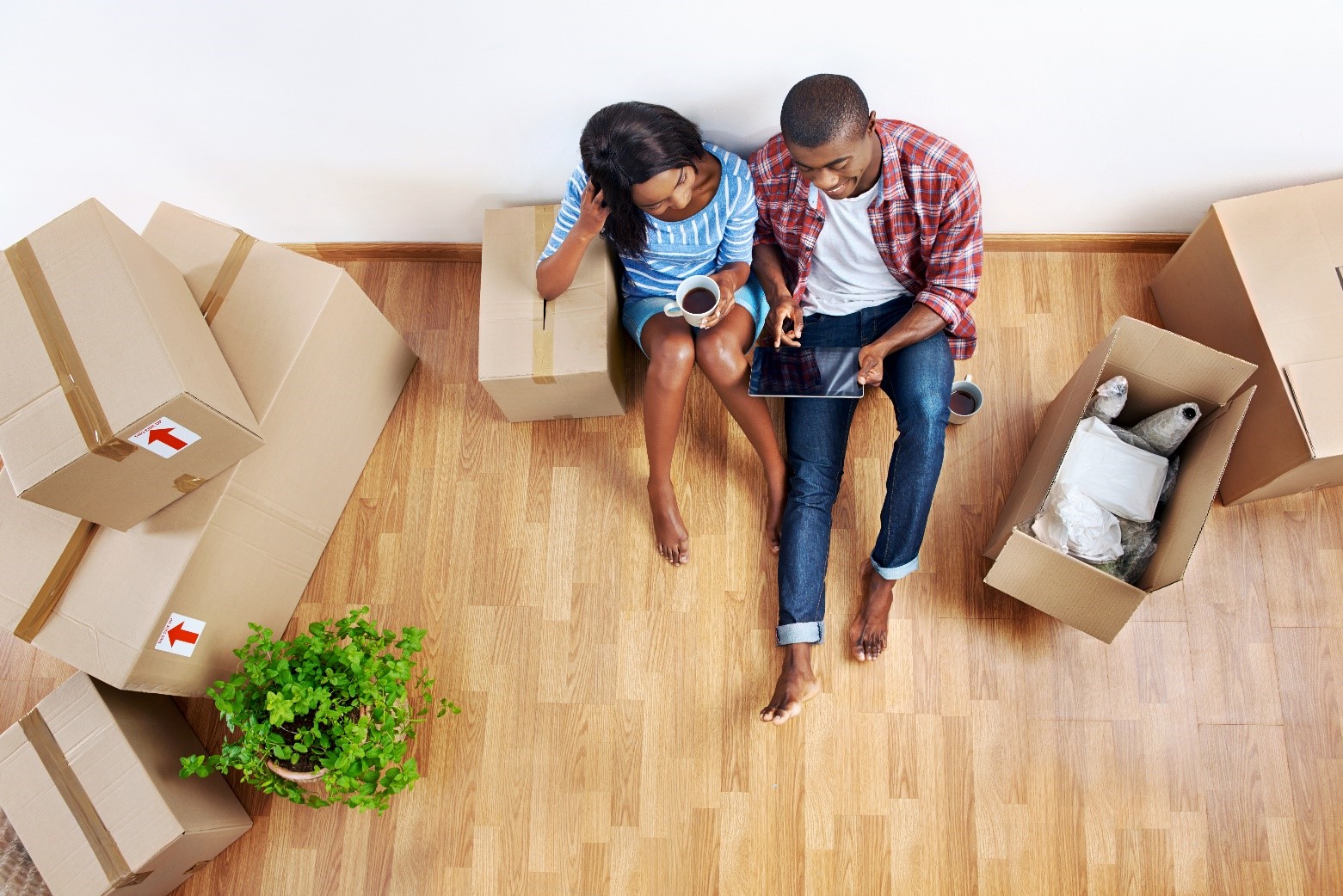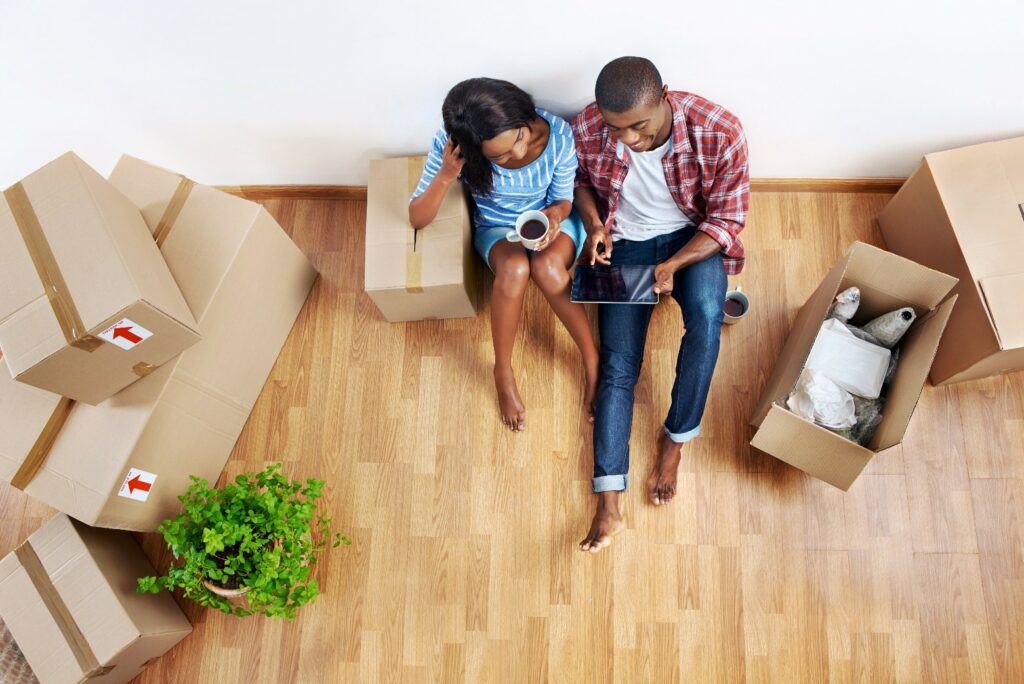 The management teams at Compass Self Storage want to make your storage experience as easy and pleasant as possible. The tools and resources below can help guide you. Learn more about what we offer:
Unit Size Guide
When looking for a storage unit, your main concern is finding the perfect fit. But it's hard to know how much space you need based on square footage dimensions alone. Luckily, our unit size guide gives you a better idea by showing you all of our size options – from 25 square feet to 300 square feet. Whether you need a walk-in closet or an entire garage worth of room, you can choose a unit to accommodate your belongings.
Packing and Storage Tips
There's a lot to keep track of when you're packing up your home, moving out, or both. Although you might be tempted to rush through it, properly packing and placing your items into storage will save you time, effort, and frustration in the long run. Let our package and storage tips be your moving-day checklist. It covers everything from how to protect your furniture to how to arrange your boxes in the unit.
Self Storage FAQs
Have questions about selecting, renting, accessing, paying for, or moving into your storage unit? We hope our self storage FAQs will answer them – but if not, please feel free to contact any of our locations, and we'd be happy to help.
Find Your Unit Today