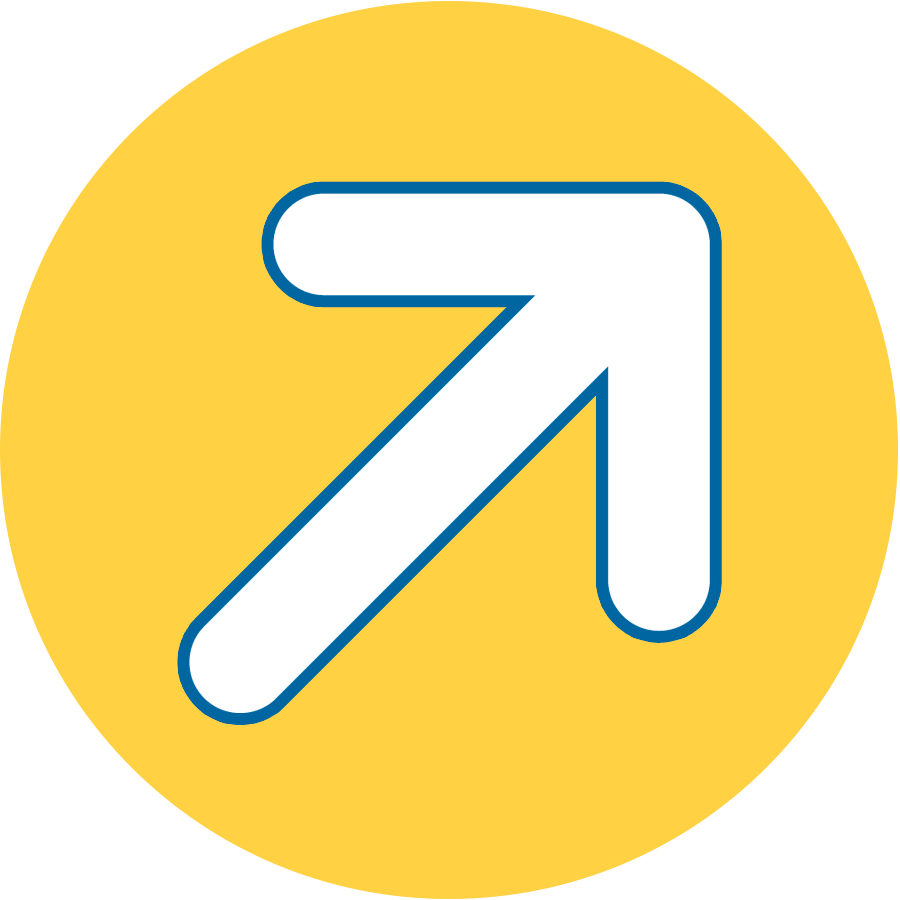 Self Storage in Providence, RI
711 Branch Avenue
Providence, RI 02904
We are open – Contact Free Rentals Now Available.
Compass Self Storage is the first choice for anyone in greater Providence, PA who needs convenient, accessible storage space. Whether you live in the suburbs north of town, further to the south in downtown Providence, or in nearby Pawtucket, we have a storage unit to benefit you. Our facility's wide selection of units – all of which come with a variety of features – are your best bet when space is limited or you're looking to support a renovation or hobby. We're Providence's storage go-to for homeowners, small business owners, and students at nearby Providence College.
At our facility, we offer units that range in size from 3×3 all the way up to 16×40. Our units can store everything from a few boxes of documents to an entire house's worth of furniture. Our expert on-site staff can assist in choosing the right unit for your requirements and devising the smartest ways to use that space. We can set you up with padlocks, tape, boxes, shrink wrap, and packing peanuts to help pack and move your valuables. What's more, our heated facility sports loading docks that greatly simplify the move-in process.
Features We Offer
We offer a variety of features to support your storage experience in Providence, RI, including:
Climate Control: When you opt for Compass, you don't have to worry about Providence's humidity and frigidity ruining your items.
U-Haul Truck Rentals: Get the best rates on moving truck rentals by securing a quality U-Haul truck on site.
Amazon Locker Location: Order at Amazon. Pick up here. Deliveries and returns made easy. Click here for more information.
Office Hours: Our main office is open until 6 p.m. on week days and between 10 a.m. through 3 p.m. on Sundays if you ever need assistance.
Month-to-Month Rentals: Compass clients are never locked into long-term contracts that are tough to break thanks to our flexible lease terms.
If you want the best storage experience possible in Providence, RI, Compass Self Storage is the solution to your problems. Reserve your unit today!
Compass Self Storage is now offering remote leasing or contactless leasing. To help our team members and those looking for storage, we are working with customers over the phone to help facilitate the rental process. Our remote leasing process allows us to safely rent to our tenants, without our tenants having to come in to our rental office or interact directly with facility management. Please note, our facility management is still on site. We are able to offer a wide range of options to rent remotely including but not limited to; tenants' ability to tour the facility without management while utilizing site maps, tenant's ability to complete the rental process over the phone, tenants ability to complete rental documents utilizing email, tenants ability to purchase merchandise and utilize truck rental service without management interaction. We are taking advantage of technology and the use of our phones to safely walk our tenants through the entire rental process while practicing social distancing.