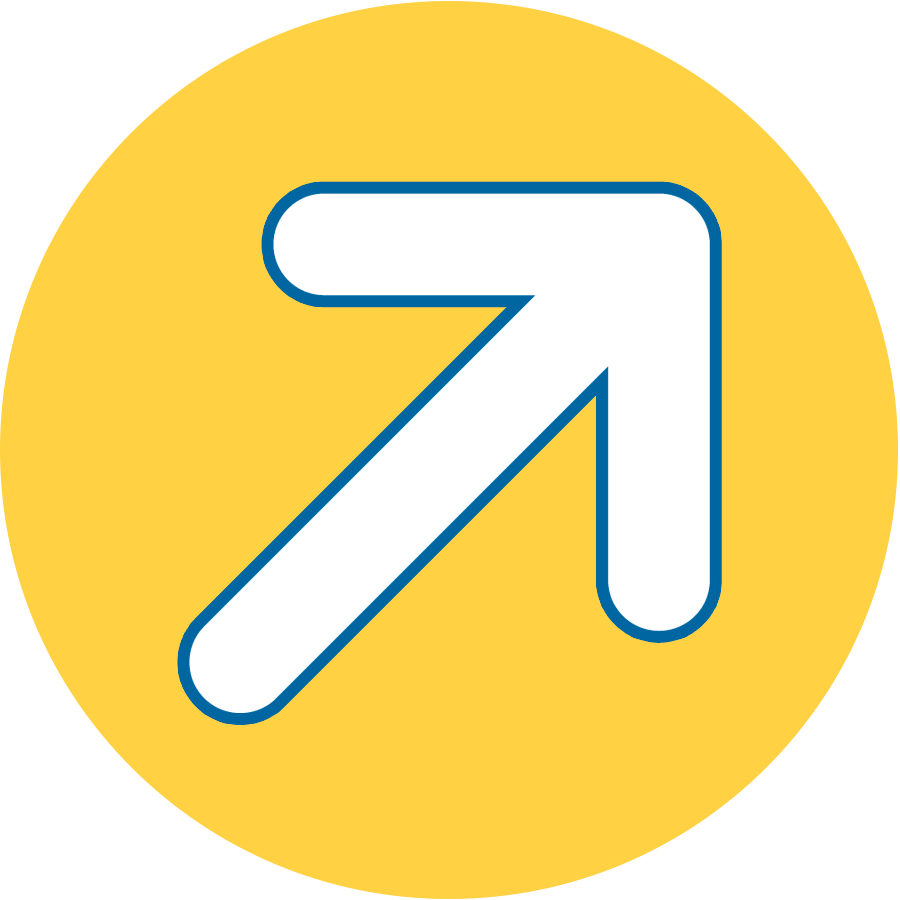 Self Storage in Pittsburgh, PA
6921 Fifth Avenue
Pittsburgh, PA 15208
We are open – Contact Free Rentals Now Available.
Centrally located on Fifth Avenue just north of Hamilton, Compass Self Storage is a local institution that serves Pittsburgh, PA residents of all kinds. We support homeowners in Shadyside, Larimer, and other areas, as well as students at Chatham University and business owners in downtown Pittsburgh. When it comes to securing a superior return on your investment, our storage units are your best bet – and they come in any size you could need. Find the one for you from our long list of sizes.
The storage units available at our Fifth Avenue location in Pittsburgh, PA boast dimensions ranging from a locker to an entire floor. Our units can accommodate everything from a handful of filing cabinets to a living room set depending on your unique circumstances. Helpful on-site staffers will assist you in deciding on the right unit that meets your climate and ease-of-access requirements. We also sell a variety of moving materials like boxes, tape, dust covers, and packing foam to make move-ins a cinch. What's more, our fenced-in lot ensures that unauthorized visitors can't make it in.
Features We Offer
We offer a variety of features to support your storage experience in Pittsburgh, PA, including:
24-Hour Security Monitoring: You can sleep soundly knowing our professional security personnel are watching your items around the clock.
Extended Access Hours: At Compass, you can access your possessions on your watch – between 6 a.m. and 10 p.m. every day of the week.
Amazon Locker Location: Order at Amazon. Pick up here. Deliveries and returns made easy. Click here for more information.
U-Haul Truck Rentals: When you need a U-Haul in a hurry, we can provide you with a dependable rental truck on the premises to help with your move.
Covered Loading and Unloading: Avoid soaking or dirtying up the contents of your storage unit by taking advantage of our protected loading docks.
When you need the best self storage Pittsburgh, PA has to offer, Compass Self Storage is the name to remember. Reserve your unit today!
Compass Self Storage is now offering remote leasing or contactless leasing. To help our team members and those looking for storage, we are working with customers over the phone to help facilitate the rental process. Our remote leasing process allows us to safely rent to our tenants, without our tenants having to come in to our rental office or interact directly with facility management. Please note, our facility management is still on site. We are able to offer a wide range of options to rent remotely including but not limited to; tenants' ability to tour the facility without management while utilizing site maps, tenant's ability to complete the rental process over the phone, tenants ability to complete rental documents utilizing email, tenants ability to purchase merchandise and utilize truck rental service without management interaction. We are taking advantage of technology and the use of our phones to safely walk our tenants through the entire rental process while practicing social distancing.