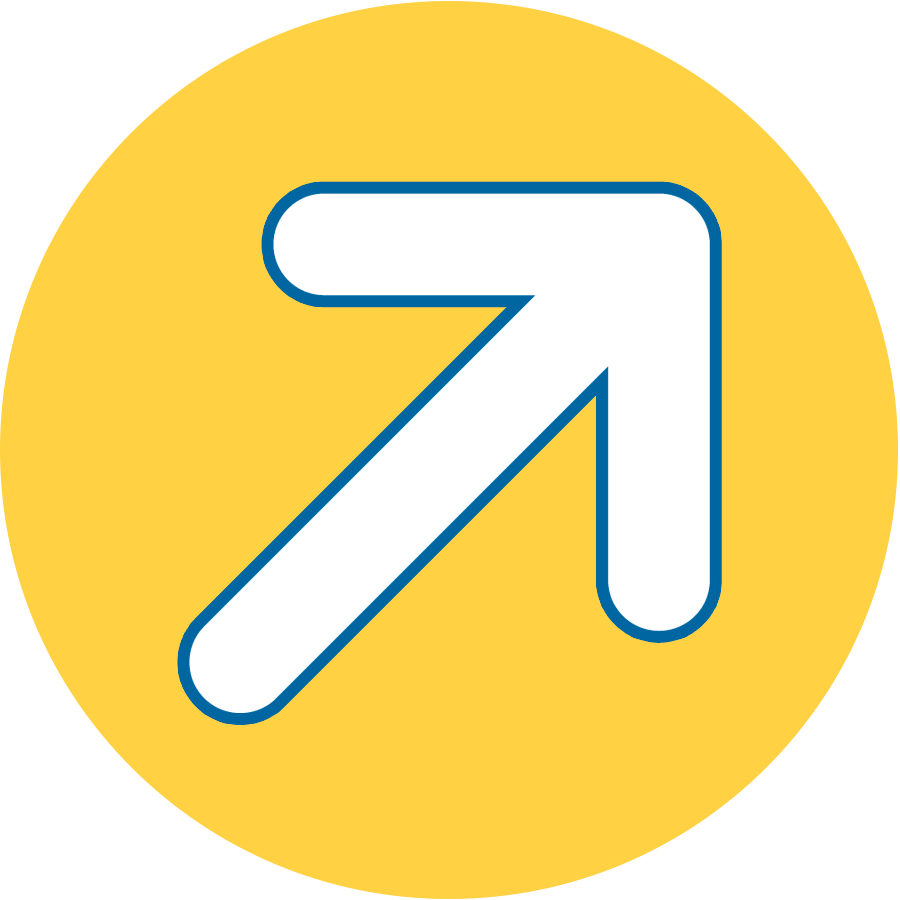 Self Storage Berkley Mall in Goldsboro, NC
206 N. Berkeley Blvd.
Goldsboro, NC 27534
Conveniently located off US-70 and US-13 and near Berkeley Mall, Compass Self Storage in
Goldsboro, NC is your one-stop shop for all things moving and storage. Whether you recently
moved to Seymour Johnson Air Force Base or out of the Wesleyan College dorms, our premier
facility will help you streamline your life. For those with attics and closets overflowing with
clothes, old documents, and seasonal items, we can find the unit that suits your space needs.
With so much to do for recreation around Goldsboro, we can take the things off your hands that
consume your garage – like that bulky canoe or extra golf clubs. Our climate control options
offer a haven from extreme temperatures, especially those hot and humid North Carolina
summers. Drive up directly to your unit, and move your things with the benefit of our covered
loading and unloading area. Packing and moving supplies are also available to ease your
transition. And with 24-hour video surveillance and monitoring, rest easy knowing we're keeping
a close eye on the premises.
Features We Offer
We offer a variety of services to support your storage experience in Goldsboro, NC, including:
Month-to-Month Rentals: Whether you're seeking long-term or temporary storage, be
sure to pay only for what you need, when you need it.
24/7 Access Hours: With round-the-clock access, you won't ever have to rush to get into
your unit.
U-Haul Truck Rental: For your convenience, on-site moving trucks are here to transport
your belongings so you won't have to make multiple trips.
Electronic Gate Access: Our secure gated facility, fully fenced and well-lit, allows only
tenants into the premises.
Reduce the clutter in your life so you can get back to enjoying everything Goldsboro, NC has to
offer. Compass Self Storage has the breathing room you need. Rent your unit online today!
Looking for storage options nearby? See all Goldsboro storage facilities.
Compass Self Storage is now offering remote leasing or contactless leasing. To help our team members and those looking for storage, we are working with customers over the phone to help facilitate the rental process. Our remote leasing process allows us to safely rent to our tenants, without our tenants having to come in to our rental office or interact directly with facility management. Please note, our facility management is still on site. We are able to offer a wide range of options to rent remotely including but not limited to; tenants' ability to tour the facility without management while utilizing site maps, tenant's ability to complete the rental process over the phone, tenants ability to complete rental documents utilizing email, tenants ability to purchase merchandise and utilize truck rental service without management interaction. We are taking advantage of technology and the use of our phones to safely walk our tenants through the entire rental process while practicing social distancing.