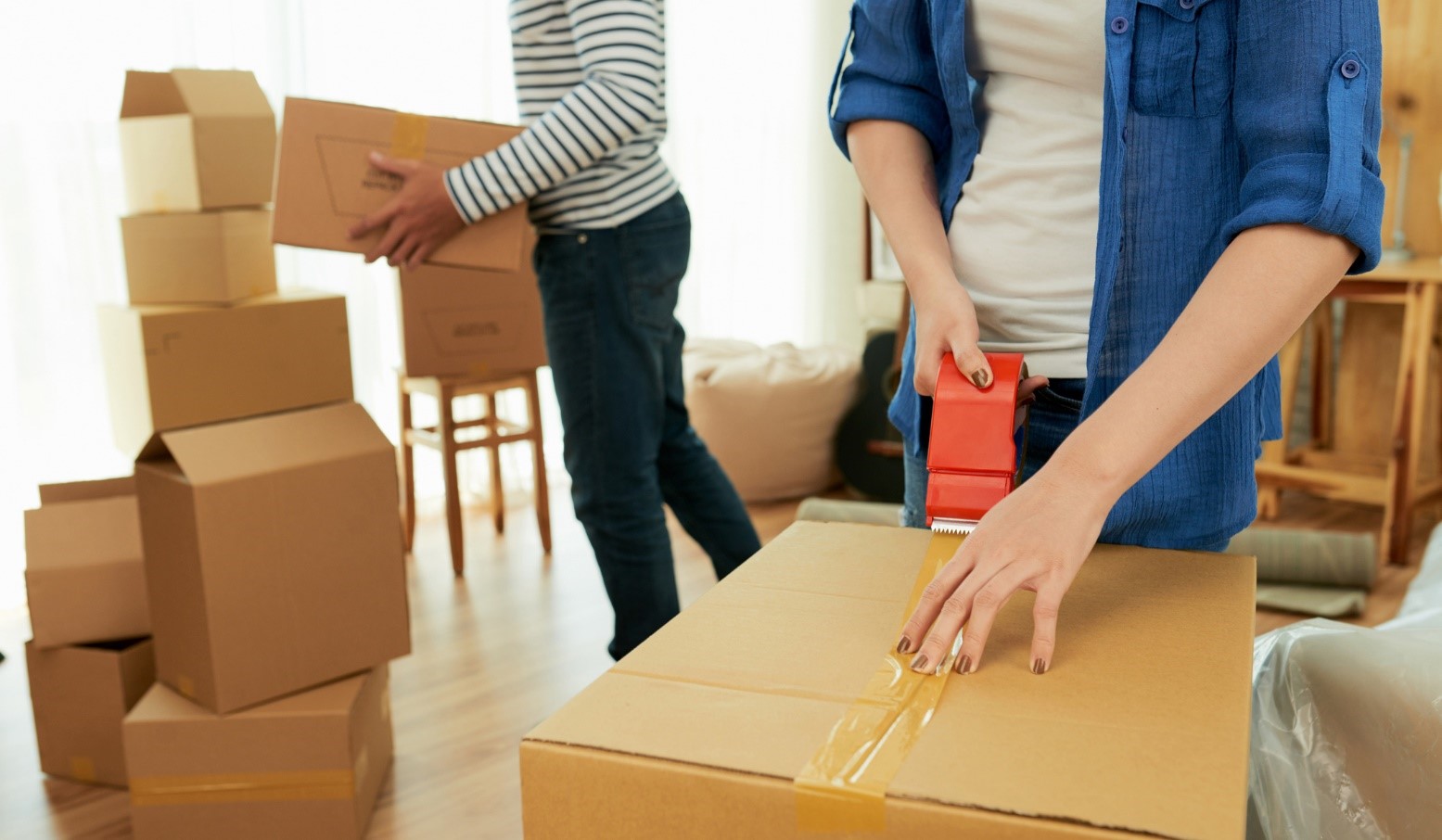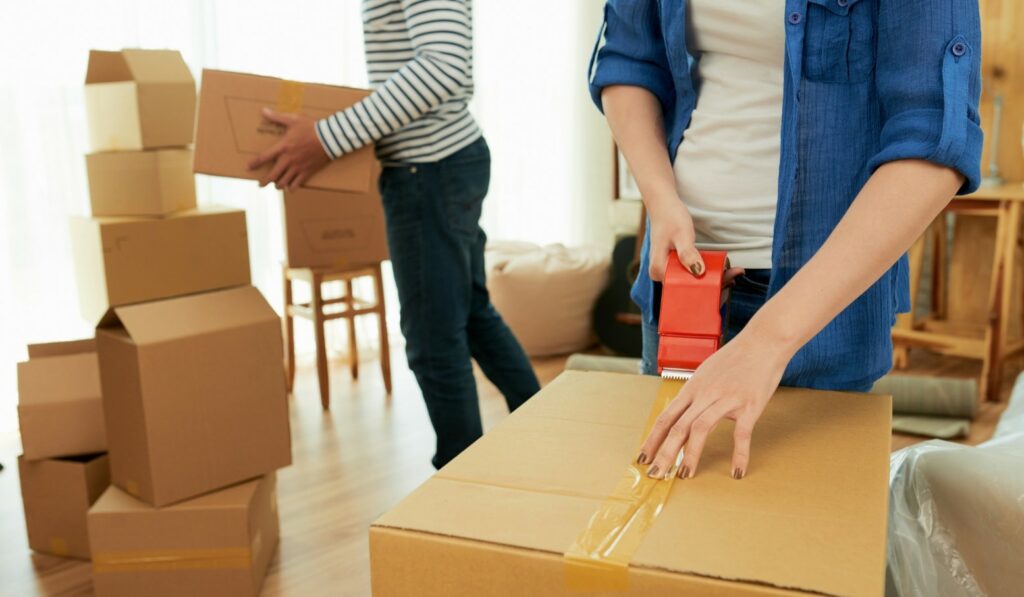 A stress-free move starts with the right supplies – from sturdy boxes to protective foam peanuts to dependable locks. As you get ready to move your things to storage, let us offer the boost you need to pack and seal everything securely and efficiently. Whether you need of a whole array of items or a few extra materials to get you by, we have it all, available for purchase at your facility's main office. Our supplies stand up to the rigors of the moving and storage process, protecting your valuables and keeping everything organized – both during and after the transition.
---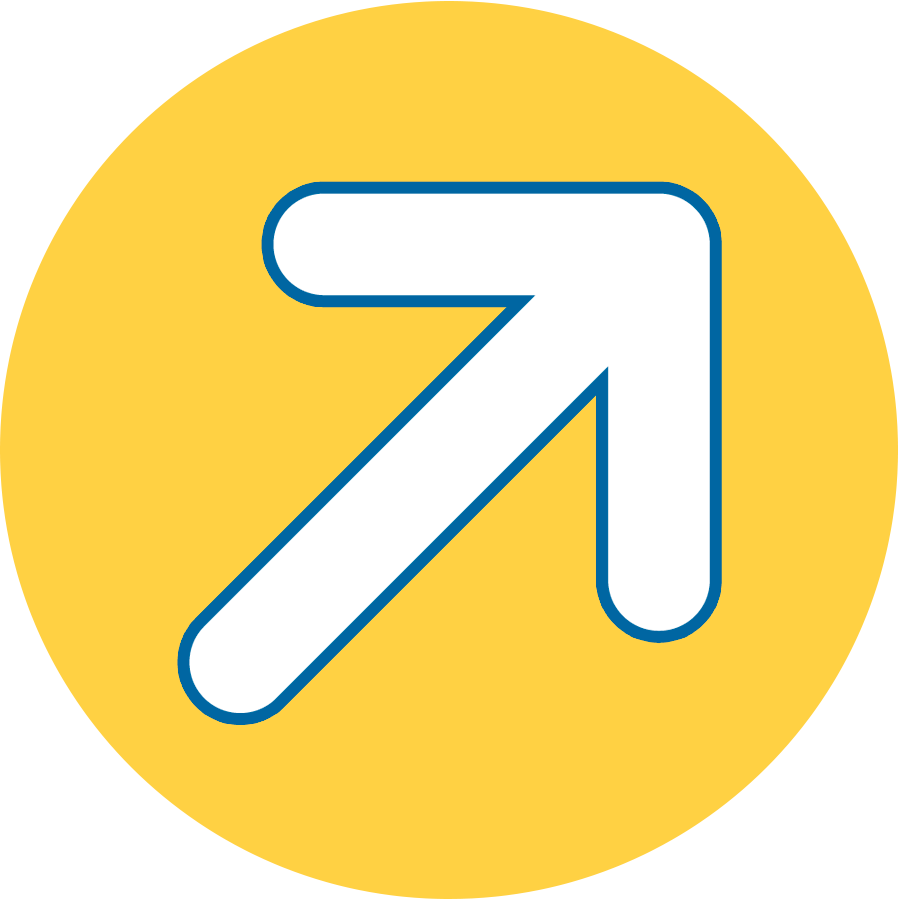 The Packing Supplies We Have for Sale
We have all of the packing supplies you need – simply come by during your facility's regular office hours to find what you're looking for. If you need any assistance, our staff is glad to help you select the best products for packing and storing your belongings.
Learn more about the items we have for sale:
A variety of sizes of moving boxes: No matter how much you need to pack, we have you covered with small-, medium-, and large-sized boxes – and as many as you need – to box up all of your carriables.
Supplies to protect fragile items: If you're packing delicates like photo frames, plates, or lamps, we have a range of options to cushion everything during the trip ahead. This includes bubble wrap, packing paper, and foam peanuts.
Dish, glass packing, and moving kits: Because dishes and glasses are prone to shattering, we offer moving kits with individual slots to hold them in place – and reduce the risk of shattering.
Tape and tape guns: Now that you've packed up your boxes and added any protective materials inside, it's time to seal them – and we have all the tape you need, in the form or regular tape rolls or fast-working tape guns.
Shrink wrap: When you're hoping to seal together multiple boxes or a full supply of pallets, go with our shrink wrap: It's easy to apply and remains durable throughout your move.
Moving pads: Moving pads are ideal for preventing scratches to furniture during transport. We've got them ready to blanket the bottom of your moving van or truck.
Furniture and mattress covers: A protective layer for couches, armchairs, mattresses, and more, our furniture covers can help you combat things like water damage and moving wear-and-tear.
Padlocks and disc locks: When you're looking to secure your storage unit, we have both padlocks and disc locks available – you're sure to find one that you can feel good about.
---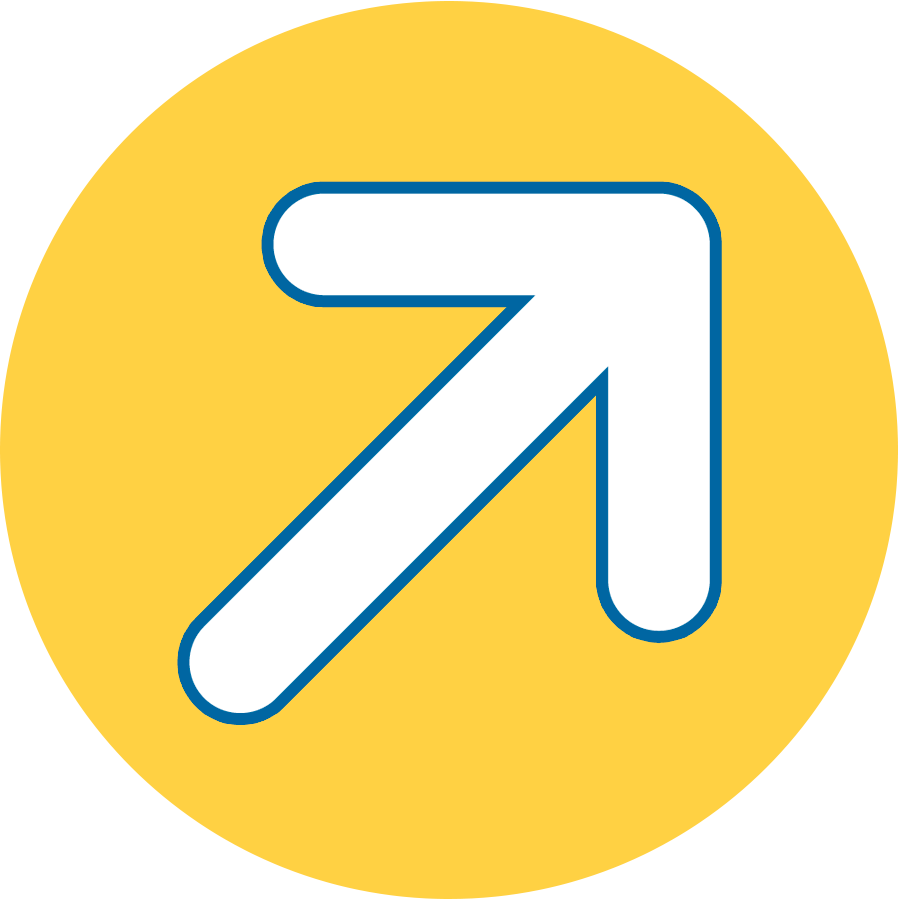 Let Us Supply Your Storage Experience
No move is complete without getting your things from point A to point B first. Packing maybe a lot of work, but we're glad to help every step of the way – from boxing up your belongings to stowing them away in self storage. With our numerous packing supplies, we have everything available for purchase on site at our facilities. From boxes and insulating materials to covers and locks, you're sure to find what you need, when you need it. Take advantage of our packing supply offerings – rent a storage unit at your nearby Compass Self Storage facility today!
Find Your Unit Today