Moving Truck Rental and Moving Services
---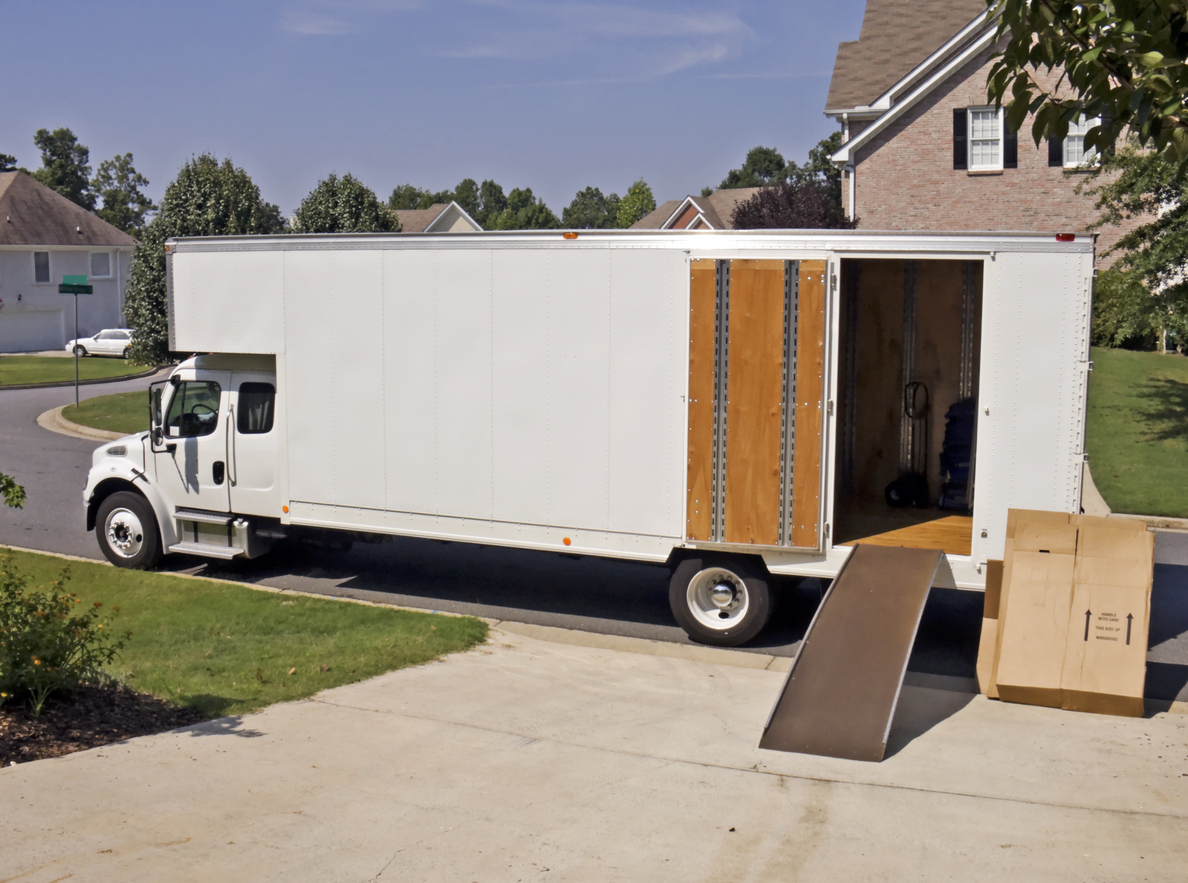 When you need additional storage space, you most likely also need a way to move what you have to where you want to store it. Unfortunately, not everyone owns a truck, van, large SUV, or other convenient method to transport their belongings to and from storage. Here at Compass Self storage, we don't just provide convenient, flexible, and affordable self storage. We're proud to be your full-service storage concierge, which is why we also offer moving truck rentals and other moving services.
---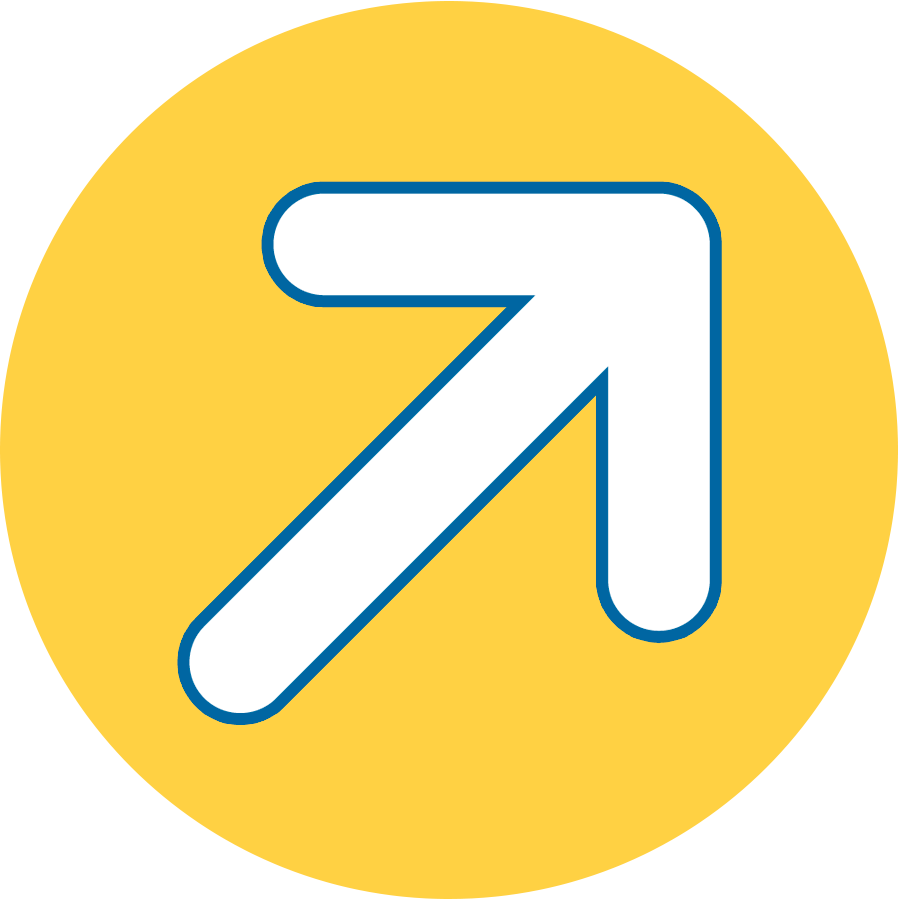 How to Rent a Moving Truck
Compass Self Storage makes it easy to rent your moving truck and your self storage all in one convenient location. Many of our storage facilities provide moving truck rentals from reputable moving truck companies directly onsite. Every storage facility provides a different range of moving truck availability, so be sure to contact your local Compass location for additional info.
Moving Truck Rental Requirements
No matter what kind of moving truck you're renting or what storage facility you're renting it from, there are a few things you'll need in order to rent your moving truck:
License: All moving truck renters must have a valid driver's license
Age: The minimum age required for moving truck rentals is 21
Insurance: Most personal auto policies don't cover moving trucks, so you'll be required to purchase moving truck insurance when renting.
Payment: We accept credit cards and cash for payment.
---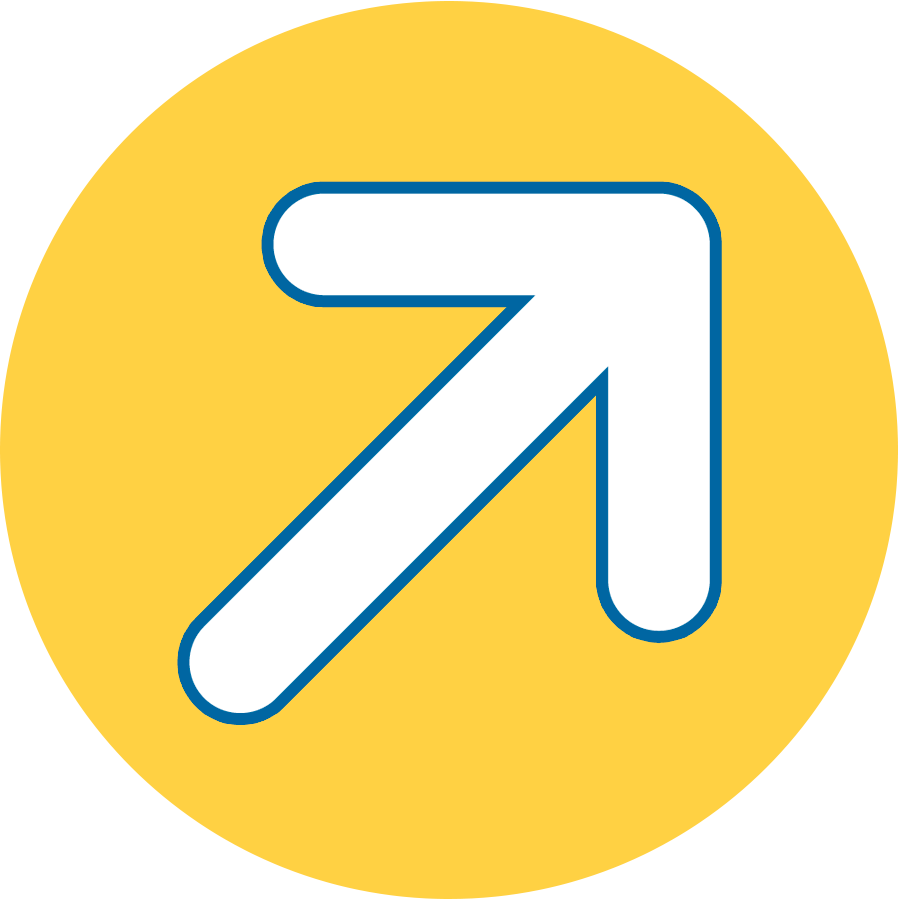 What Size Moving Truck Do I Need?
There isn't a one-size-fits-all solution for moving trucks, just as there isn't one for storage units. There are a variety of different moving truck rental sizes (but do note that selection depends on availability and location). Truck sizes are generally classified by the length of their storage area, and lengths can differ based on brand availability.
Pickup: A long bed pickup truck is 8 feet in length, and is good for smaller loads or for loads of outdoor equipment or other potentially dirty items.
Cargo Van: With lengths varying from 9.5 to 11 feet in length, cargo vans are easier to drive like a pickup truck but have indoor storage like a moving truck.
10-12 foot truck: The smallest truck, this can nevertheless fit most of a studio apartment and a small 1-bedroom apartment.
15-16 foot truck: These medium size trucks feature a small overhang over the driver and passenger and can hold the items in a 1- or 2-bedroom home.
20-22 foot truck: These large storage trucks can hold multiple bedrooms worth of belongings.
26 foot truck: The largest moving truck available before graduating to semi trucks, the 26 foot truck can fit the contents of 3 or more bedrooms.
Not sure what size moving truck is ideal for you and your needs? Our friendly and knowledgeable storage experts are always happy to help.
---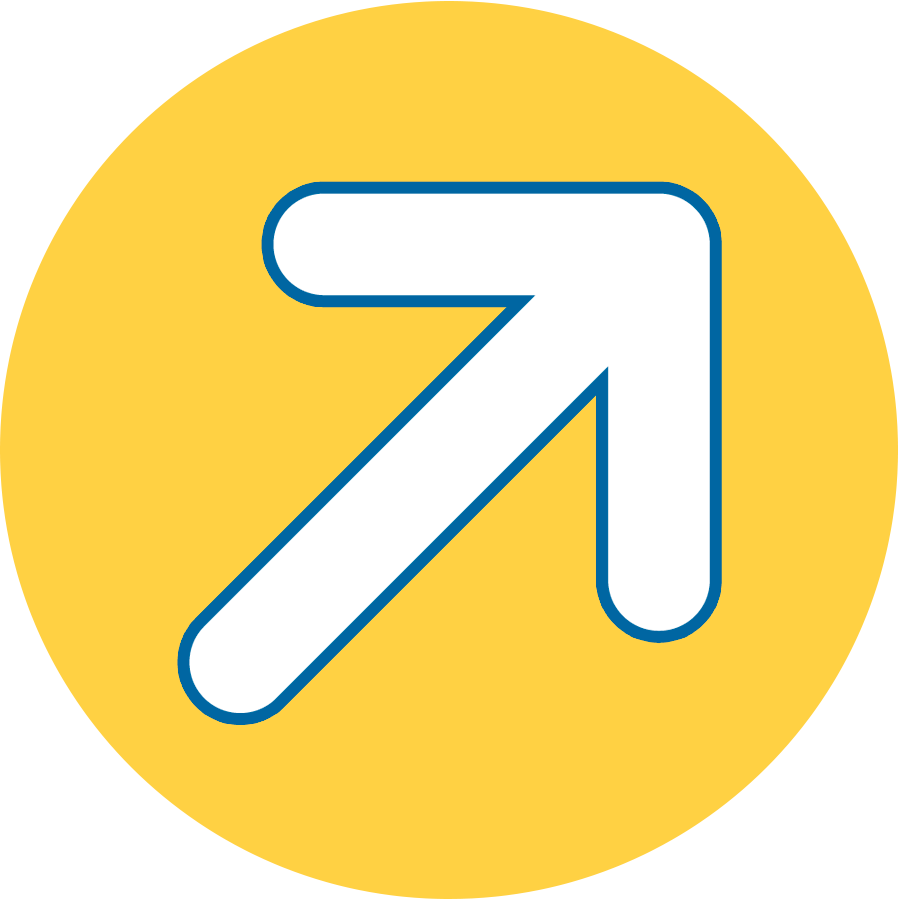 Other Moving Services Offered
If you're unable to move your belongings on your own or would prefer to be assisted by a moving service, don't worry. Our Compass Self Storage facility staff can offer recommendations for moving and packing services in your local area—including ones that can deliver directly to a storage unit, which not all do. And if you need just a few additional boxes or forgot that roll of tape during your move, we've got your back there, too. Most of our storage facilities have onsite moving and packing supply shops and sell everything from padlocks to shrink wrap, moving packs, and more.
---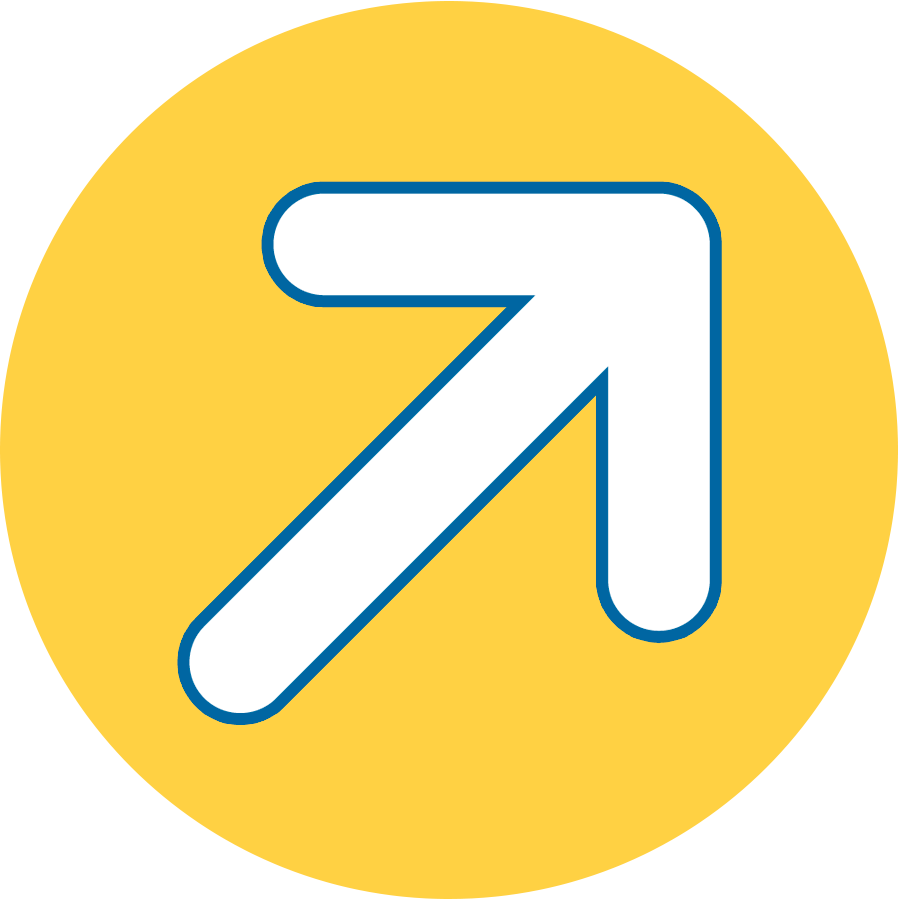 Compass Self Storage is Your Storage Solution
From helping you transport your belongings to helping you secure the self storage space to store them in, Compass Self Storage is your go-to storage solution. Find your closest storage facility to rent a storage unit or rent your moving truck today.
Find Your Unit Today