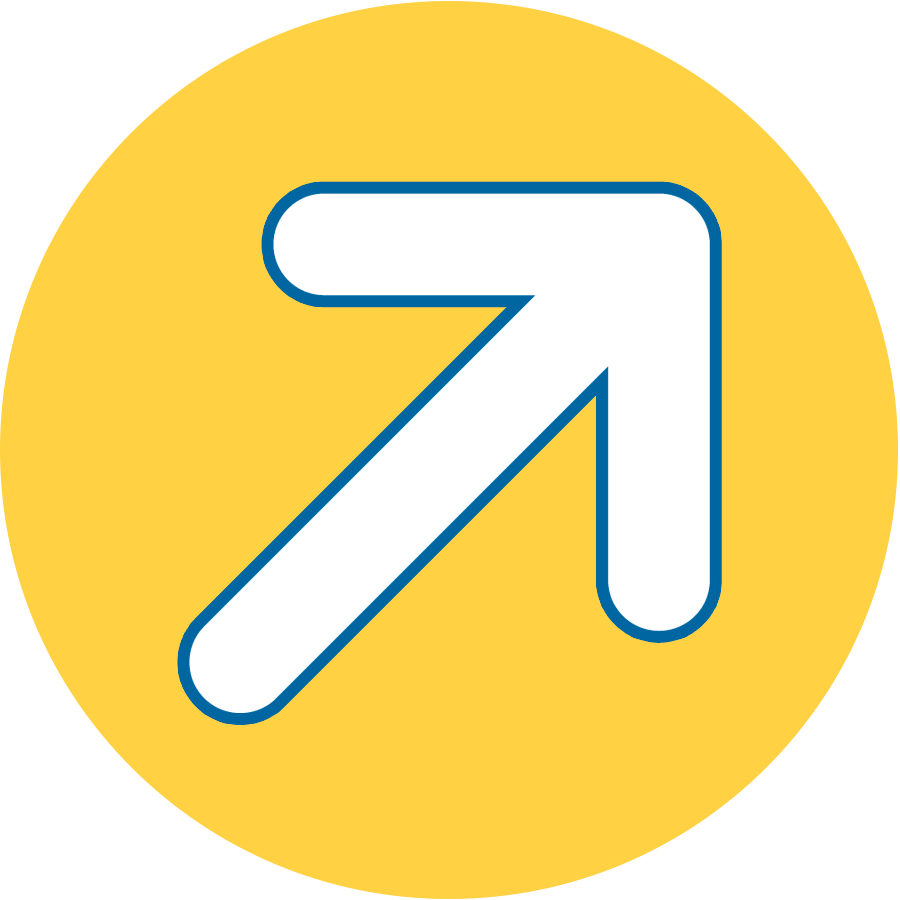 Self Storage Units in Smyrna, TN – Nissan Drive
1022 Nissan Drive
Smyrna, TN 37167
Storage Units & Vehicle Parking in Smyrna, TN
Compass Self Storage is just a convenient visit away from being your storage solution in Smyrna, TN. Reported as one of the best places in the United States to retire, Smyrna has a lot to offer. You might want to downsize your home and get rid of the clutter that's collected over the years. You may not be at that stage yet and are simply looking for a bit of breathing room or extra vehicle storage. No matter your walk of life or the items you're keeping with us, you can rely on us to help you discover your best options.
Our hospitable staff are happy to assist you in purchasing storage supplies, choosing your unit size, and even organizing your moving truck (we have U-Haul trucks available for rent on site). We sell packing and moving supplies on site, too, include necessities like tape, bubble wrap, furniture covers, and a range of boxes. You can access your belongings seven days a week knowing the facility is video-monitored 24/7. Once you lock in your ideal storage space, save time, money, and stress with online bill payments and flexible month-to-month rentals.
Features We Offer at the Nissan Drive Facility
We offer a variety of features to support your storage experience in Smyrna, TN, including:
Climate Control: Select units are climate-controlled, with a regular temperature between 55 and 85 degrees year-round to protect your most precious items from extreme weather.
U-Haul Rentals: We boast the largest selection of U-Haul trucks and equipment in town, making your move seamless.
Boat, RV, and Vehicle Storage: For the times you're not out pioneering the roads or waters, store your vehicles with us in covered or uncovered parking spots. We have parking available in Smyrna year-round.
Semi Parking & Semi-Truck Accessible: Our facility is able to accommodate large vehicles, even semi-trucks and tractor-trailers.
Delivery Acceptance: Want to save yourself a trip from your business to ours? We can accept packages you prefer to send straight to your storage space.
Get back to relaxing in Smyrna, TN – without anything in your way. Reserve your storage unit with Compass Self Storage today!
Compass Self Storage is now offering remote leasing or contactless leasing. To help our team members and those looking for storage, we are working with customers over the phone to help facilitate the rental process. Our remote leasing process allows us to safely rent to our tenants, without our tenants having to come in to our rental office or interact directly with facility management. Please note, our facility management is still on site. We are able to offer a wide range of options to rent remotely including but not limited to; tenants' ability to tour the facility without management while utilizing site maps, tenant's ability to complete the rental process over the phone, tenants ability to complete rental documents utilizing email, tenants ability to purchase merchandise and utilize truck rental service without management interaction. We are taking advantage of technology and the use of our phones to safely walk our tenants through the entire rental process while practicing social distancing.