Small Business Storage Units
---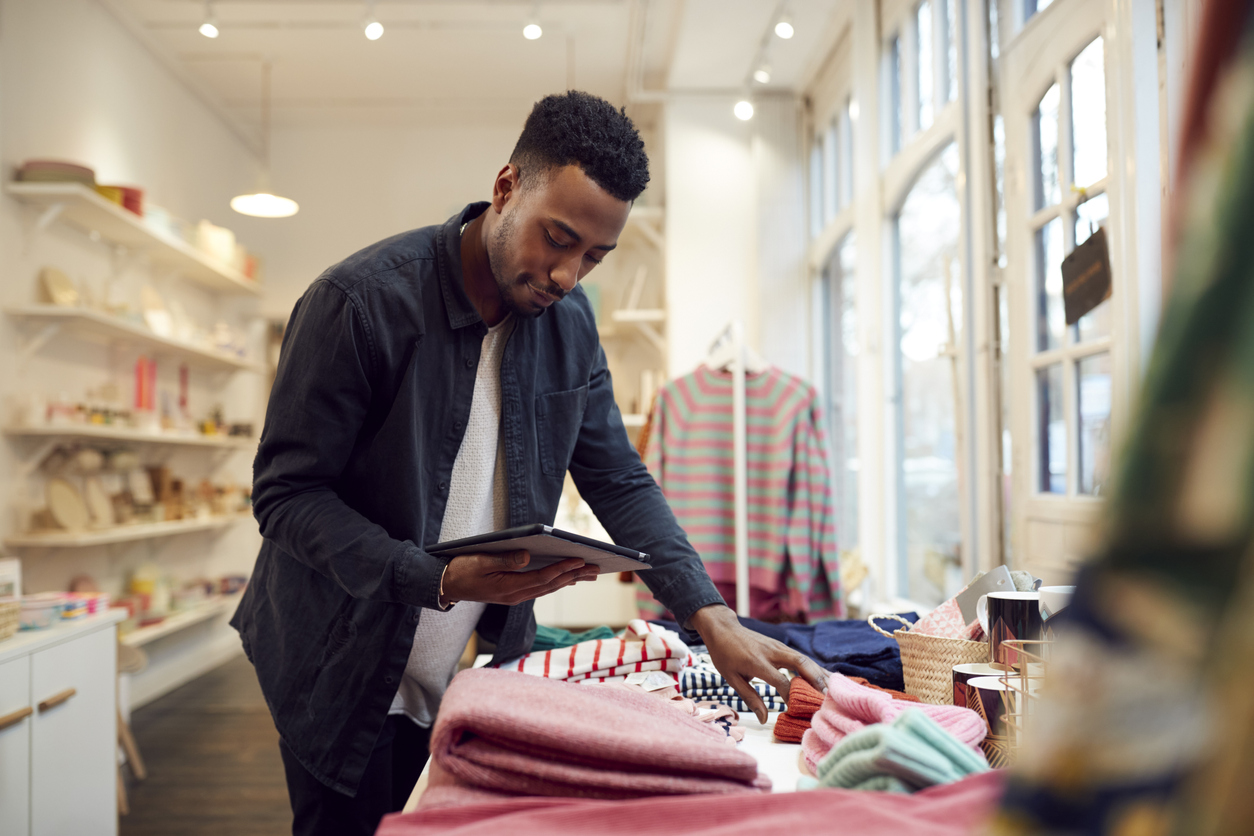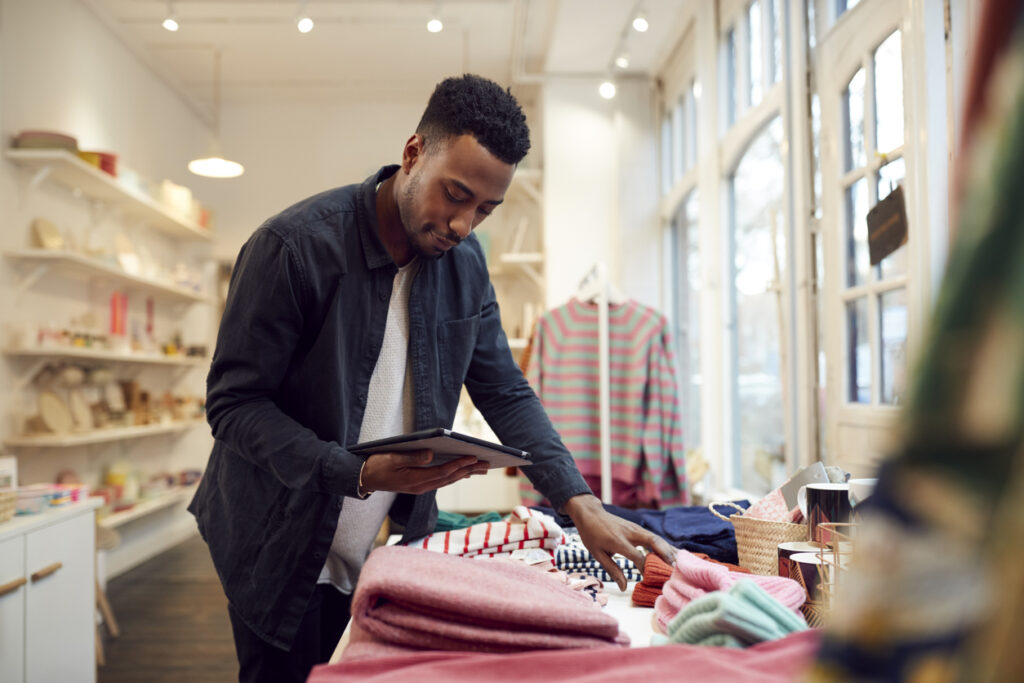 Running a business is much more than a job. For the owners and operators, it's their livelihood, and in many cases the culmination of their life's work or a dream come true. With so many challenges that small businesses face today, we at Compass Self Storage believe that getting the storage space you need shouldn't be one of them.
Compass Self Storage is proud to work with businesses of all sizes and types in their self storage needs throughout the country. If you're still on the fence about how self storage can help you take your business to the next level, don't be–we've got you covered.
---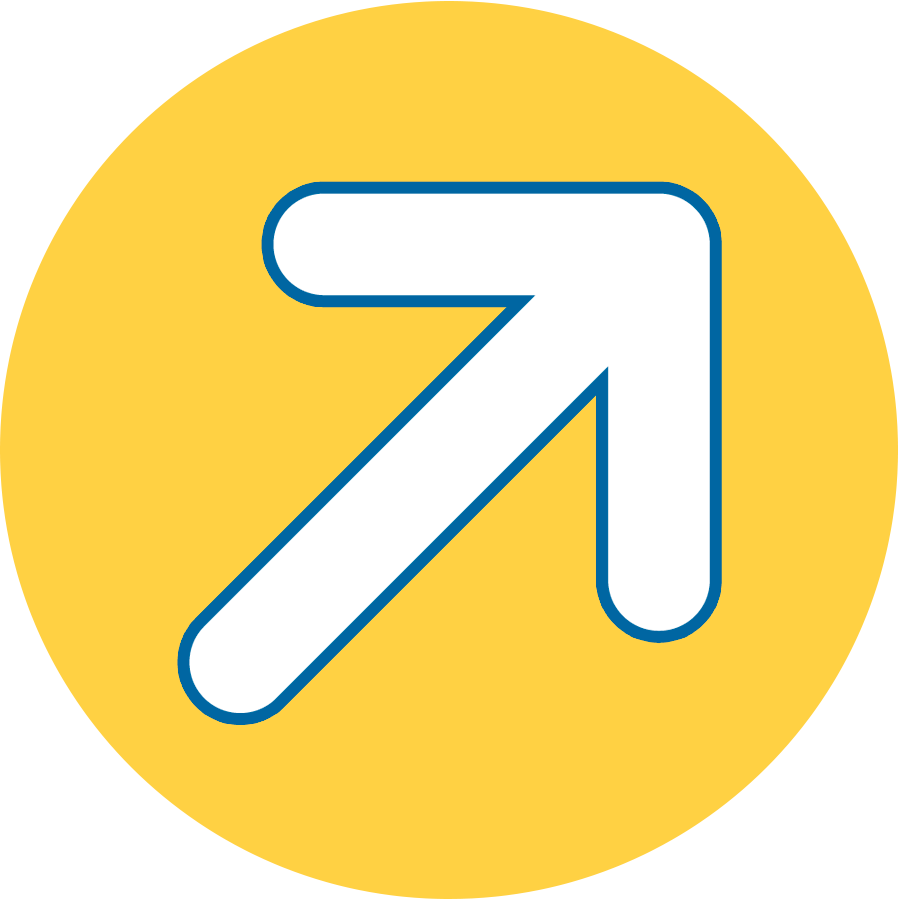 Small Business Self Storage Features
Why choose self storage as your business storage solution? It's easy: business self storage is affordable and comes in a wide variety of sizes to suit nearly any need. But it's more than that: our storage features help make your business storage experience simple and easy.
Easy access–With extended access hours as our standard and available 24/7 access at select facilities, you can store your items on your time.
Climate controlled storage units–You don't want your inventory or equipment to be damaged by extreme temps. That's where our climate controlled business storage units come in.
Convenient locations–Our self storage facilities are located throughout the country near convenient roads and areas so you don't have to go out of your way.
Flexibility–We don't require long-term contracts. Simply rent your storage unit monthly, and if your inventory or storage needs change your unit can too.
Security–Peace of mind is just a few clicks away. Our storage facilities provide secure business storage with perimeter fencing, 24-hour video recording, and more.
Vehicle storage units–Store the company car at one of our vehicle storage We've got uncovered, covered, and even indoor parking spaces.
---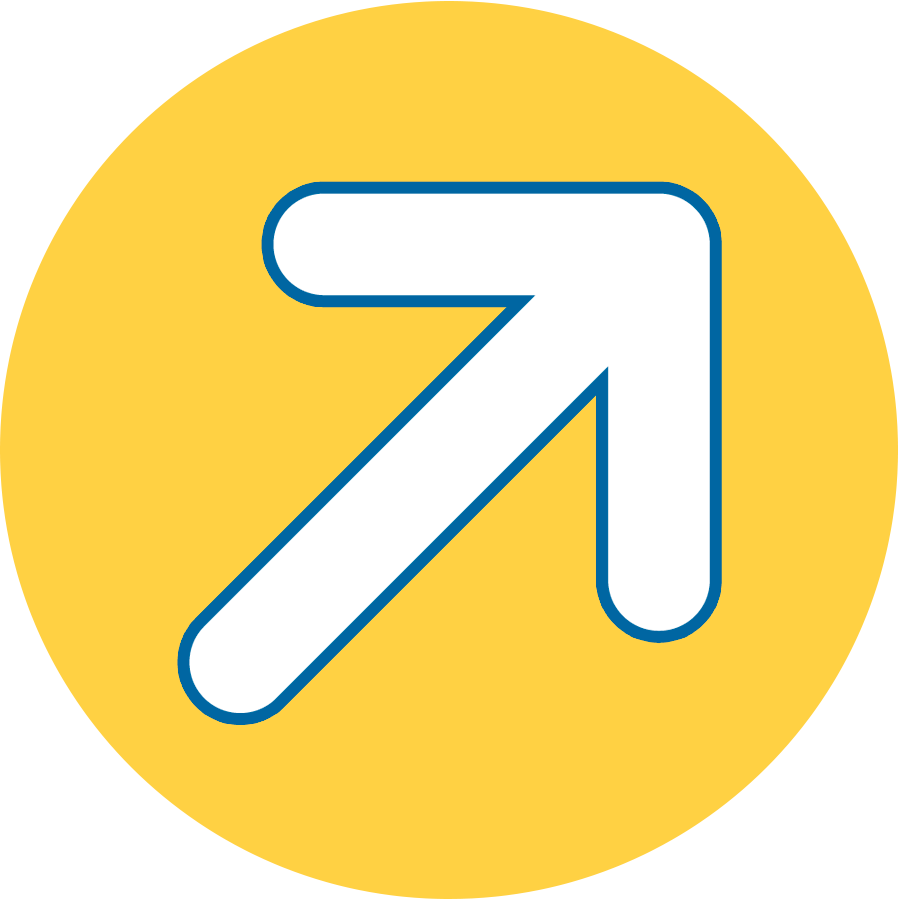 What Businesses Can Benefit From Self Storage?
Moving your boat, RV, or vehicle to self storage not only frees up valuable space at home; it also gives you an accessible spot to get to it when you need it. Our facilities at Compass Self Storage offer outdoor parking spaces and indoor storage units specifically designed to accommodate your machine. No matter its purpose, we have you covered:
Recreation: We're the perfect storage option for leisure seekers. We have space for vacationing vehicles like RVs and campers, as well as water toys like boats and jet skis.
Work: We have room for your company car, work van, or other type of vehicle you use at your job. Free up space at your workplace, and retrieve your vehicle when duty calls.
Hobby: Are you an avid car or motorcycle collector? Do you like to fix up old cars? We're your go-to, with a space dedicated solely to your automotive hobby.
We make vehicle storage simple: All you have to do is drop it off, then take it out when you're ready to hit the road. That's because our facilities are located near major roads and highways, getting you to your destination quicker. Come in through our secure entrance gates, which ensure you – and only you – have access. With our wide driveways, you won't have a proble
Businesses of all kinds, types and sizes can benefit from self storage. Whether your office doesn't have space for those extra chairs you ordered or you suddenly need a ton of inventory storage space for an unexpected order, small business self storage is an affordable and flexible solution for long-term and short-term storage needs.
Storage Units for Ecommerce
From an eclectic Etsy store to an Ebay empire, Ecommerce ventures come in all shapes and sizes. Thankfully, your storage solution can, too. Rent a small 5×5 storage unit for a convenient place for your craft supplies or a larger 10×20 storage unit to store shoes, apparel, and even artwork.
Storage Units for Local Contractors
There's a tool for every job–and sometimes multiple tools for the same job. All those tools and pieces of equipment need space. Select a drive-up storage unit for the ultimate in convenience: just load up your truck or van and get on the road.
Storage Units for Restaurants and Catering
You'll need to keep your food properly stored in your own space in a fridge or freezer, of course. But climate controlled storage is a solution for everything else: from seasonal decorations and furniture storage to all your paper and plastic goods, too.
Storage Units for Realtors, Home Stagers, and Designers
Selling homes is a lot of work. There's so much to deal with, including the signage that you put outside the home to the furniture that needs to be staged inside the home. You don't need to clutter up your basement when there's an alternative: self storage! Plus, staging your home and removing clutter has been proven to help homes sell faster and for more money.
---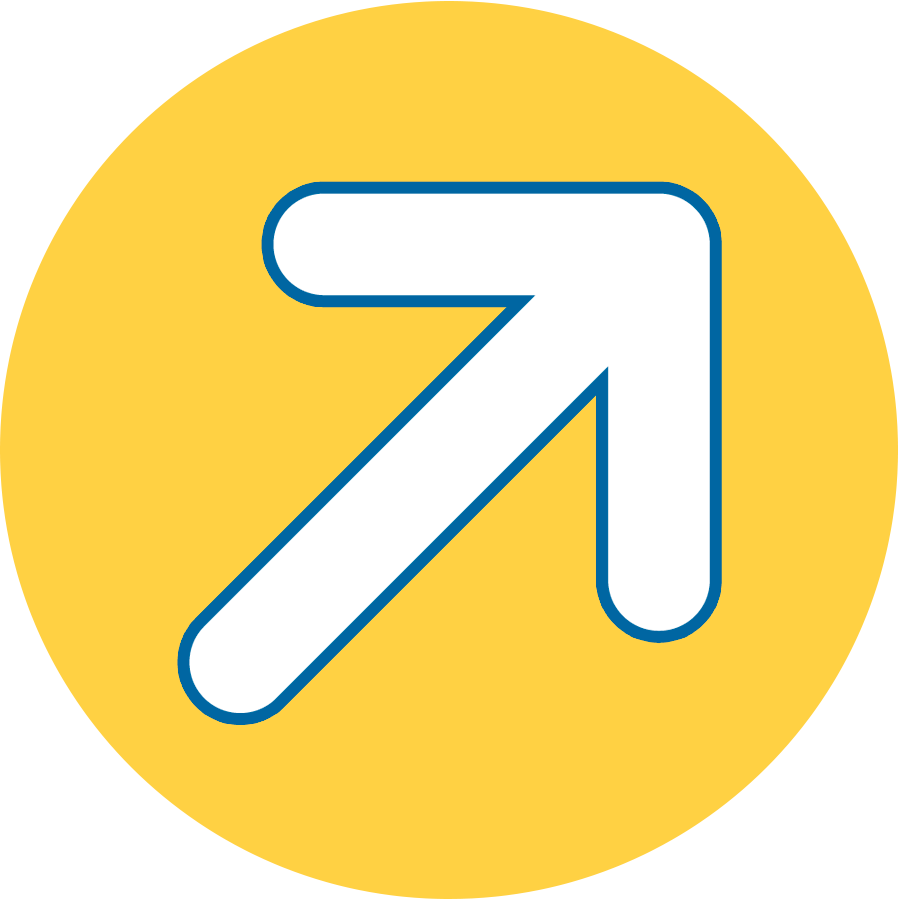 Small Business Self Storage Near You
While self storage is ideal for commercial storage, it's not just for the big guy. Even the smallest of small businesses have their own need for storage space. With a small business self storage unit from Compass Self Storage, you'll be able to get the space that you need when you need it. A lack of space shouldn't be a stumbling block on your business' path to success. Rent your own storage unit at a storage facility near you today.
Find Your Unit Today