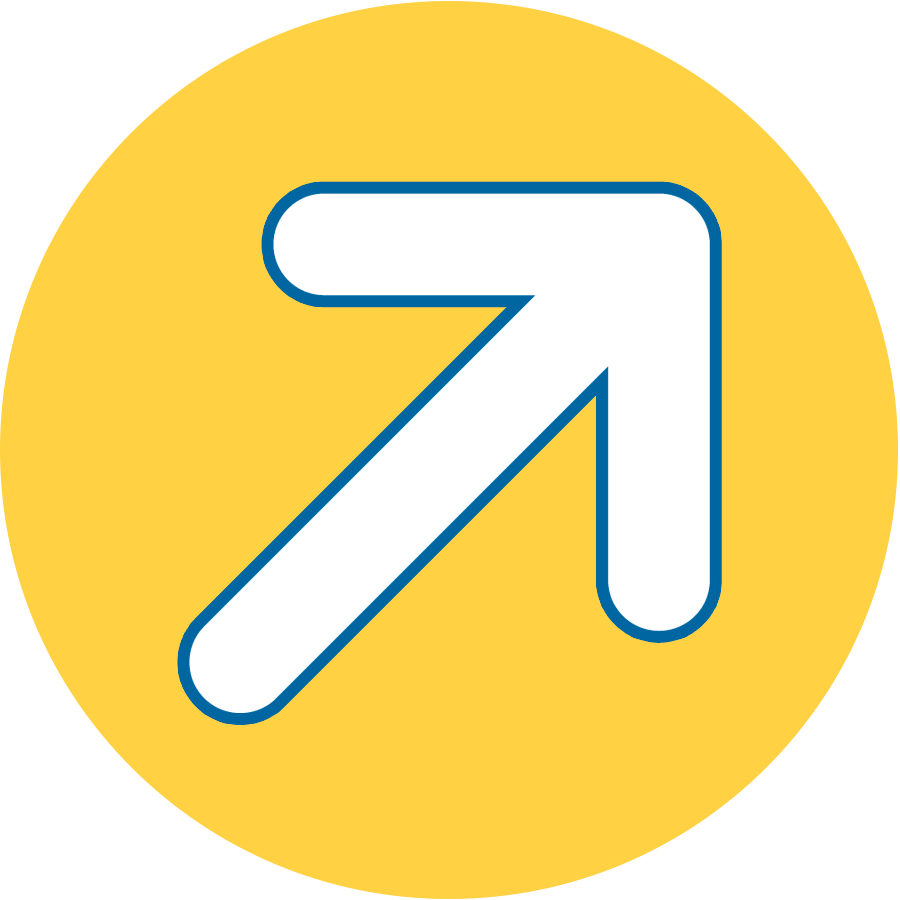 Self Storage on McDonough, GA
2140 Jodeco Road
McDonough, GA 30253
Find the storage space you need at Compass Self Storage in McDonough, GA, situated in an
ideal spot on Jodeco Road just off Interstate 75. Getting to us is easy – we're located a short
distance from the surrounding suburbs of Flippen and Windhaven Plantation. We understand
that life gets busy and space in your home or business is often hard to come by, and we're here
to help. Our facility offers a variety of ground-level storage units, satisfying your storage needs
and making loading and unloading simple.
If you're a homeowner working on decluttering, renovating, or downsizing, get a storage unit
sized right for you. Choose between our big and small units, ranging in feet from 5 x 5 to 10 x
30. Our wide variety of sizes allow you to tailor storage to your exact needs. Make trips to Lake
Spivey as easy as retrieving your swimming and boating gear from a small storage unit and
continuing on your way. For larger loads, like your business's extra inventory or your attic's dust-
collecting clutter, we have the space you're looking for. In addition, our climate controlled units
are beneficial when your items are sensitive to heat and humidity.
Features We Offer
We offer several additional features at our facility in McDonough, GA. See how else we can
support your storage experience:
RV and Boat Storage: Need a place for your RV, boat, or other recreational vehicle
during the offseason? We have you covered with handy parking spaces.
U-Haul Truck Rental: Transport all of your belongings in one easy and stress-free trip
with the help of a U-Haul truck – available for rent on-site.
Packing and Moving Supplies: If you ever need extra supplies during your lease,
simply drop by our main office to purchase boxes, tape, and more.
Flexible Leasing: No matter how long you need storage, our month-to-month leases provide plenty of flexibility for both short-term and long-term renters.
With Compass Self Storage, you no longer have to fret about lacking space – we have the
storage you need. Reserve your unit today!
Compass Self Storage is now offering remote leasing or contactless leasing. To help our team members and those looking for storage, we are working with customers over the phone to help facilitate the rental process. Our remote leasing process allows us to safely rent to our tenants, without our tenants having to come in to our rental office or interact directly with facility management. Please note, our facility management is still on site. We are able to offer a wide range of options to rent remotely including but not limited to; tenants' ability to tour the facility without management while utilizing site maps, tenant's ability to complete the rental process over the phone, tenants ability to complete rental documents utilizing email, tenants ability to purchase merchandise and utilize truck rental service without management interaction. We are taking advantage of technology and the use of our phones to safely walk our tenants through the entire rental process while practicing social distancing.