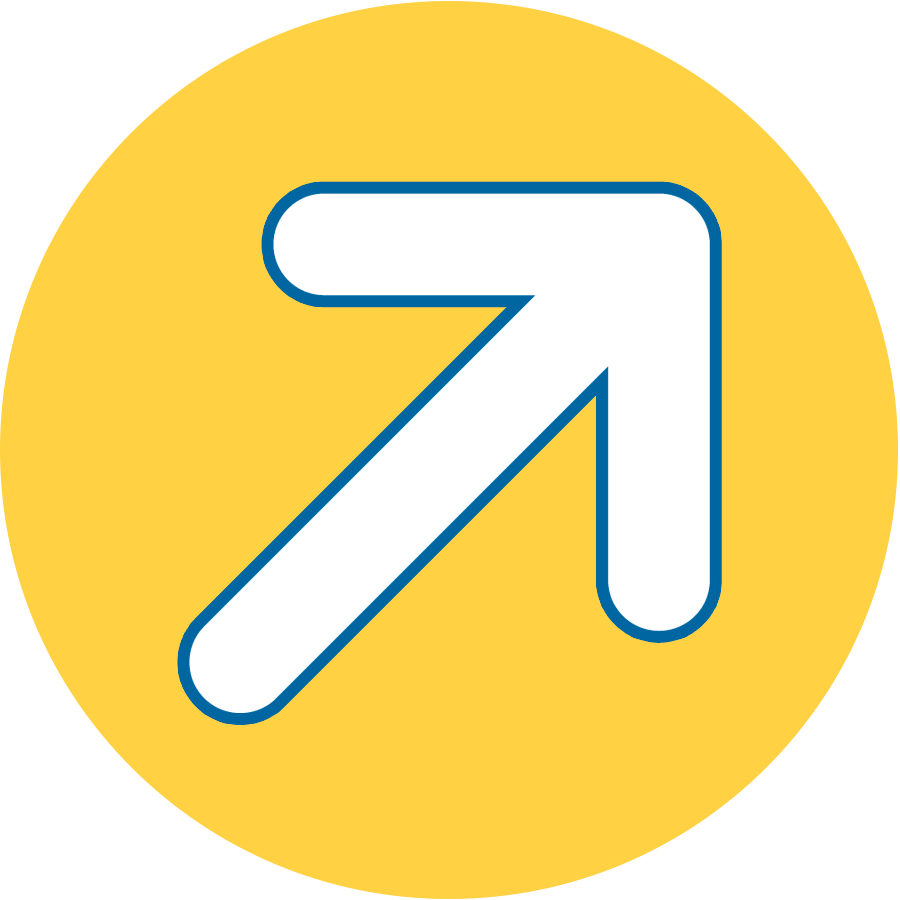 Self Storage in Allegheny Philadelphia, PA
1831 W. Allegheny Ave.
Philadelphia, PA 19132
If you're looking for a way to simplify your life, Compass Self Storage in Philadelphia, PA, is the perfect solution. From our large range of storage units for rent to onsite moving supplies available for purchase, we've made sure that storing with us is the easy choice. Online bill payments make quick work of keeping up to date with your rental while our convenient drive-through layout streamlines your loading and unloading process. We also offer  month-to-month leases, so no matter what your situation requires, you have the ease and flexibility to match.
Everything You Want in Self Storage
Whether you are cleaning out the garage to make more space for that car you've had your eye on or want somewhere trustworthy to keep your extra pharmaceutical samples, our indoor storage facility is ready to handle all of your moving and storage needs. From small storage units with 50 square feet of storage space to our largest storage unit reaching 200 square feet, you are sure to find a solution that suits you here at Compass Self Storage.
We understand that everyone has different schedules and availability, which is why getting into your traditional or climate-controlled unit is made simple with extended gate hours, 7 days a week. Since we are conveniently located between both West Huntington Park Avenue and North Broad Street, accessing your unit has never been easier. Whether you need a place to store your furniture while you remodel or simply need some extra breathing room around the house, Compass Self Storage is here to help.
Contact our friendly team today to reserve your Philadelphia storage unit today.
Compass Self Storage is now offering remote leasing or contactless leasing. To help our team members and those looking for storage, we are working with customers over the phone to help facilitate the rental process. Our remote leasing process allows us to safely rent to our tenants, without our tenants having to come in to our rental office or interact directly with facility management. Please note, our facility management is still on site. We are able to offer a wide range of options to rent remotely including but not limited to; tenants' ability to tour the facility without management while utilizing site maps, tenant's ability to complete the rental process over the phone, tenants ability to complete rental documents utilizing email, tenants ability to purchase merchandise and utilize truck rental service without management interaction. We are taking advantage of technology and the use of our phones to safely walk our tenants through the entire rental process while practicing social distancing.