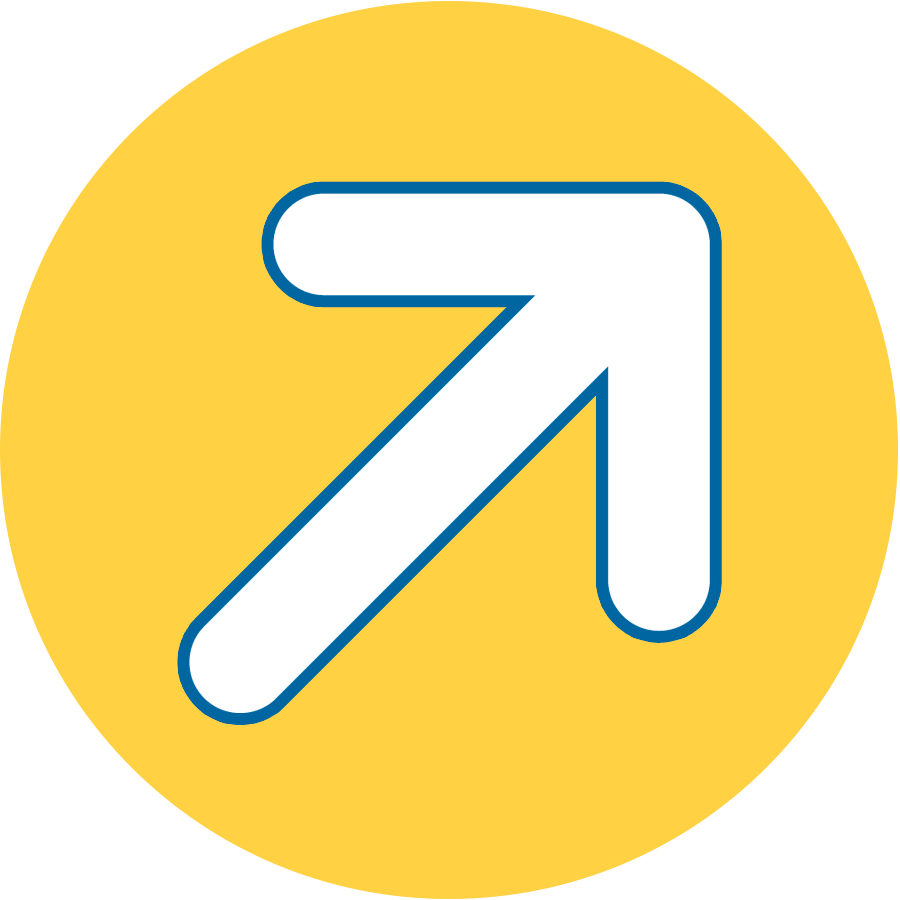 Self Storage in Fort Worth, TX
8500 South Hulen Street
Ft. Worth, TX 76123
About Compass Self Storage in Fort Worth, TX
Compass Self Storage has the storage and amenities to help you space out in the southernmost suburbs of Fort Worth, TX. We're located right in the middle of the neighborhoods, a short trek for nearby residents and business owners. We're also not too far from Chisholm Trail Parkway and Benbrook Lake to the west, providing ample space for outdoor enthusiasts and anyone living or working in the surrounding area. Choose from our wide selection of storage units – all of which come with the benefit of our facility-wide amenities.
Our units range from 25 to over 300 square feet, offering enough space whether you're looking to store out-of-season clothing or an entire floor's worth of belongings. Look to us as your solution for cluttered homes, upcoming renovations, and future business expansions. Needing to store sensitive items? Our climate-controlled offerings are ideal for documents, electronics, and more. We make self storage simple, letting you in and out with ease thanks to our convenient ground-floor access and electronic gates.
Features We Offer
We offer a variety of features to support your storage experience in Fort Worth, TX, including:
24-Hour Security Monitoring: With 24/7 security monitoring, we keep a close eye on our facility to catch intruders and give you peace of mind.
Month-to-Month Rentals: You don't have to sign a long-term contract when you start renting – simply renew your lease each month as needed.
Dollies and Carts Available: To help you transport oversized and ultra-heavy items, we have plenty of dollies and carts available for free use.
Online Bill Payment: Paying your rent doesn't require making a trip to the facility when you can do so online from the comfort of your home.
Let Compass Self Storage help you get the storage space you need – for as long as you need it – in Fort Worth, TX. Reserve your unit today!