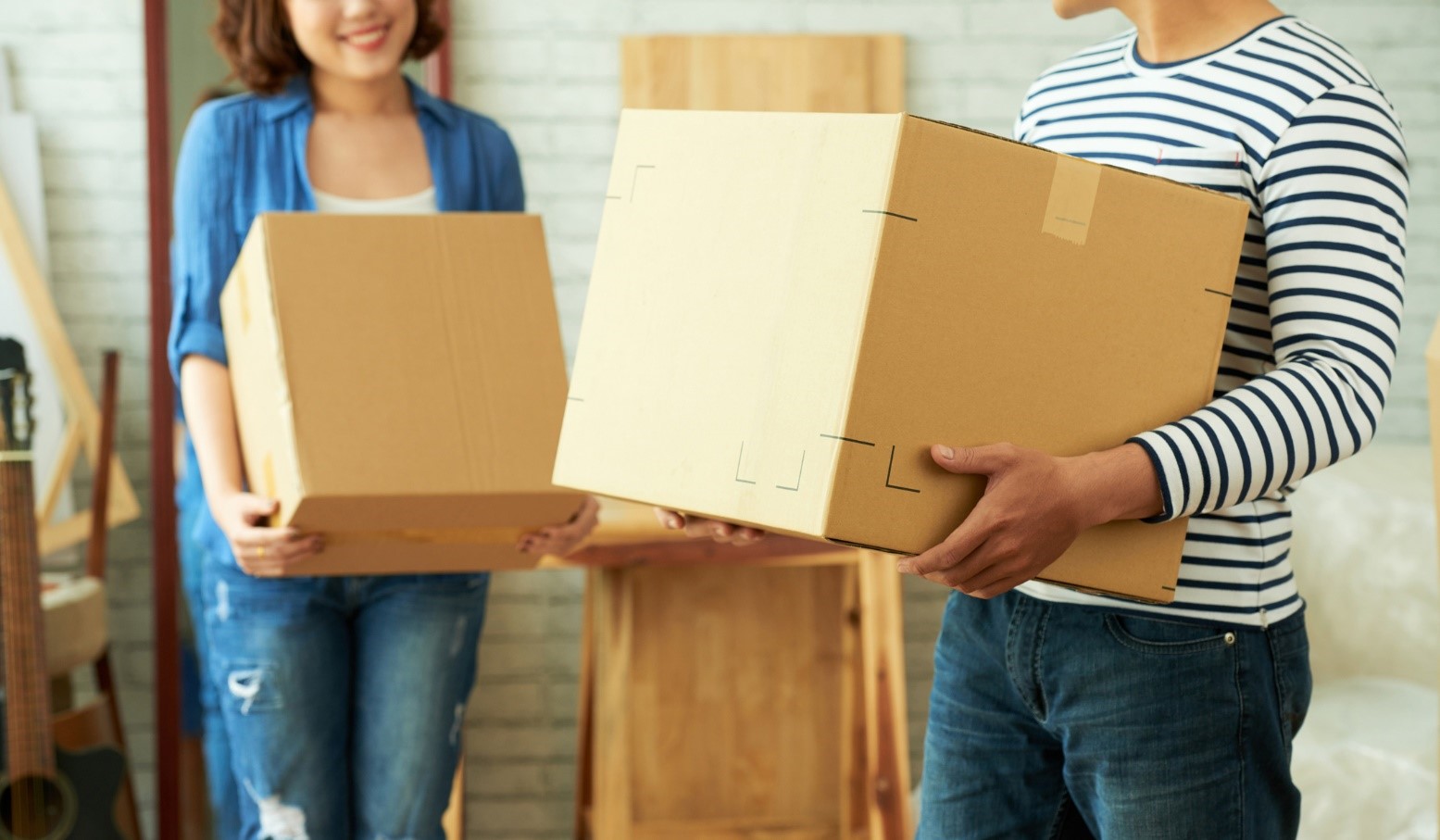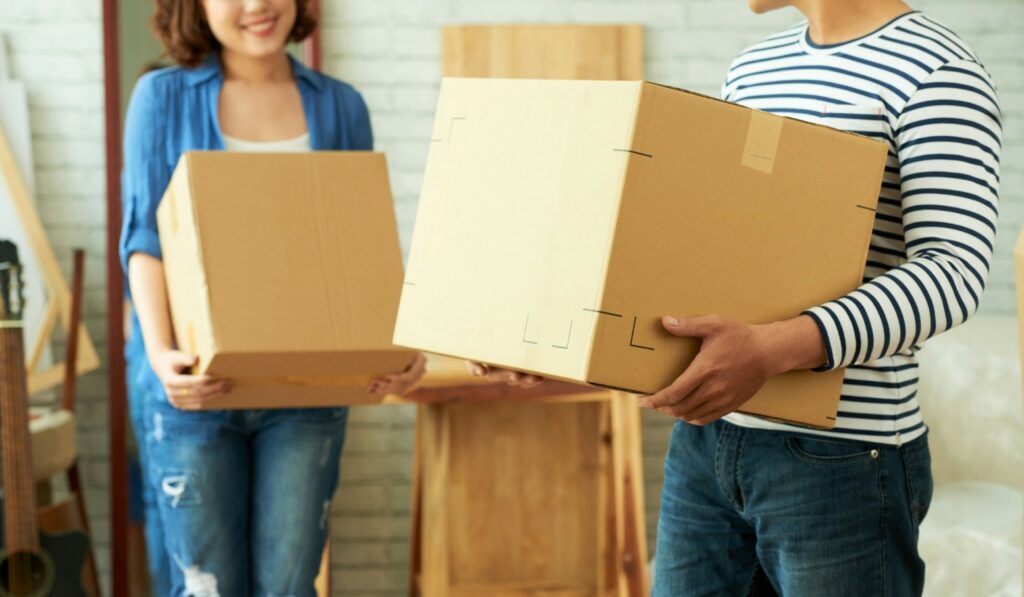 Whether your basement is overflowing, you need to do a bit of rearranging, or you're preparing to move to a new place, Compass Self Storage has a storage solution for you. We have household storage to serve a variety of needs, from making room for a growing family to getting around to your decluttering routine. It's not easy to find space for all of your stuff at home when you're constantly adding to it. But our storage units and facility features can help you stay on top of your square footage. We'll give you and your family much-needed breathing room – whatever your needs may be.
---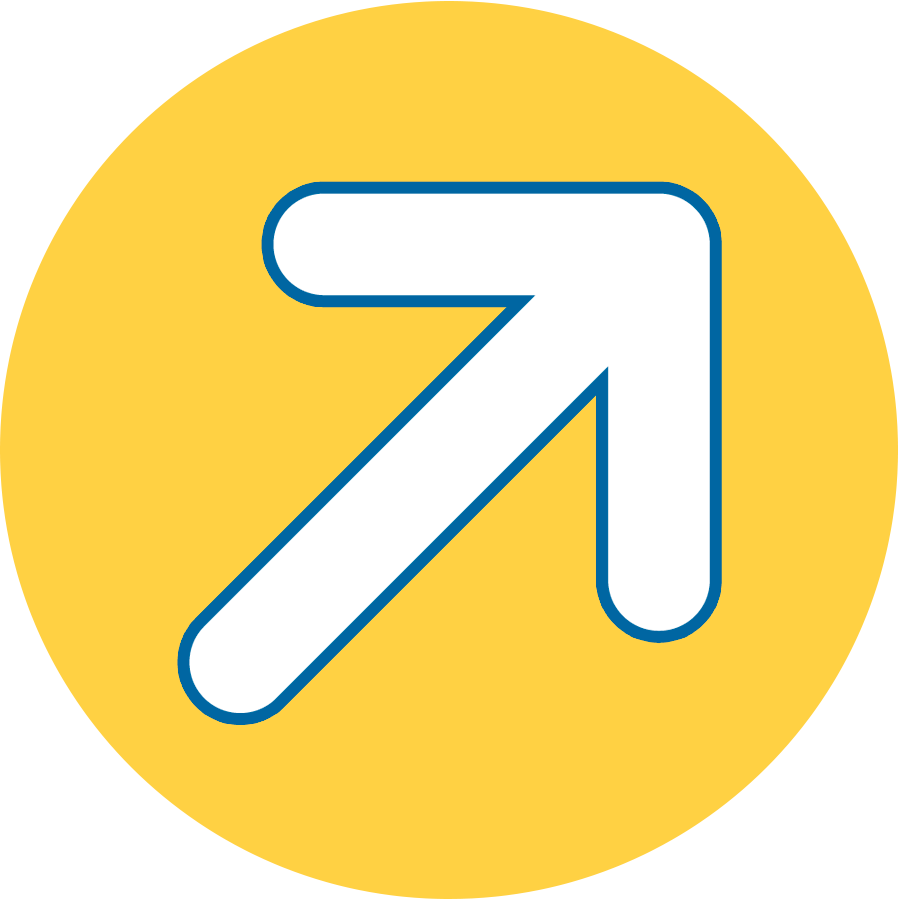 When Your Home Needs Storage
The difficulty with owning a home is that you're locked in with the amount of space you have, and it's not always easy to plan 20 years down the road. When you run out of storage areas in your basement and attic, what are you going to do then? Luckily, we have everything you need, and we have a facility in your area to help you maximize storage space – all while offering convenient access gates and hours. Because we support a variety of storage needs, you're sure to find what you're looking for the next time your household fills up.
Your Moving Concierge
If you're preparing to move to a new home, we have you covered from start to finish. With storage units in an array of sizes, you won't have a problem finding enough room as you get settled. We have small-sized units for seasonal décor and clothing you'd rather not clutter up your new place with, and we also have much larger units (300 square feet and more) to support entire rooms' worth of items in between moves. Our facilities also offer moving resources to help you with every step of the transition, from packing to storing your things.
Packing Supplies: Packing is one of the most stressful parts of any move, but we have plenty of supplies to help you streamline the process. With boxes, tape, padding, and more available for purchase at our facilities' on-site stores, find everything you need as you start boxing up your belongings.
Moving Truck Rentals: Once you're packed and ready to go, get on your way with a moving truck – we rent them out at our facilities. No matter how many boxes or how big your furniture, our trucks let you move it all in one convenient trip.
Flexible Leases: Don't worry about long-term contracts holding you back once you've made the transition. We understand that everyone's needs and timeframes are different, so we offer month-to-month leases on all of our units.
Your Decluttering Hub
When every basement visit is an adventure of stepping over stacks of boxes, a good declutter is in order – and we can help. You've probably thought about spring cleaning more than once, but any season is a good season to clean out your home and reap the benefits of free space. Our storage units can provide you with an accessible off-site spot for the things cluttering up your home, from photo albums to books to occasionally used appliances. With late night and weekend access hours, we let you get to your things on your watch, whether you're planning to sell, donate, or hold onto them for the long term.
Your Hobby's Dedicated Space
Collectors, artists, and athletes are in luck: We have storage space to support your favorite hobby. It's not always feasible to turn an entire room of your home into an art studio or workout center, but that's where self storage comes in. Find room for your stamp or baseball card collection, stow away your seasonal sports gear during the offseason, or stash your painting supplies until it's time to create your next masterpiece. Thanks to security features like 24-hour security monitoring and gated access, you can rest easy turning self storage into hobby central.
---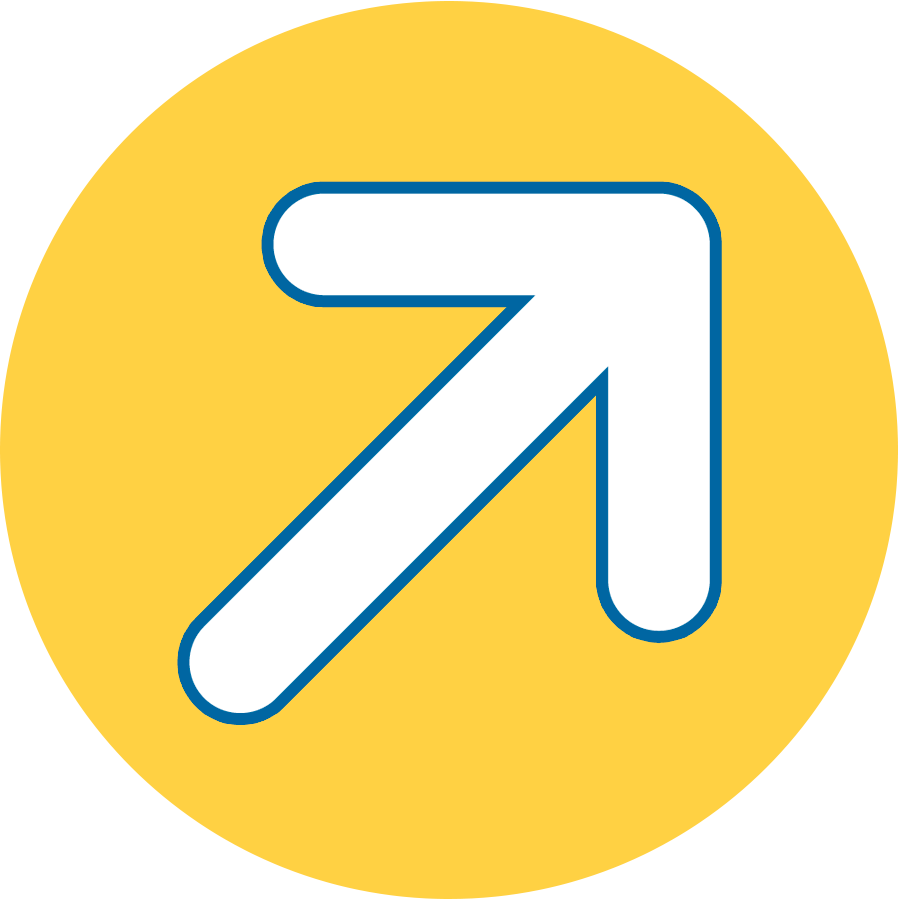 Open Up Space at Home with Compass Self Storage
Homes fill up fast, and if there's no end in sight, it's time to put your sights on self storage. Compass Self Storage is the company you can count on to help you spread out, offering the benefit of household storage space when your basement, attic, or extra bedroom isn't enough. We're also your moving go-to, with storage units and supplies to make your transition as smooth as can be. With us, you can get a hold on your home's overwhelming amount of belongings – we have storage for every situation. Find a facility in your city, and rent a unit with us today!
Find Your Unit Today