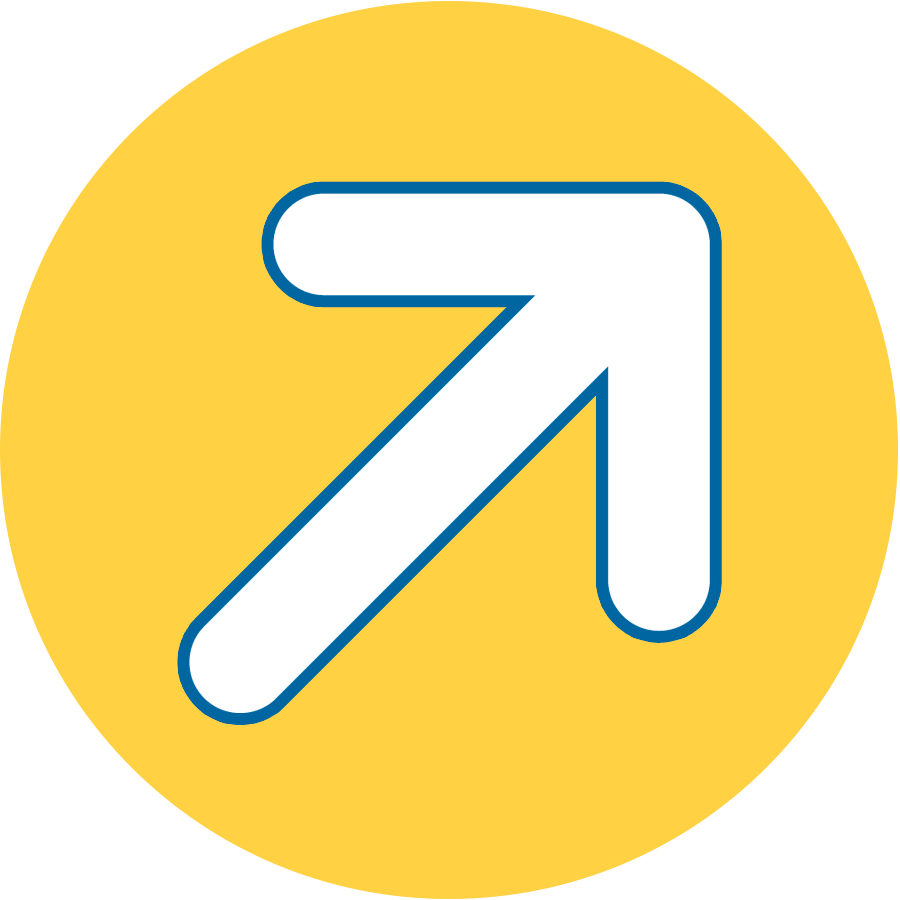 Self Storage in Palm Beach, FL
2021 S. Military Trail
West Palm Beach, FL 33415
We are open – Contact Free Rentals Now Available.
Self Storage Units in West Palm Beach, FL, Near Palm Springs
No matter why you need storage—an expanding family, excess inventory, or renovating your house—Compass Self Storage helps West Palm Beach residents and business owners find the perfect unit. Located right off Forest Hill Boulevard near Palm Springs, our facility provides extra space to customers in and around Kenwood Estates, Greenacres, and beyond. Our easily accessible facility means you can drop off that extra box at your unit and get to your next destination in downtown West Palm Beach or West Palm Beach Golf Course in no time. You'll find our facility located across the street from Sunshine Flea Market and El Molino.
Convenient Storage Facility Features in West Palm Beach
We strive to provide our West Palm Beach customers with the best storage experience. That starts with our convenient facility features, including providing standard units, climate controlled units, indoor units, and drive-up units. No matter what size climate controlled unit you need, you can rest assured that your belongings won't be exposed to extreme temperatures or humidity. When you move in, we offer a truck to rent to make your storage process as hassle-free as possible. Our helpful staff can help answer any questions you have during the rental, move-in, or move-out process. 
We know security is top-of-mind when you choose to leave items you own at a storage unit. At Compass Self Storage, our priority is to provide you peace of mind with 24/7 security monitoring. Accessing your belongings any day of the week is easy, too, thanks to our daily extended access hours. When you set up auto-pay, that's one less bill you'll need to remember to pay each month.
Reserve Your Storage Unit in West Palm Beach, FL, Now
Unsure of what size unit you need? Our storage experts on staff in West Palm Beach can help, or you can explore our size guide. No matter what size unit you need, Compass Self Storage is here to be your partner in additional square footage. Reserve your unit now!
Compass Self Storage is now offering remote leasing or contactless leasing. To help our team members and those looking for storage, we are working with customers over the phone to help facilitate the rental process. Our remote leasing process allows us to safely rent to our tenants, without our tenants having to come in to our rental office or interact directly with facility management. Please note, our facility management is still on site. We are able to offer a wide range of options to rent remotely including but not limited to; tenants' ability to tour the facility without management while utilizing site maps, tenant's ability to complete the rental process over the phone, tenants ability to complete rental documents utilizing email, tenants ability to purchase merchandise and utilize truck rental service without management interaction. We are taking advantage of technology and the use of our phones to safely walk our tenants through the entire rental process while practicing social distancing.