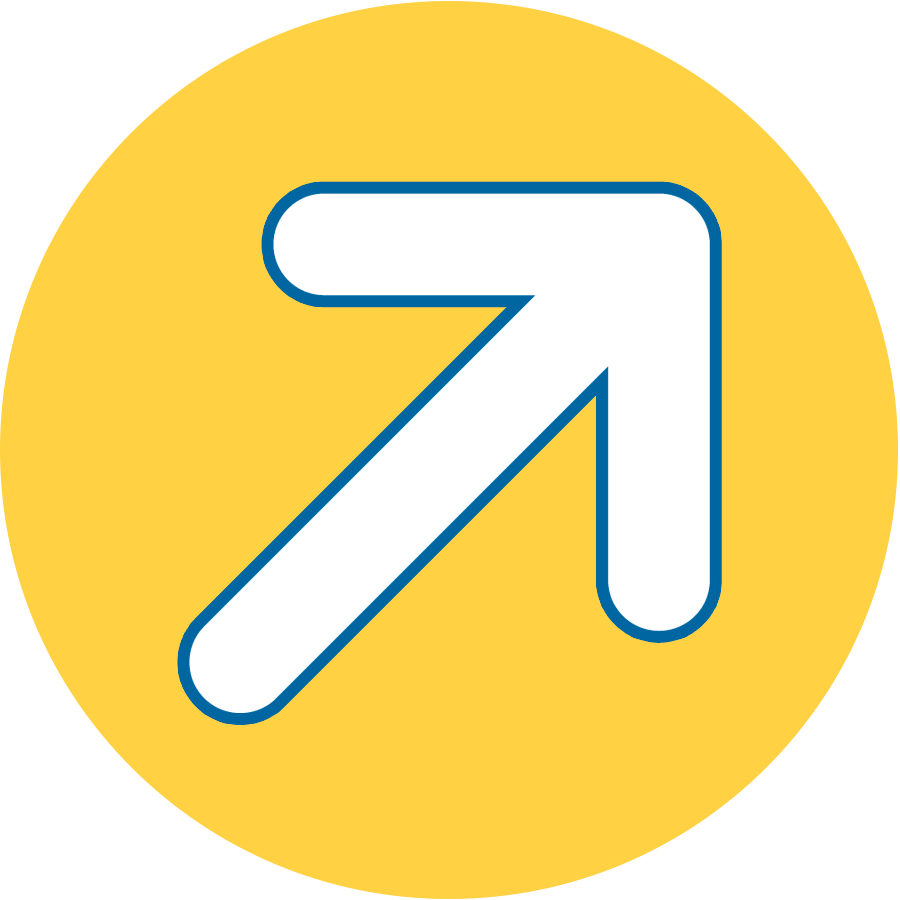 Self Storage in South Philadelphia, PA
12 East Oregon Avenue
Philadelphia, PA 19148
Compass Self Storage of South Philadelphia, PA sets the standard for what local storage could and should be. Are you a homeowner in Whitman or Lower Moyamensing that needs to store during a renovation or deep clean? We're the perfect storage solution. Savvy business owners along Snyder Avenue that require short-term storage for inventory will find our options quite reasonable, as well. At the end of the day, locals of all stripes can get a great return on their investment with our facility, situated right off I-95 not far from downtown.
Our storage units in South Philadelphia, PA range in size from 5×5 up to 25×50, giving you plenty of space no matter the need. Whether you're looking for a closet-sized space for a few boxes or a garage-sized spread for much larger items, we can accommodate you. Our friendly staff is always available to provide you with the tools and expertise necessary to move in quickly and painlessly. We sell boxes, packing peanuts, shrink wrap, and moving pads on site. Best of all, our ground-floor units, wide driveways, and electronic gates allow for easy access to your possessions.
Features We Offer
We offer a variety of features to support your storage experience in South Philadelphia, PA, including:
Climate Control: While Philadelphia summers can be brutal, excessive temperatures and humidity won't damage items stored in our climate-controlled units.
RV, Boat, and Vehicle Storage: When you need to store a recreational vehicle for the long haul, a spot at our well-lit, fenced-in facility is your best bet.
Amazon Locker Location: Order at Amazon. Pick up here. Deliveries and returns made easy. Click here for more information.
Month-to-Month Rentals: If you're not sure how long you'll need storage space, our month-to-month leases will give you plenty of flexibility.
Delivery Acceptance: Save yourself a step by having your packages delivered directly to our facility. We'll have them waiting for you when you drop in.
The next time you need superior self storage in Philadelphia, PA, choose Compass Self Storage for an unrivaled customer experience. Reserve your unit today!
Compass Self Storage is now offering remote leasing or contactless leasing. To help our team members and those looking for storage, we are working with customers over the phone to help facilitate the rental process. Our remote leasing process allows us to safely rent to our tenants, without our tenants having to come in to our rental office or interact directly with facility management. Please note, our facility management is still on site. We are able to offer a wide range of options to rent remotely including but not limited to; tenants' ability to tour the facility without management while utilizing site maps, tenant's ability to complete the rental process over the phone, tenants ability to complete rental documents utilizing email, tenants ability to purchase merchandise and utilize truck rental service without management interaction. We are taking advantage of technology and the use of our phones to safely walk our tenants through the entire rental process while practicing social distancing.