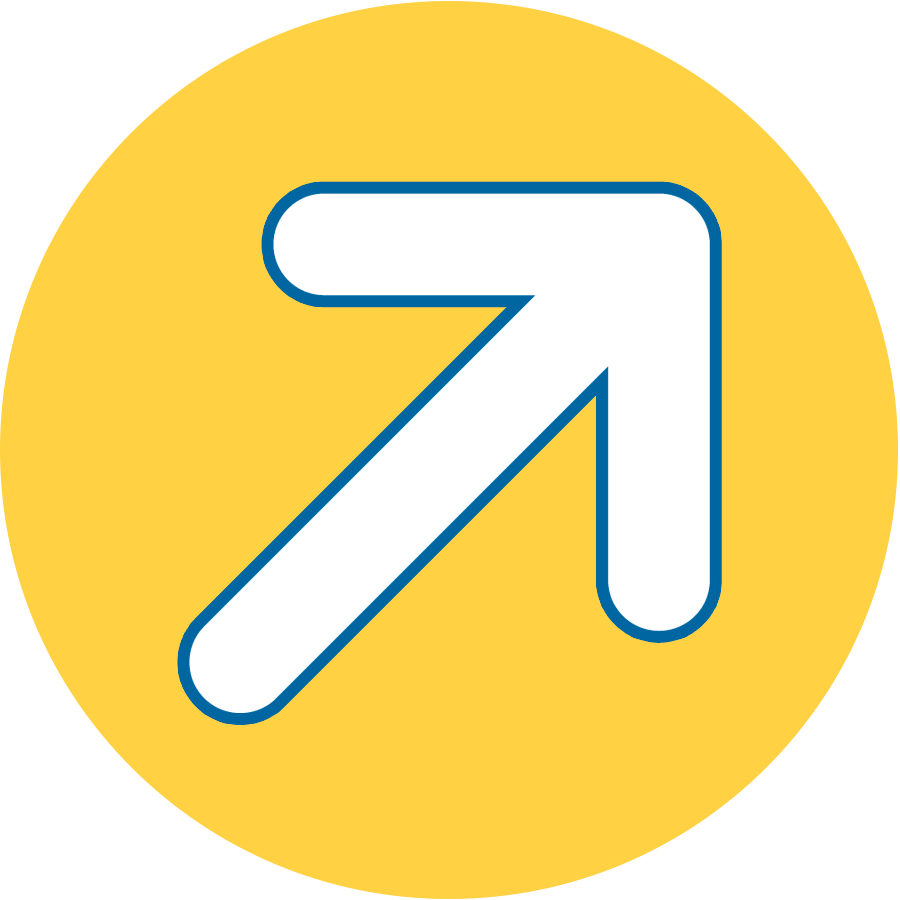 Self Storage in Acworth, GA
5488 Wade Green Road
Acworth, GA 30102
Rent Online & Receive A Free Disc Lock*
*Certain restrictions apply. Contact store for details.
Conveniently located just south of Highway 92 and minutes from I-75, Compass Storage in Acworth, GA serves the areas of Oak Grove, Kennesaw, Noonday, and more with accessible self storage. Not only do we boast superior quality with our storage units, we also offer convenient features to cater to your individual needs.  We also have multiple unit sizes designed with you in mind. Whether you're a student at nearby Kennesaw State University or you take regular trips west to Red Top Mountain State Park, we have you and your storage needs covered.
Looking for a spot to stash the items you don't have space for in your dorm or apartment? Reserve a small, locker-sized unit to give yourself a bit of breathing room. Our units go much bigger, as we offer up to 300 square feet of storage space – that's enough to store several rooms' worth of belongings. If you're constantly taking trips to Lake Acworth, we have a storage unit for you, as well as RV and boat storage if you need it. If you're downsizing or cleaning out your home, easily find the space you need. No matter what you choose to store, you can take advantage of our month-to-month rentals for added flexibility.
Features We Offer
In addition to our wide selection of storage units, we support you with beneficial facility features,
including:
Ground-Floor Units: Our ground-floor units enable you to drive directly up to the unit, making loading and unloading as quick and effortless as ever.
24-Hour Surveillance: Our 24-hour digital surveillance, coupled with electronic gated access, offers you peace of mind when storing with us.
Expanded Access Hours: You're welcome to access your unit at any time –24 hours a day, seven days a week.
At Compass Self Storage, we're the height of convenience when it comes to self storage in Acworth, GA. Rent your unit online today!
Looking for storage options nearby? See all Acworth storage facilities.
Compass Self Storage is now offering remote leasing or contactless leasing. To help our team members and those looking for storage, we are working with customers over the phone to help facilitate the rental process. Our remote leasing process allows us to safely rent to our tenants, without our tenants having to come in to our rental office or interact directly with facility management. Please note, our facility management is still on site. We are able to offer a wide range of options to rent remotely including but not limited to; tenants' ability to tour the facility without management while utilizing site maps, tenant's ability to complete the rental process over the phone, tenants ability to complete rental documents utilizing email, tenants ability to purchase merchandise and utilize truck rental service without management interaction. We are taking advantage of technology and the use of our phones to safely walk our tenants through the entire rental process while practicing social distancing.