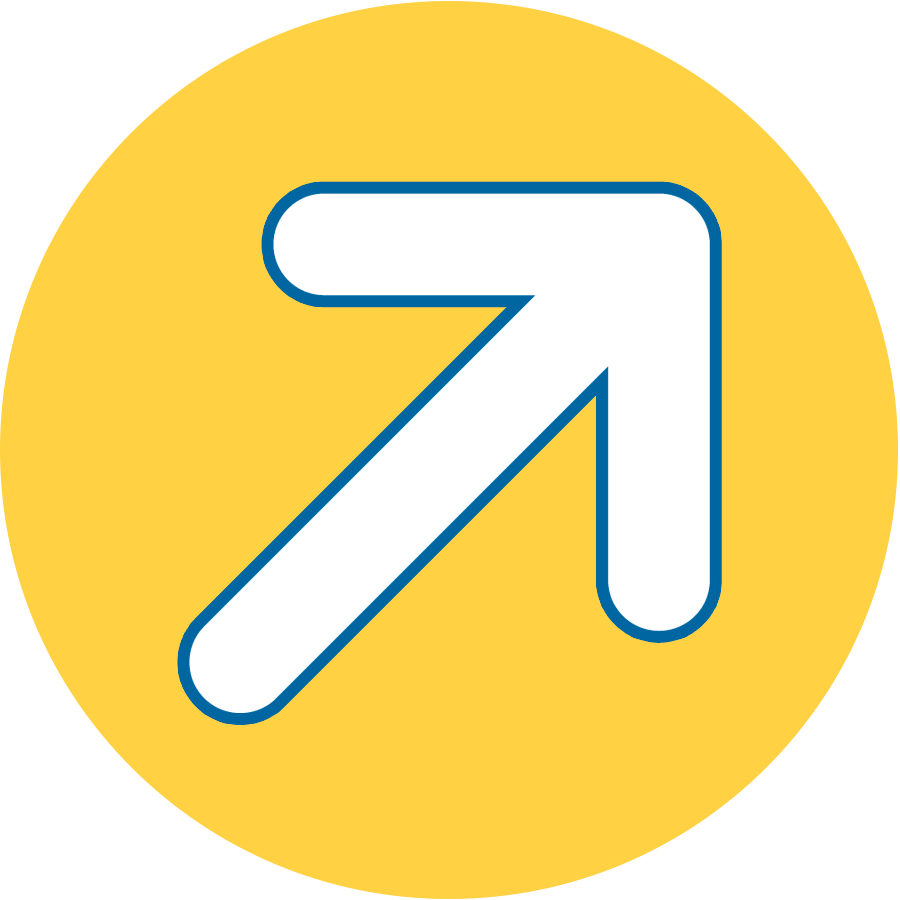 Self Storage in East Goldsboro, NC
1301 Parkway Dr.
Goldsboro, NC 27534
Less than a mile down the road from North Carolina Wesleyan College in Goldsboro and less
than four miles from Seymour Johnson Air Force Base, Compass Self Storage is your storage
solution in Goldsboro, NC. Our facility is conveniently located near Berkeley Boulevard and US-
70, so if you're a college student or military member in between moves, your storage space is
easily accessible on the go. We offer a range of unit sizes for your range of needs, whether
you're storing the contents of an entire apartment or just extra golf equipment to use at a nearby
golf course.
We give you options beyond the basics. Simplifying your move or life transition is our priority,
which is why we provide moving supplies and truck rentals on site. Choose from units as small
as a closet to as large as a floor of a home. There's plenty of room to stash your outdoor
recreational equipment until your next visit to Cliffs of the Neuse State Park to hike, fish, or
canoe along the banks of the Neuse River. Our drive-up access has covered loading and
unloading for added comfort on rainy or extra sunny days. No matter your storage needs, you
can rest easy knowing your items are taken care of inside our well-lit, fully fenced facility.
Features We Offer
We offer a variety of services to support your storage experience in Goldsboro, NC, including:
Climate Control: Hot, humid summers in North Carolina can cause concern for the well-
being of your belongings, which is why we offer climate-controlled storage units to
maintain safe temperatures through the seasons.
24/7 Access Hours: No need to rush to your storage unit during workdays; it's available
to you seven days a week to accommodate your schedule.
Online Bill Payment: Save yourself a trip to our office, and pay electronically at home or
on the go.
Digital Surveillance System: Find relief in knowing that our facility is under the watch of round-the-clock monitoring.
Compass Self Storage serves those from all walks of life and their variety of needs, and we
have nothing short of variety here in Goldsboro, NC. Rent your unit online today!
Looking for storage options nearby? See all Goldsboro storage facilities.
Compass Self Storage is now offering remote leasing or contactless leasing. To help our team members and those looking for storage, we are working with customers over the phone to help facilitate the rental process. Our remote leasing process allows us to safely rent to our tenants, without our tenants having to come in to our rental office or interact directly with facility management. Please note, our facility management is still on site. We are able to offer a wide range of options to rent remotely including but not limited to; tenants' ability to tour the facility without management while utilizing site maps, tenant's ability to complete the rental process over the phone, tenants ability to complete rental documents utilizing email, tenants ability to purchase merchandise and utilize truck rental service without management interaction. We are taking advantage of technology and the use of our phones to safely walk our tenants through the entire rental process while practicing social distancing.