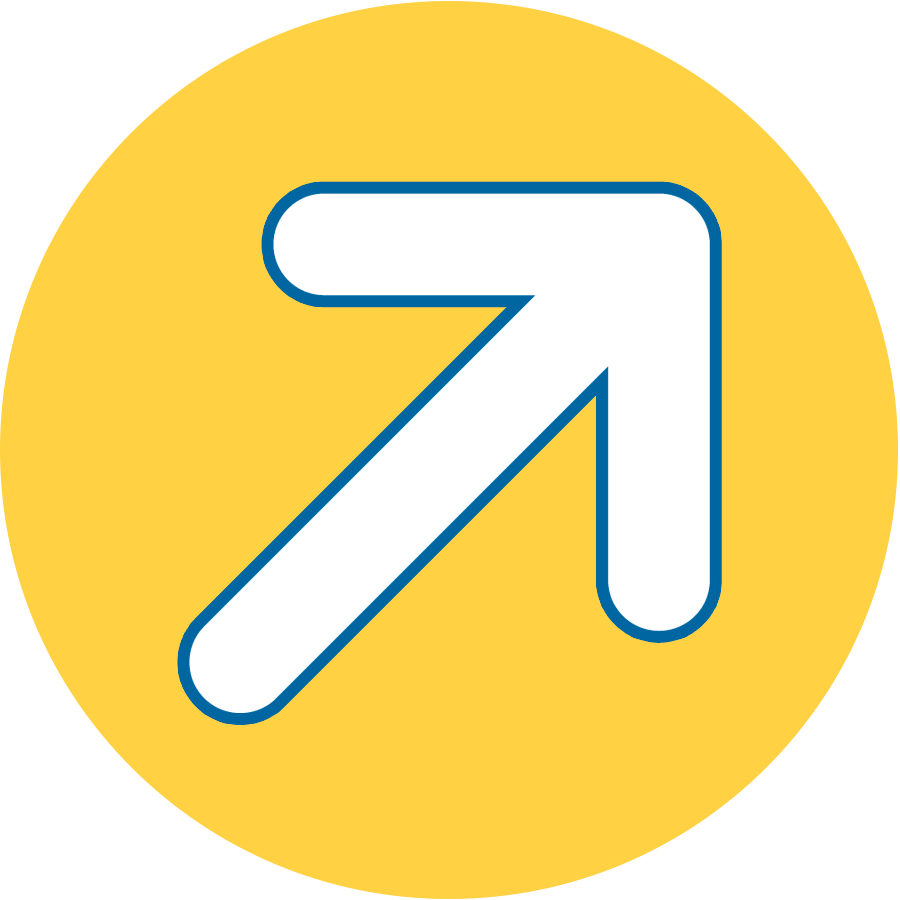 Self Storage in South Conyers, GA
1602 Lakefield Dr. SE
Conyers, GA 30013
Compass Self Storage in Conyers, GA
Offering a combination of high-quality storage units, easy access, and stellar customer service, Compass Self Storage is the premier choice for self storage in Conyers, GA. Near the intersection of Highway 138 and Flat Shoals Road, we're the facility for you in the southern part of town – whether you live in the nearby suburbs or own a major business in the area. From storage of files and medical records to seasonal clothing and old photo albums, we're glad to help you find a storage unit or vehicle storage that works for you.
Convenient Storage Options
If you're preparing for the big move, let self storage give you a bit of extra flexibility. If you're simply decluttering, reorganizing, or making extra room for trips north to Lake Lanier, our storage units come in all shapes and sizes. Find a unit as small as a locker for a few small items or as large as a garage for appliances and equipment. We even offer vehicle storage for boats, RVs, cars, and trucks. We're flexible to your needs, offerings seven-day-a-week access and month-to-month leases for the benefit of your tight, ever-changing schedule.
Storage Features We Offer
Complementing our variety of storage units are the following amenities, created specifically with your needs in mind:
Car Storage, Boat Storage, and RV Storage: Need extra space for your vehicle? We offer ample space for even larger vehicles like boats and motorhomes. Our facility is even semi-truck and 18-wheeler accessible.
Climate Controlled Storage Units: For more sensitive belongings, climate controlled storage offers some extra peace of mind. We offer climate controlled storage units in a number of size options.
Packing Supplies: Everything from boxes and bubble wrap to packing tape, as well as other moving and packing supplies, are available for sale.
Authorized U-Haul Dealer: As an authorized U-Haul dealer, we have rental trucks for transporting your possessions to and from our storage facility.
Resident Managers Onsite: Our managers reside on the premises, maintaining a clean environment and the providing the assistance you need when accessing your unit.
Compass Self Storage in Conyers, GA makes storage easy with a convenient location and wide range of storage options. Rent storage online today!
Looking for storage options nearby? See all Conyers storage facilities.
Compass Self Storage is now offering remote leasing or contactless leasing. To help our team members and those looking for storage, we are working with customers over the phone to help facilitate the rental process. Our remote leasing process allows us to safely rent to our tenants, without our tenants having to come in to our rental office or interact directly with facility management. Please note, our facility management is still on site. We are able to offer a wide range of options to rent remotely including but not limited to; tenants' ability to tour the facility without management while utilizing site maps, tenant's ability to complete the rental process over the phone, tenants ability to complete rental documents utilizing email, tenants ability to purchase merchandise and utilize truck rental service without management interaction. We are taking advantage of technology and the use of our phones to safely walk our tenants through the entire rental process while practicing social distancing.