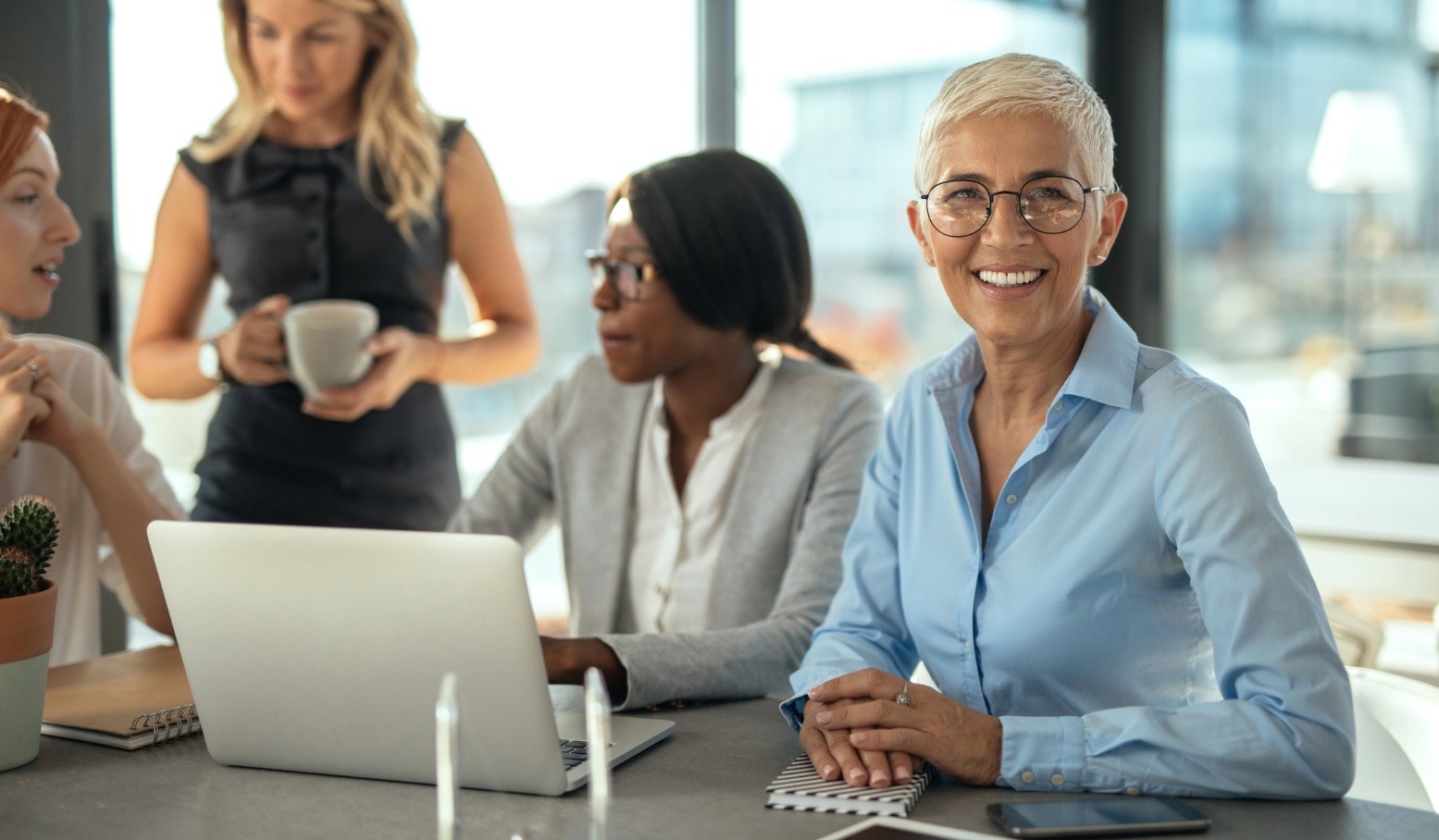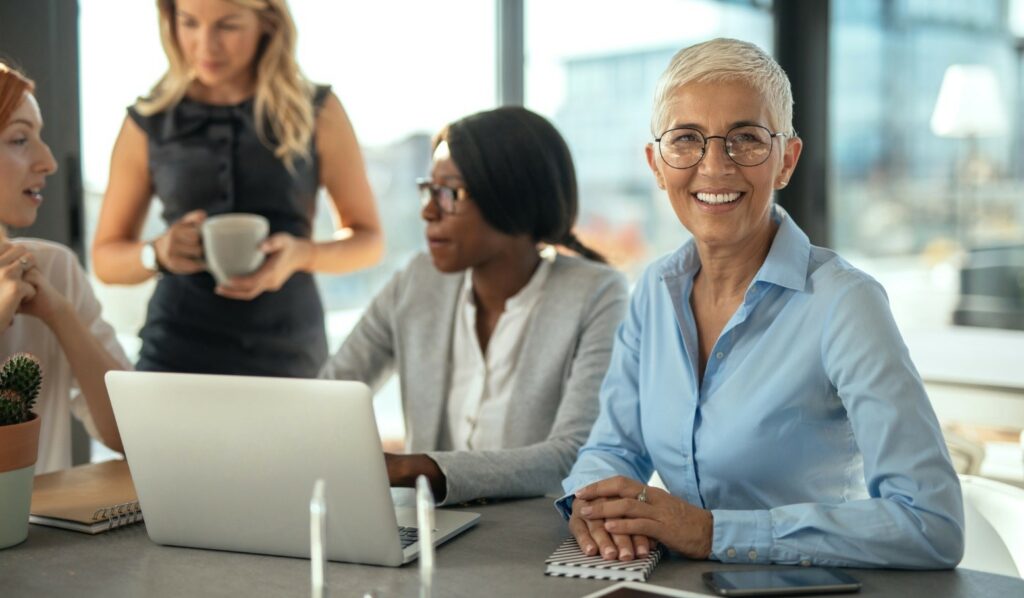 Businesses need space, whether they're opening new locations, expanding their staff, or are simply trying to get organized. No matter what situation your company finds itself in, we have a storage solution for you at Compass Self Storage. As you strive to hit your bottom line and prepare for upward growth, look to us for the storage unit that fits your space needs and business goals. Our range of unit sizes and helpful supporting features are designed specifically with you –  the busy, focused business owner – in mind.
---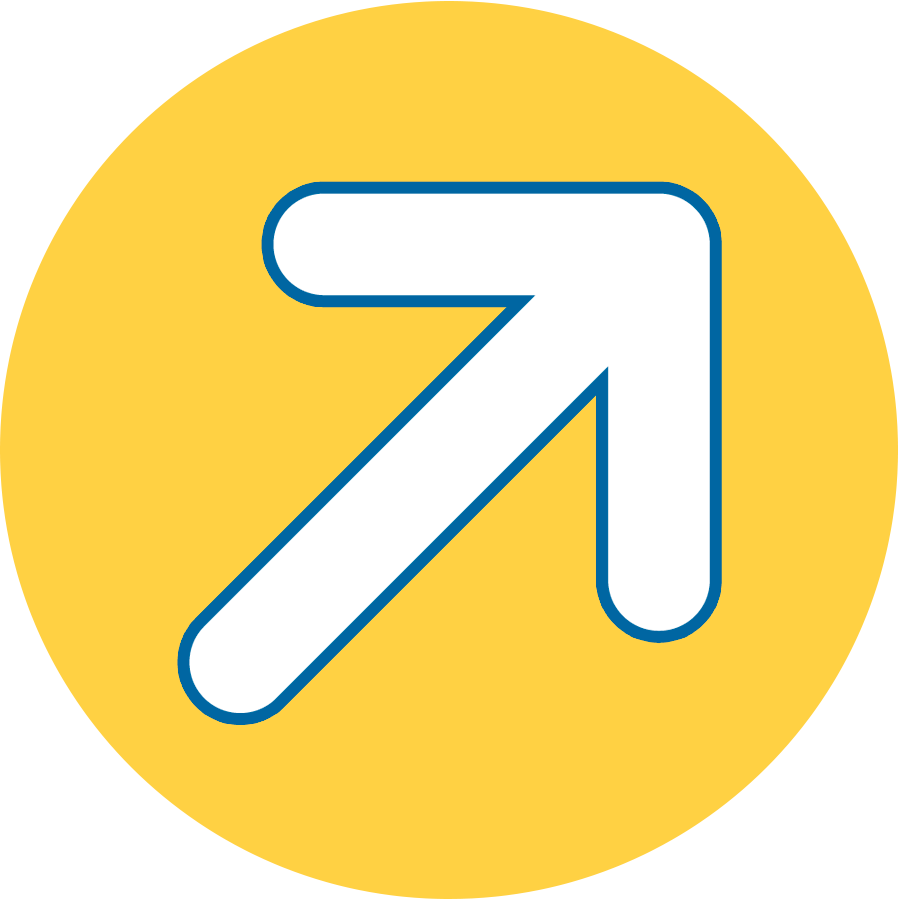 Storage for Businesses of All Kinds
You've got a lot to worry about when it comes to your company's success, and our self storage offerings can help you turn the focus from your space concerns back to your business objectives. With commercial storage options in major metro areas across the United States, let us hold onto your records, inventory, supplies, furniture, and more – whatever is taking up too much space, we have plenty of room for. We're the destination for crowded offices, space-limited storefronts, and equipment-filled facilities of all types. Here are some of the types of businesses we serve at our facilities:
Retailers
Manufacturers
Pharmaceutical representatives
Educational institutions
Governmental agencies
Non-profit organizations
---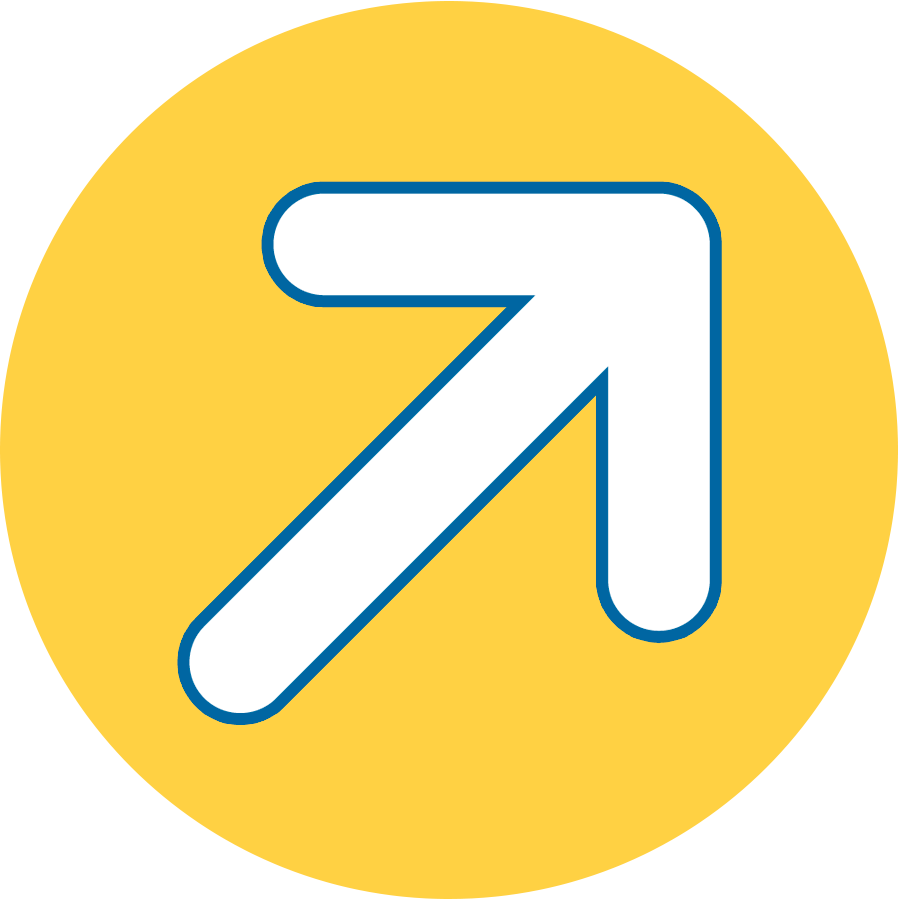 Supporting Your Business, Every Step of the Way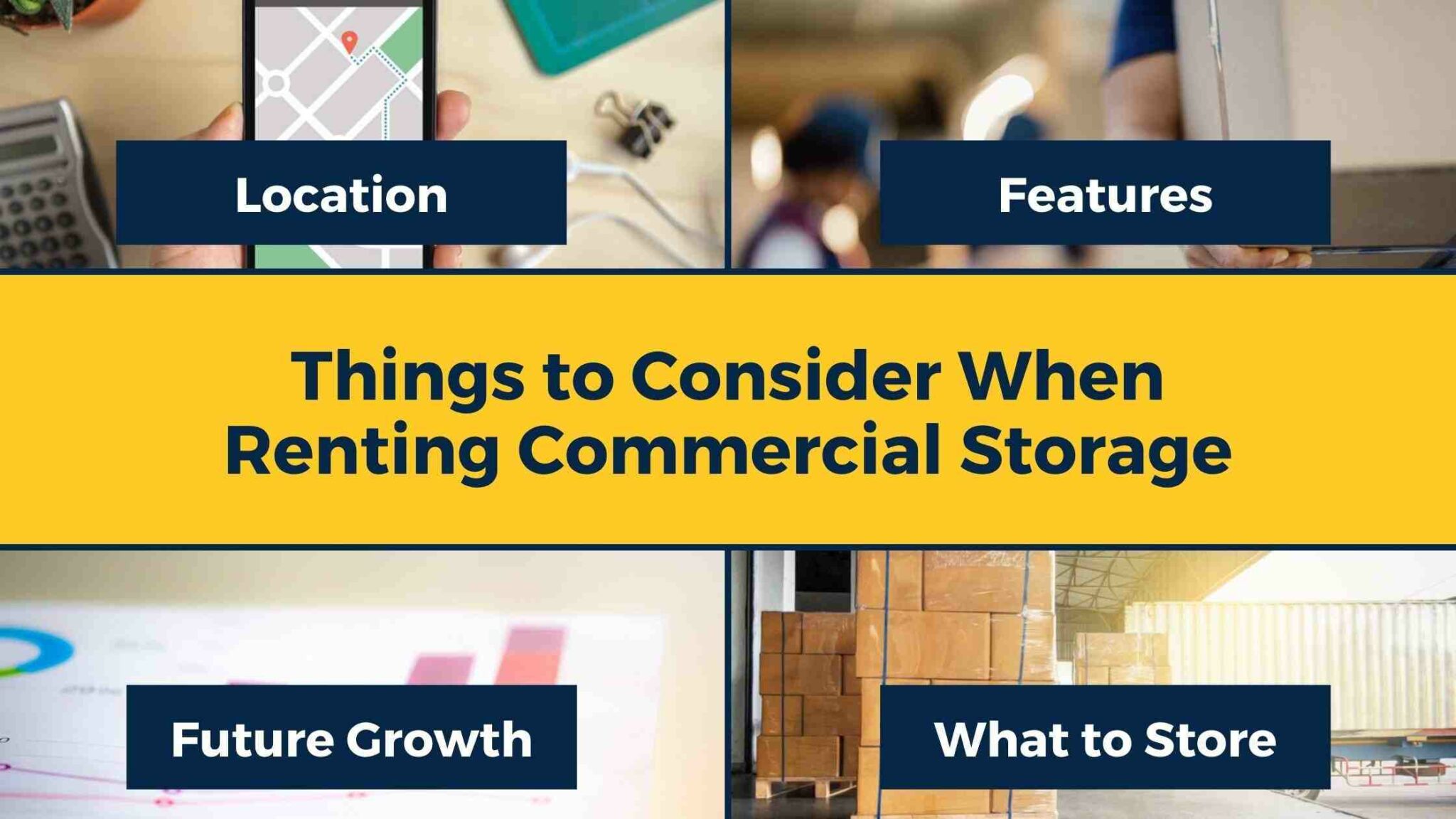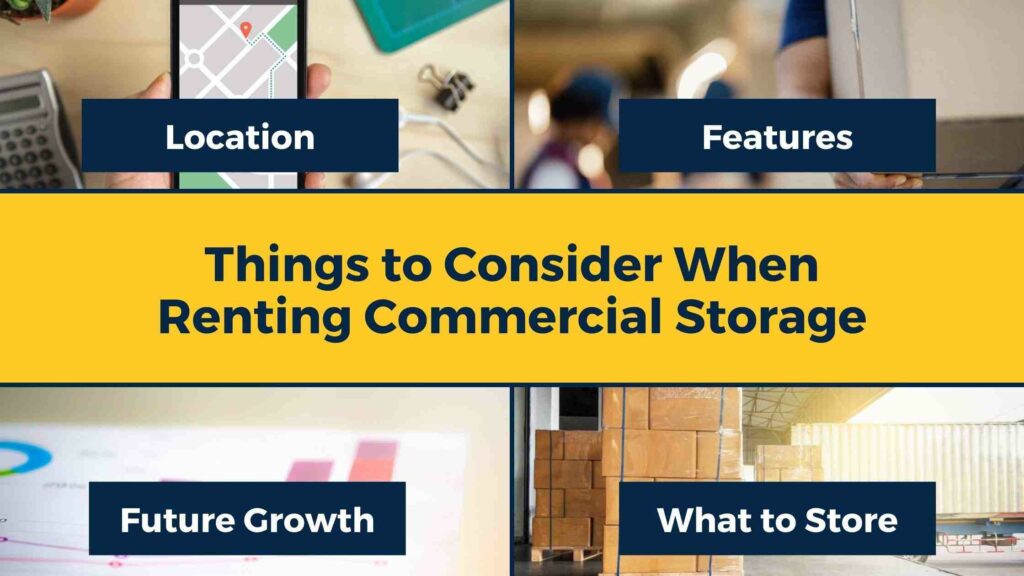 Our commercial storage solutions provide your business with ample breathing room, as well as the flexibility to expand as profits continue to roll in. With storage units that range in size from as small as a locker to – at some of our facilities – the size of an entire floor, we have your needs covered. As a business owner, it's not always easy to plan for the future, even when you have a solid business plan in place. However, finding the right storage unit for your company, accessible when has never been easier – browse our wide selection at your nearest facility.
Helpful Business Features
To support your business' unique goals and ventures, we're at your service with a range of amenities. The features built into our facilities make storage simple and convenient, adhering to the most demanding of schedules and the most sensitive of storage needs. Learn more about what we have to offer for your business.
Flexible Access Hours
Our long access hours mean, even when you have to spend long nights in the office or your weekends become booked with meetings, we have you covered. Open early in the morning until late at night, you won't have a problem making time in your busy routine to swing by. At many locations, we even give our commercial tenants 24-hour access.
Delivery Acceptance
If your business is constantly flooded with packages, you don't have to stress about always being there to sign for them – or finding space to store them all. We offer delivery acceptance, so we'll have them waiting for you upon your arrival.
Document Storage
Years of tax documents, stacks of financial records, and extensive business plans – we have room for them all at our facilities, with units sized specifically to fit your important documents. If you're looking for a solely dedicated to your paper needs, we'll be your offsite file cabinet.
Climate Control
Looking to store wooden chairs and desks? Need a place for electronics like computers and tablets? Our climate controlled units are ideal for your business. We'll keep your space at a regulated temperature and humidity level, regardless of the conditions outside.
---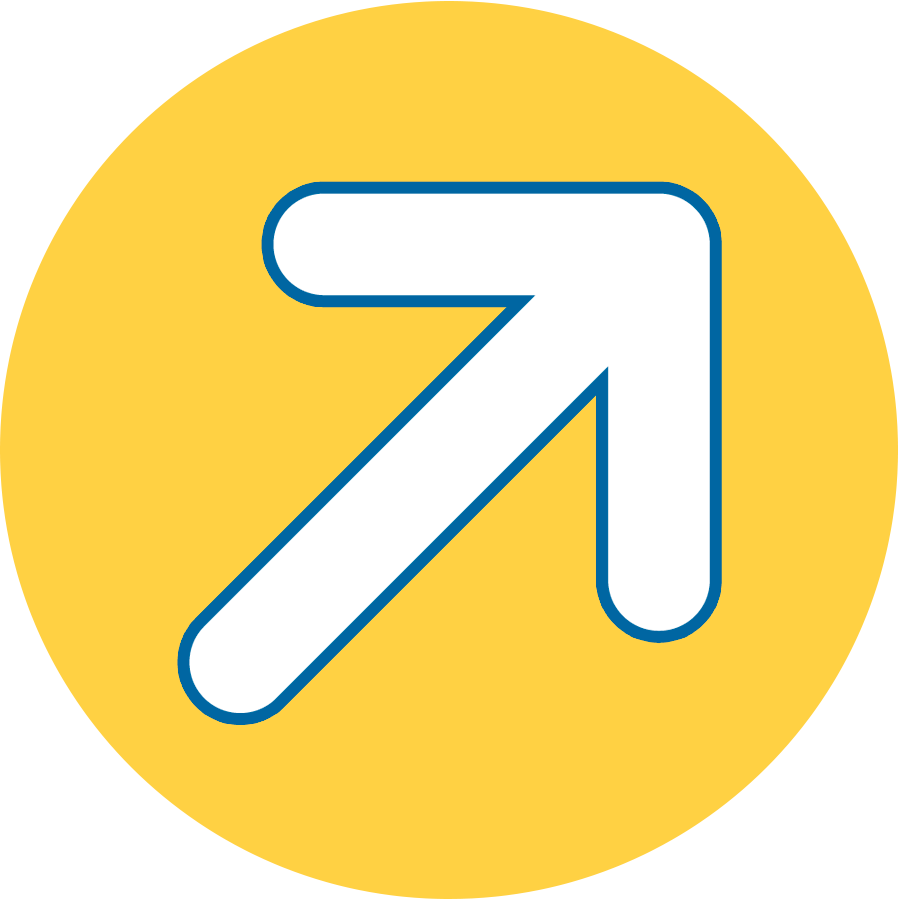 Your Business' Needs Are Our Solutions
In addition to climate control, storage facilities can offer a lot of different services and amenities to streamline your commercial enterprise. Your business's hours of operation may make it difficult to get out of the office to visit your storage unit. In many cases, commercial tenants can request 24-hour access to their storage facility. For businesses that receive constant deliveries, it may be inconvenient to be present to sign for deliveries—especially if you're frequently on sales calls, providing in-person bids, or trying to drum up additional capital for your start-up. Delivery acceptance is an absolute necessity for commercial storage clients.
At Compass Self Storage, we have a storage unit with your business in mind. Gone are the days of stressing over space as inventory comes in and new employees come on board. With our variety of units, we have one that's the right size for your things – take a gander at our unit size guide to get a better idea of what you need. They all come with the benefit of our facility amenities, supporting your specific schedule, business goals, and space needs. Locate your nearest facility today, and reserve the unit that best serves your business!
Find Your Unit Today