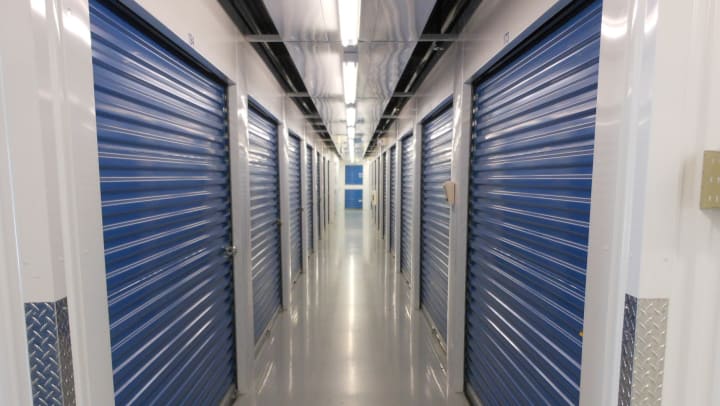 Hey Compass fans,
Have you ever wondered why self storage is a good idea? There's no denying the self storage market has drastically grown in the past decade or so, and whereas I could give you a TON of reasons, I'll save you some time and offer a few important ones…
Storage during construction & renovations- find a secure place to stash your household items during the remodeling.
Hobbies- clear out the house for space or use a unit to hold your toys!
Moving back home- whether you're in college going home on a break or permanently moving, we can help you!
Storage in inner-city areas- a lot of neighborhoods don't allow RV/boats in driveways, come store with us!
Your space is worth more than a storage unit- you could rent out your spare room or have your own office…do whatever you want with your new found spacious area.
Changes in financial and/or family situations- if there is a death or divorce, and there are extra belongings with no space to place them.
You don't need everything 24/7- pretty self explanatory! You don't need your Christmas decorations in February, clear the clutter and store with us!
Cheers!
The Compass Team