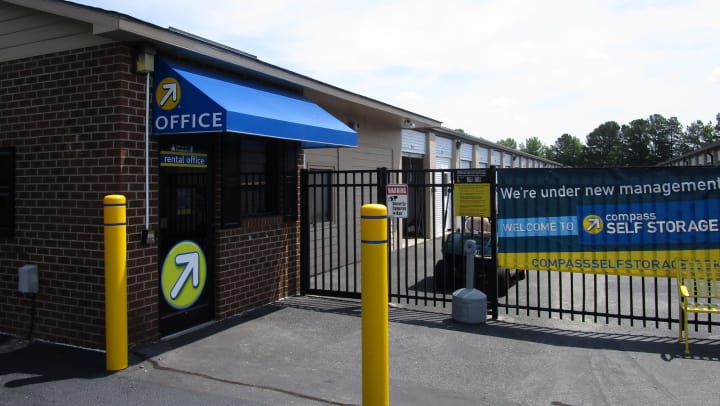 If you're looking for advanced storage solutions in Goldsboro, North Carolina, look no further than Compass Self Storage. In addition to clean, reliable storage units, we provide friendly customer service to help you streamline your moving and storage process every step of the way. We know that moving to a new town or downsizing from a larger space can be stressful, and our skilled staff is here to help you find the right size storage unit for your budget. They can even help you develop a strategy to maximize the space in your unit. If you've got a question, we want to help you find the right answer for you.
Let Compass Self Storage help you simplify your life! We offer a variety of sizes, prices, and storage units for rent in Goldsboro, North Carolina. Whether you need a place to store your things while you look for a home or extra storage for holiday decorations and family heirlooms, we're sure to have a solution that fits your needs and your budget.
Conveniently located near Berkeley Boulevard and US-70, and less than four miles from Seymour Johnson Air Force Base, Compass Self Storage is your convenient one-stop shop for all things moving and storage.
Cheers!
The Compass Team