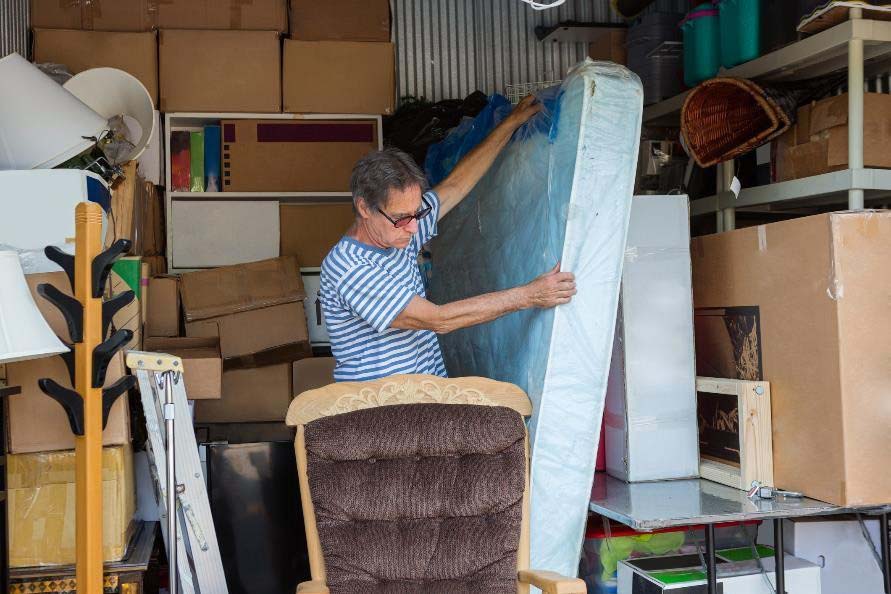 No matter what size unit you've reserved at your nearest Compass Self Storage facility, it's essential to utilize the space you've rented efficiently. Surprisingly, managing space even in an oversized unit can be quite tricky. Our location in Warren, MI, is home to extra-large storage units, making efficiency even more of a must. These tips will help you make the most of your square footage for the maximum return on your storage investment.
Do you need an extra large storage unit?
It's easy to see why maximizing space in a storage unit is a must for smaller lockers. But why not take full advantage of the square footage offered by extra large storage units in Warren MI? When shopping for self storage, use our size guide to find the right-sized unit for your belongings. Of course, our friendly staff can also help you choose among our extra large storage units in Warren, MI.
Before You Move Into Your Unit
Once you've chosen the right unit, make a list of everything it will store. Design a map or plan on graph paper with a ruler, and decide where each item will go. Buying new boxes is safer than counting on the structural integrity of used boxes. It also allows you to pack commercial and household goods in same-sized boxes to keep stacks tidy. Consider dividing your unit into quadrants for the four seasons, rotating items from back to front for easy access during the current season. Donate, toss, recycle, or sell anything you haven't used in a year to reduce the number of items you place in your unit.
Storage Space-Savers
Maximizing space in your extra-large storage unit is as simple as finding a purpose for every possible inch. Pegboards and shelves let you make use of wall space. Hang bikes and other outdoor gear from S-hooks and bungee cords. Remove legs from furniture, and prop couches and mattresses against the walls of your unit. Use blankets, towels, and sheets as padding to protect mirrors, paintings, and other fragile items. Fill hampers, baskets, and any other containers with clothes and other belongings.

These tips will help with the daunting task of maximizing space in a storage unit. Whether you opt for one of our extra-large storage units in Warren, MI, or something a little smaller, make the most of your storage space. Contact us today for help finding a unit, or reserve your unit online.