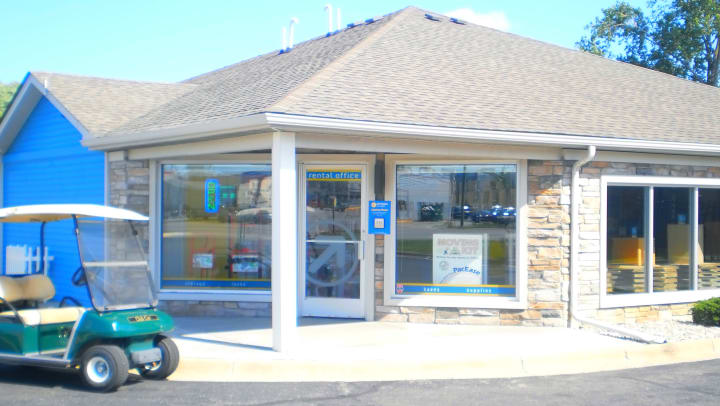 Hey Compass fans,
Ever wonder where or when Compass Self Storage first began? Our roots take us back to Cleveland, OH where we are proud members of the Amsdell family of companies.We operate self storage centers in several states and assist our customers with both their residential and business storage needs.
The Amsdell companies draw their roots from the family owned construction company founded in 1928, and has since been active in several billions of dollars worth of real estate ventures- with a primary focus on self storage. As industry pioneers, Amsdell has owned and operated over 500 storage centers under various trade names in over 27 states. With over 80 years of doing business, the Amsdell team has extensive experience in property acquisition, construction and property management.
Amsdell through Compass Self Storage supports many charities- our main one being the Leukemia & Lymphoma Society. We attend events for the LLS- raising money through donations, walk in their Light the Night Walk, and collect donations in-store year round. We also have a charity unit which we auction off and the proceeds go to the LLS, Kure It Kids Cancer, and college scholarships.
The Compass team aims to make the self storage experience easier for YOU- we know the moving & storing process can be trying, so come to us to alleviate your concerns…we have everything you need 🙂
Cheers!
The Compass Team