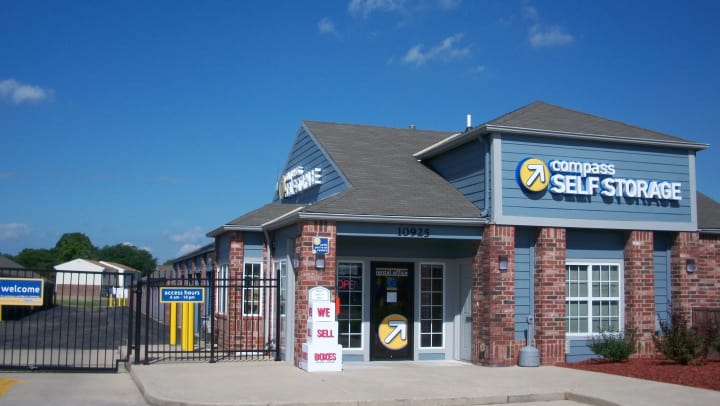 Hey Compass fans,
There are several important factors you should know about when choosing your self storage unit. When it comes to accessing your self storage unit, not all facilities are created equal. During your hunt for storage, be sure to inquire about the following:
Storage Type (Drive Up, Indoor or Outdoor Lot): Where are the storage units located on the property? Are they drive up units, much like a one car garage that you can pull your car up to? Indoor storage units within the facility? Outdoor storage spaces that are similar to a parking lot?
Hours: What are the hours of the storage facility? Is it open on nights and weekends? Do you have 24 hour access to your unit or access only during set times of the day?
18-Wheeler Access: If you have a moving company unloading your storage items, can the storage facility accommodate their 18-wheeler (if that's what their driving)?
If you need additional help or have any questions, please don't hesitate to call our Compass team near you!
Cheers!
The Compass Team