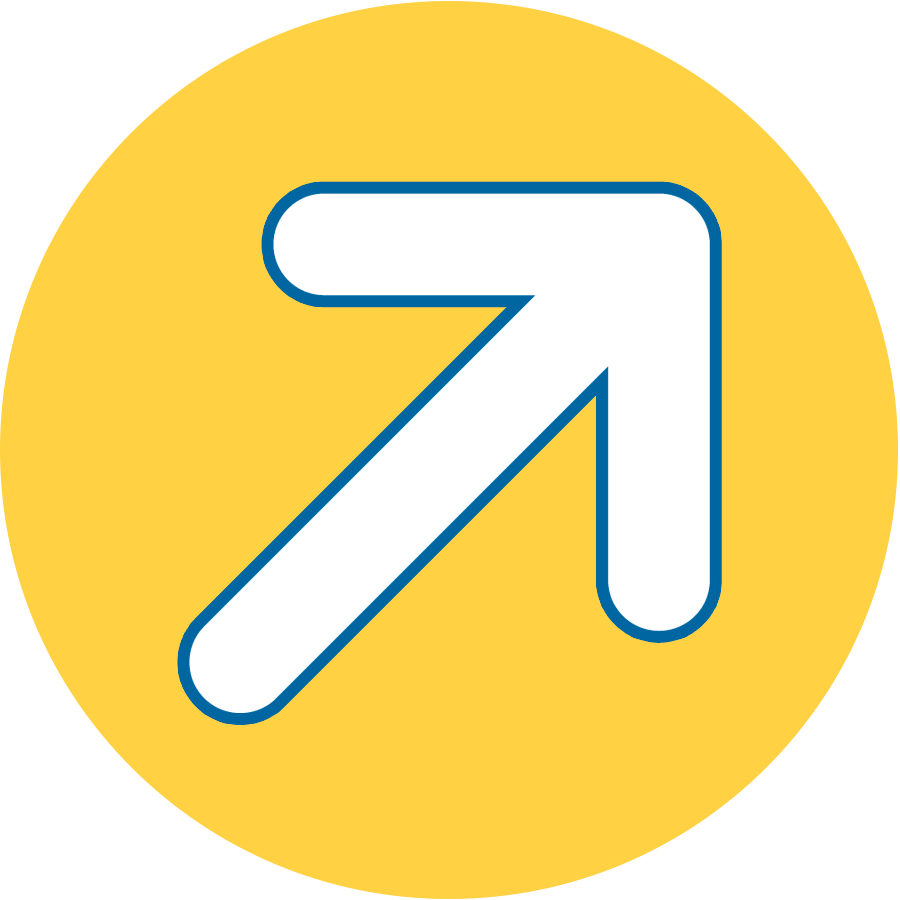 Self Storage on Virginia Loop in Montgomery, AL (Satellite Location)
4365 Virginia Loop Rd.
Montgomery, AL 36116
*All specials valid with any donation to the Leukemia-Lymphoma Society.
5x7
Non Climate Controlled
7x5
Non Climate Controlled
8x5
Non Climate Controlled
6x8
Non Climate Controlled
5x10
Non Climate Controlled
7x8
Non Climate Controlled
7x10
Non Climate Controlled
8x10
Non Climate Controlled
10x10
Non Climate Controlled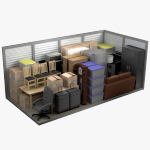 Extra Large Unit
10x20
Non Climate Controlled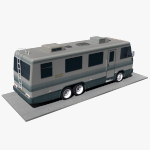 Parking Unit
*Certain restrictions apply. Contact store for details.
If you are a new customer, please visit our office on 4220 Troy Highway Montgomery, Alabama to complete your rental process.
Compass Self Storage in Montgomery, AL
On the eastern outskirts of Montgomery, AL, Compass Self Storage is equipped to serve your storage needs in Alabama's capital city. We're directly accessible off Interstate 85, which runs straight through the city. Whether you commute to a downtown business or run one right here in the area, our storage units can help with excess inventory and office supplies. We also provide extra breathing room to students down the road at Montgomery's Auburn University campus, as well as other schools in the city.
At Compass Self Storage, our storage units are designed to fit your specific situation. That way, you don't have to struggle to find the one that's right for you. We offer a wide variety of units to meet a wide variety of needs, from organizing a messy attic to stowing away important business documents. Find something locker-sized, room-sized, or garage-sized – we have them all. Each of our units are accessible from the ground floor, saving you from hauling heavy furniture and appliances up stairs, too.
Features We Offer
To enhance your experience storing with us in Montgomery, AL, we provide several additional amenities at our facility, including:
Video Surveillance: Our on-site video cameras watch over our facility 24 hours a day, keeping an eye out for intruders and giving you peace of mind.
RV, Boat, and Car Storage: Keep your RV, boat, or car out of the driveway and in a convenient on-site parking spot until your next excursion.
Convenient Gated Access: With our secure gates, no one else gets in but you. Plus, when it comes to accessing your unit, you can do so 24/7.
Don't let space limitations hold you back. Get the storage help you need from Compass Self Storage in Montgomery, AL. Reserve your unit today!
Hear What Our Customers Have to Say