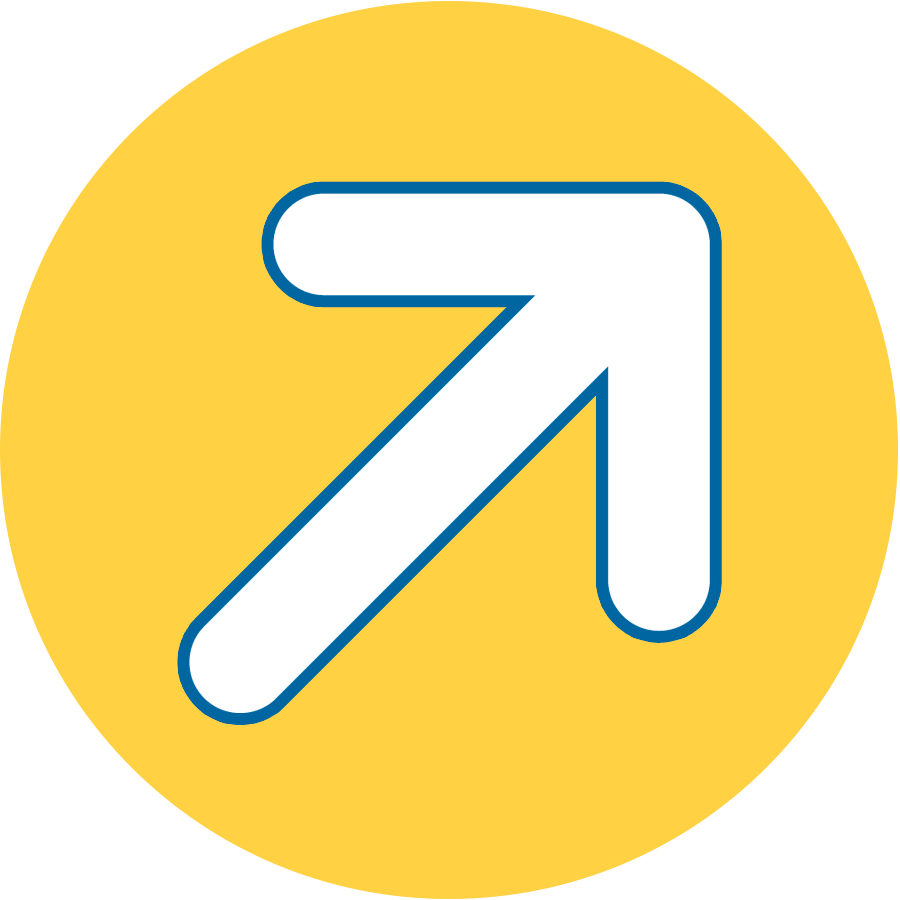 Self Storage Units in West Palm Beach, FL
6900 Okeechobee Blvd.
W. Palm Beach, FL 33411
We are open – Contact Free Rentals Now Available.
Now Offering Two Month's Rent Free to All New Business Customers – Please Call Store For Details*
*Certain restrictions apply. Contact store for details.
West Palm Beach Storage Units on Okeechobee Blvd
Located on Okeechobee Boulevard near the Golden Lakes and Riverwalks neighborhoods and next to Napleton's Palm Beach Acura, Compass Self Storage in West Palm Beach, FL, is an ideal storage location for residential and business storage alike. Just a few blocks away from Florida's Turnpike, it's easy to access from all over West Palm Beach. Whether you need storage to store boating equipment, are in the midst of a move, or are just looking for more space, Compass Self Storage can help.
West Palm Beach Storage Unit Features and Amenities
With unit sizes ranging from small 5×5 units to extra-large 10×25 units, you can be sure that there's a storage unit that will fit your items and your needs. Our climate controlled units keep your items cool from the Florida sun, protecting your temperature-sensitive and moisture-sensitive belongings. 
If you've forgotten some moving or packing supplies or just need some extras, we sell items such as boxes, tape, and packages in the front office. We also provide a complimentary truck rental to help you move into and out of your unit. You don't have to worry about your belongings with us—our facility is secure and features 24/7 security surveillance. 
We recognize that it's important for you to be able to access your belongings easily, not just during typical business hours. That's why we feature convenient, extended access hours from 6am to 10pm every day of the week. Have a question? Our helpful staff has experience in helping people move and store their items and will be glad to assist you. 
Reserve Your Storage Unit Today
Regardless of your storage needs, Compass Self Storage on Okeechobee Boulevard in West Palm Beach, FL, can fulfill them with our wide variety of units and exemplary customer service. Plus, for the convenience of our Spanish-speaking customers, members of our staff also speak Spanish. With flexible lease options and competitive prices, Compass has the storage you need right now and the storage you might need later. Give us a call or reserve your unit online today.
Compass Self Storage is now offering remote leasing or contactless leasing. To help our team members and those looking for storage, we are working with customers over the phone to help facilitate the rental process. Our remote leasing process allows us to safely rent to our tenants, without our tenants having to come in to our rental office or interact directly with facility management. Please note, our facility management is still on site. We are able to offer a wide range of options to rent remotely including but not limited to; tenants' ability to tour the facility without management while utilizing site maps, tenant's ability to complete the rental process over the phone, tenants ability to complete rental documents utilizing email, tenants ability to purchase merchandise and utilize truck rental service without management interaction. We are taking advantage of technology and the use of our phones to safely walk our tenants through the entire rental process while practicing social distancing.